In our upcoming event you will hear directly from the First-generation, Low and Intermediate Income (FLII) Club, as a panel from the FLII community and discuss the club's motivations, talk about our students' journeys through business school, and the challenges and celebrations of social mobility in the business world. After the panel you will have the opportunity to ask questions to the speakers and to our Recruitment & Admissions representatives.
Belonging at LBS – Introducing the FLII Club
Thursday 9 December 2021, 12.00 – 13.00 GMT

---
Meet our panel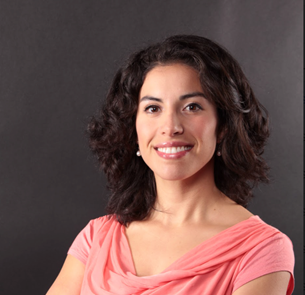 Michelle Alvarado, MBA2021
Born in Iztapalapa, Mexico, Michelle Alvarado grew up in the US. Feeling pressured to only befriend people from her ethnic background, she began questioning the status quo by wanting to be accepted not because of how she looked, her native language nor her country of origin but rather thanks to the qualities she has as a human being. She spearheaded the FLII Club initiative at LBS with the hopes that she would leave LBS with a community accepting of future students who originated from low-income backgrounds as hers thereby leaving LBS just a little bit better than when she had found it.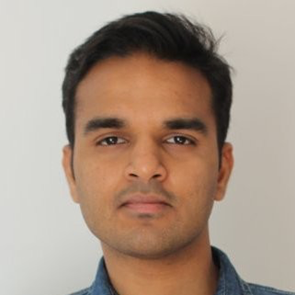 Vishnu Chundi, MBA2017
Vishnu completed his Bachelors in Electronics Engineering and Masters in Physics at the Birla Institute of Technology and Science, then started his career with Bain and Co. in their technology practice in Delhi. He then went to Cambridge University to complete his MPhil in Nanotechnology. Vishnu went into Fintech in London at the UK's first lending FinTech unicorn. In 2015, he joined London Business School to do his MBA, during which he went on exchange to the University of California, Berkeley to experience the Silicon Valley culture of entrepreneurship. Whilst at LBS he co-founded the multi award winning Fintech company AssetVault. In 2020, he launched an e-learning and career guidance project, Lifeclass to help the Class of 2020 find their first job.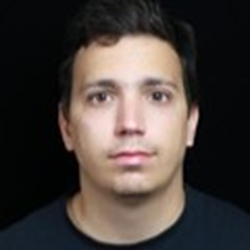 Ricardo Teixeira, MBA2022
Originally from Rio de Janeiro's suburbs, Ricardo has been raised in a neighbourhood with few resources, but plenty of values. One of his strongest beliefs is that good education is key to promote social mobility and create a more equal society. With that in mind, he graduated in Business Administration at the Federal University of Rio de Janeiro and started his career in a real-time analytics start-up. After his graduate course in quantitative marketing, Ricardo joined the largest bank in Latin America and, as a Product Manager, helped consumers and SMBs to better deal with money. Now, as the co-president of the FLII Club, Ricardo aims to foster socioeconomic diversity at LBS, creating a welcoming and equalitarian space for every FLII student.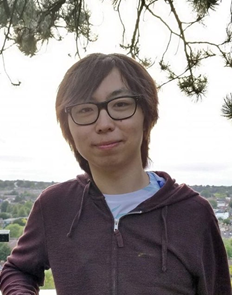 Xudong Wang, MiM2022
Having come to the UK as an immigrant at the age of just 10, Xudong Wang initially struggled to fit in. However, he quickly flourished, studying Physics at Cambridge before coming to London Business School to develop his skillset even further. With a passion for increasing social mobility in both education and business, he has co-founded numerous student groups and is now considering a future career in consulting. Xudong is the VP of Alumni Network on the FLII Club ExCo.