By Lucy Palin, MiF Admissions Manager
With our Masters in Finance (MiF) Alumni spread across the globe and different sectors of finance, we want to give you an insight into as many of their experiences as possible. Each interview explores a different region or important topic and delves into our Alumni's time on the MiF and their careers since.
Our established Alumni will be interviewed by either a current student or recent graduate, allowing you to see how the MiF has developed and adapted as well as giving you an insight into the immediate and long-term impact of the MiF on their careers.
Have a read below to find out about the Alumni joining us for our next two interviews. Make sure to keep up to date with our events page so you can see who we will be interviewing in 2021!
MiF Alumni Interview: Women in Finance
Took place on 24 November, you can watch the interview here.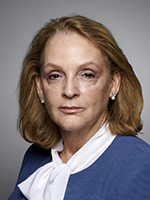 Lea Blinoff, MSc, LL.M, CAIA, American, MiF PT1995
Lea Blinoff, CAIA, has 30 years' experience in the Financial Services industry. Lea is a Board member and Head of Solutions (Advisory, Discretionary and Alternatives) at Vestrata, including ESG Solutions. She has held senior leadership positions in capital markets, equity derivatives and private banking/wealth management, working with Barclays (BZW), Salomon Brothers, JP Morgan and HSBC, where she was a member of the Board of Directors of HSBC Private Bank (UK) Ltd. Most recently, Lea was Managing Director at Credit Suisse (UK) Ltd, and head of Advisory & Sales, responsible for Product Governance (including ESG, Sustainable and Impact Investments).
She is a graduate of Duke University (BA), London Business School (MSc Finance), University of Law (GDL), and Queen Mary University of Law (LL.M in Banking & Finance). She completed the Global Leadership (INSEAD), Women Leading Change (INSEAD), and the Hedge Fund Institute (LBS). Lea is a member of the University of London Endowment Investment Committee. Lea holds the CFA Certificate in ESG Investing (Level 4), Fitch Foundations in ESG Investing, CISI Level 7, and is a member of US SIF, 100 Women in Finance, STEP (Affiliate), the Risk Management Association and the Global Association of Risk Professionals. She is a founding member of The Prince's Trust Women's Leadership Group, served as Chair of the Board of Trustees for the Jamie Oliver Foundation and Chair of the Development Board for Beanstalk Charity.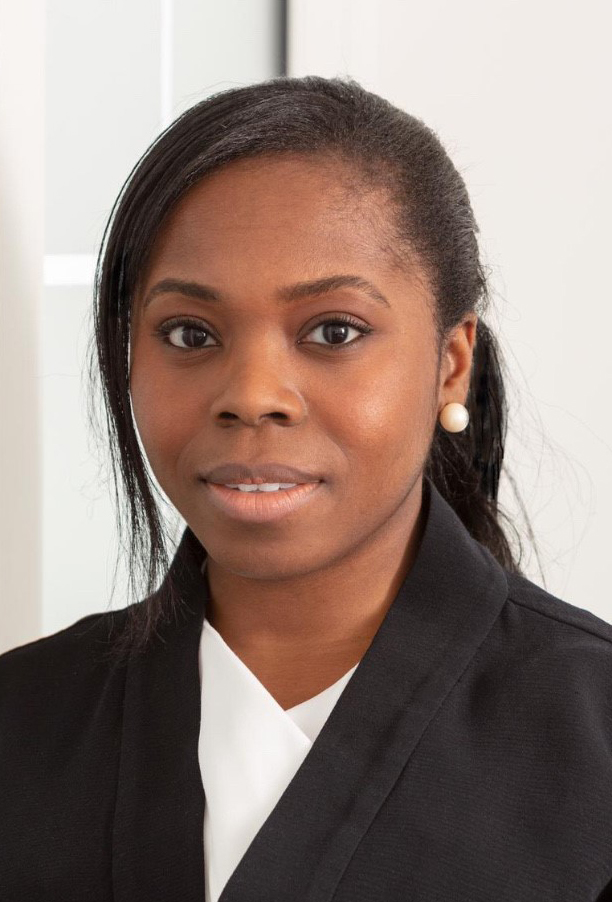 Martha Mends, British, MiF PT2022
Martha holds a bachelor's degree in Philosophy Politics and Economics from the University of Oxford. Martha is currently an Investment Professional at EMK Capital, a mid-market pan-European private equity fund, where she invests in high potential businesses and partners with management teams to transform growth. Prior to joining EMK, Martha was part of a global strategy team at Accenture where she advised Private Equity and corporate clients on commercial due diligence, market entry and corporate strategy projects in international locations including Prague, New York, Johannesburg and Moscow.
Martha decided to join the Masters in Finance programme at LBS for two key reasons: to build a global network of exceptional professionals; and to strengthen her financial knowledge through the school's world class faculty and curriculum. In addition to being a student ambassador, Martha is Chief of Staff of Black in Business and is an active member of the Private Equity and Venture Capital Club and Women in Business. In her spare time, Martha enjoys running, skiing and going to the theatre.
Watch the interview here.
MiF Alumni Interview: Latin America 15 December, 15:00 UK time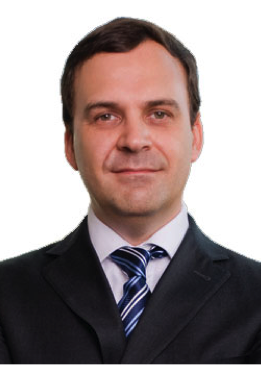 Christian Villouta, Chilean, MiF FT2006
Previous to study the MIF at LBS, Christian worked 5 years at one of the largest Utility companies in Latam, mainly in Commercial and IT Projects. Later, he was one of the founders of a technological venture for the healthcare sector that was later acquired by a Pharma company in Chile.
After graduating from the MiF, he continue working in London in a Hedge Fund, were he invested in small and equity listed companies in Western Europe, and where he used a friendly activist approach trying to get a sizeable share of the company and work with the management and the board on some strategic decisions to unlock value. 5 years later, Christian came back to Chile, where he ran the Asset Management unit of a Private Bank, leading also the investment committee. He also got involved in the launch of some alternative funds, in special residential real estate developments, and mezzanine funds for real estate developers. Christian is Currently CFO of one of the largest Investment Banks in Latam.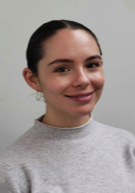 Regina Lopez, Mexican, MiF FT2018
Reginais currently Head of Finance at Casai, a Latam start up that merges smart home technology and premium accommodation to innovate the hospitality industry. Before that she was Senior Associate at Thor Urbana, a leading real estate investment and development company in Mexico City. Prior to attending LBS, she worked at the Central Bank of Mexico, leading the MXN-trading desk. Regina is also a dedicated cook, an avid reader and a gym enthusiast.



Remember to sign up to join the interviews here.