by Alexandru Ciocan, MiM 2019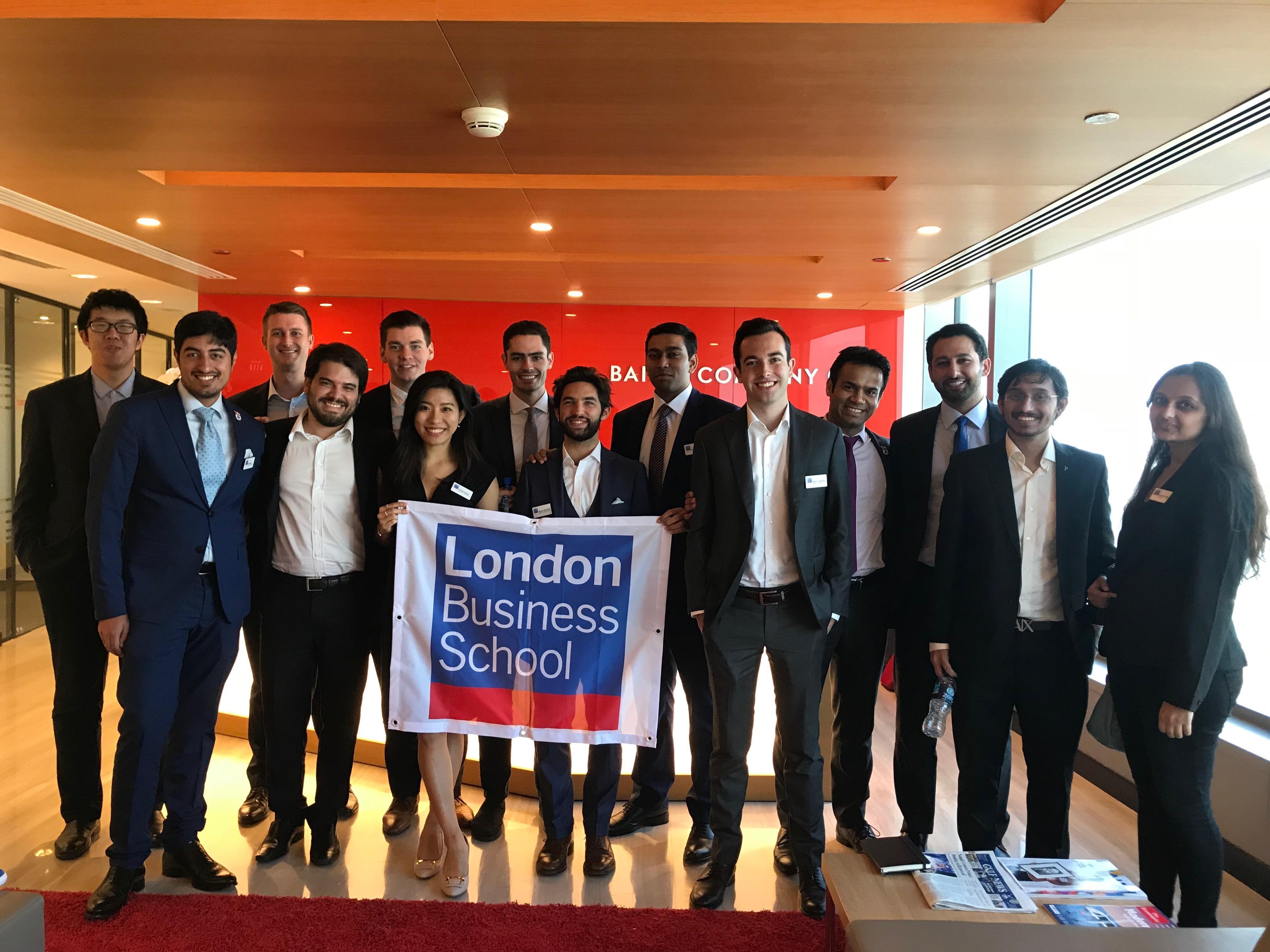 My name is Alexandru Ciocan, currently a MiM2019 at London Business School, and I'd like to share more about my enriching experience in the United Arab Emirates as part of the LBS Middle East Career Trek.
I first considered Dubai as a potential destination to start my career during a talk with one of the alumni from London Business School. I am interested in consulting, and Dubai is an increasingly popular destination for aspiring consultants. As I did more research and talked to alumni working in Dubai, my curiosity drove me to find out more. As such, I decided to apply to the United Arab Emirates Career Trek organised by the Middle East Club.
Three weeks later, there we were. Since the weekend in most Middle Eastern countries is Friday-Saturday, on Sunday we hit the ground running. The trek included a total of 17 company visits plus some social gatherings in which we met alumni, students and more! The spectrum of the companies we visited started at the big consulting firms (Bain & Co., McKinsey & Co. Booz Allen Hamilton), to the exciting tech unicorn that is set on disrupting e-commerce in the area (noon.com), to massive conglomerates such as Emaar Properties, the company behind Burj Khalifa and Dubai's neck-breaking speed of development. The list doesn't stop here. We got a complete view of the regional business landscape by talking to Emirates Airlines, Goldman Sachs, Nestle, SAP and many more.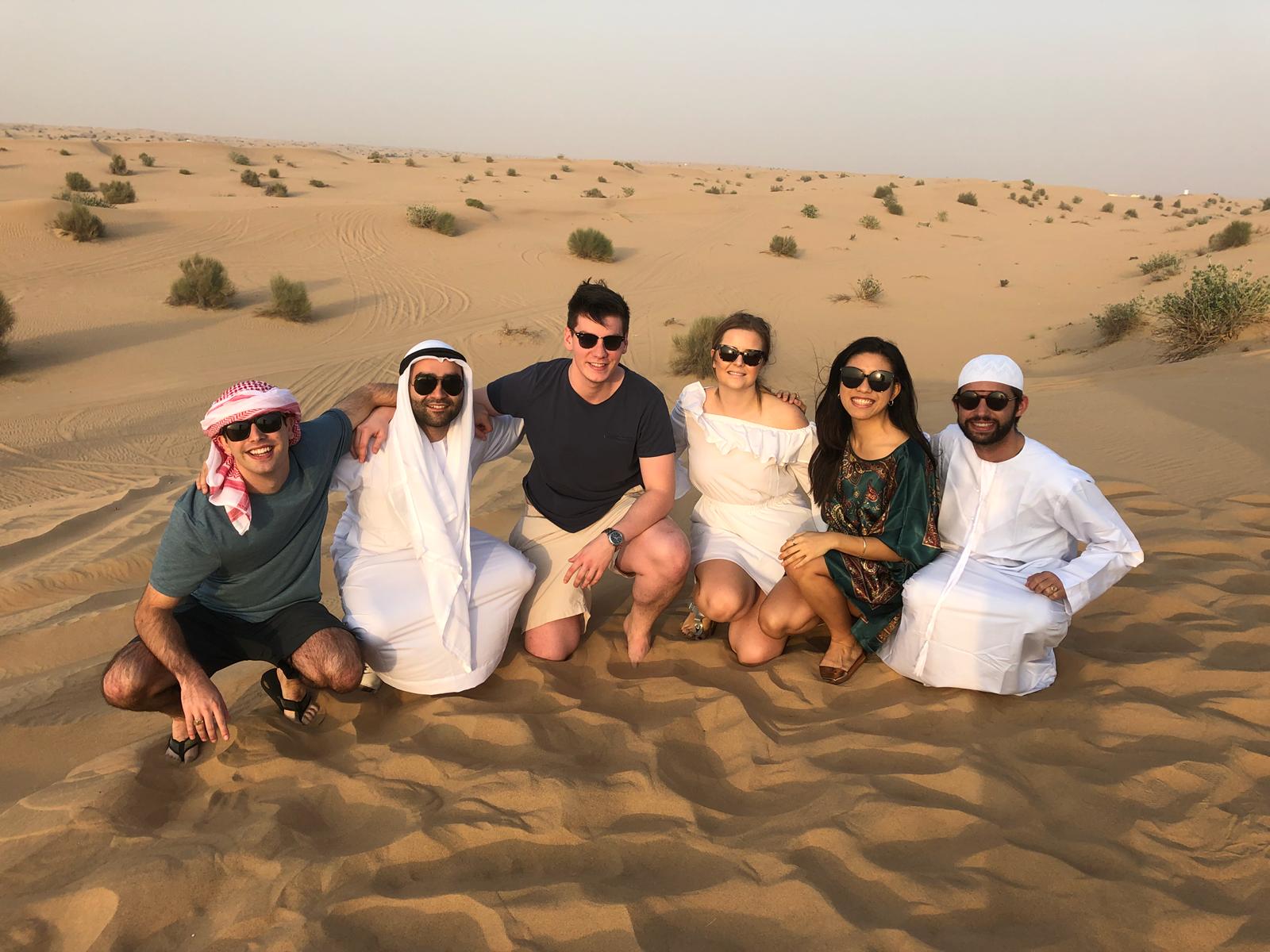 What I learned pleasantly took me by surprise. In contrast to my preconceived notions of the Middle East, we have discovered Dubai and Abu Dhabi to be an impressive hub of ambition and innovation, fuelled by the desire to build the world of tomorrow. 85% of Dubai's citizens are internationals – smart talent who is there to leave a mark on the region. The diversity is a perfect complement to the innovative initiatives put in motion by the public and private players, from building tech-driven shopping experiences to building entirely "smart" cities such as Neom. The region's traditional reliance on oil will be challenged, and as such there is a lot of focus on building a stable and successful future in all industries. Lastly, I was impressed by the warmth we were welcomed with as LBS students, as the individuals we met placed great value on making sure we had the most complete experience.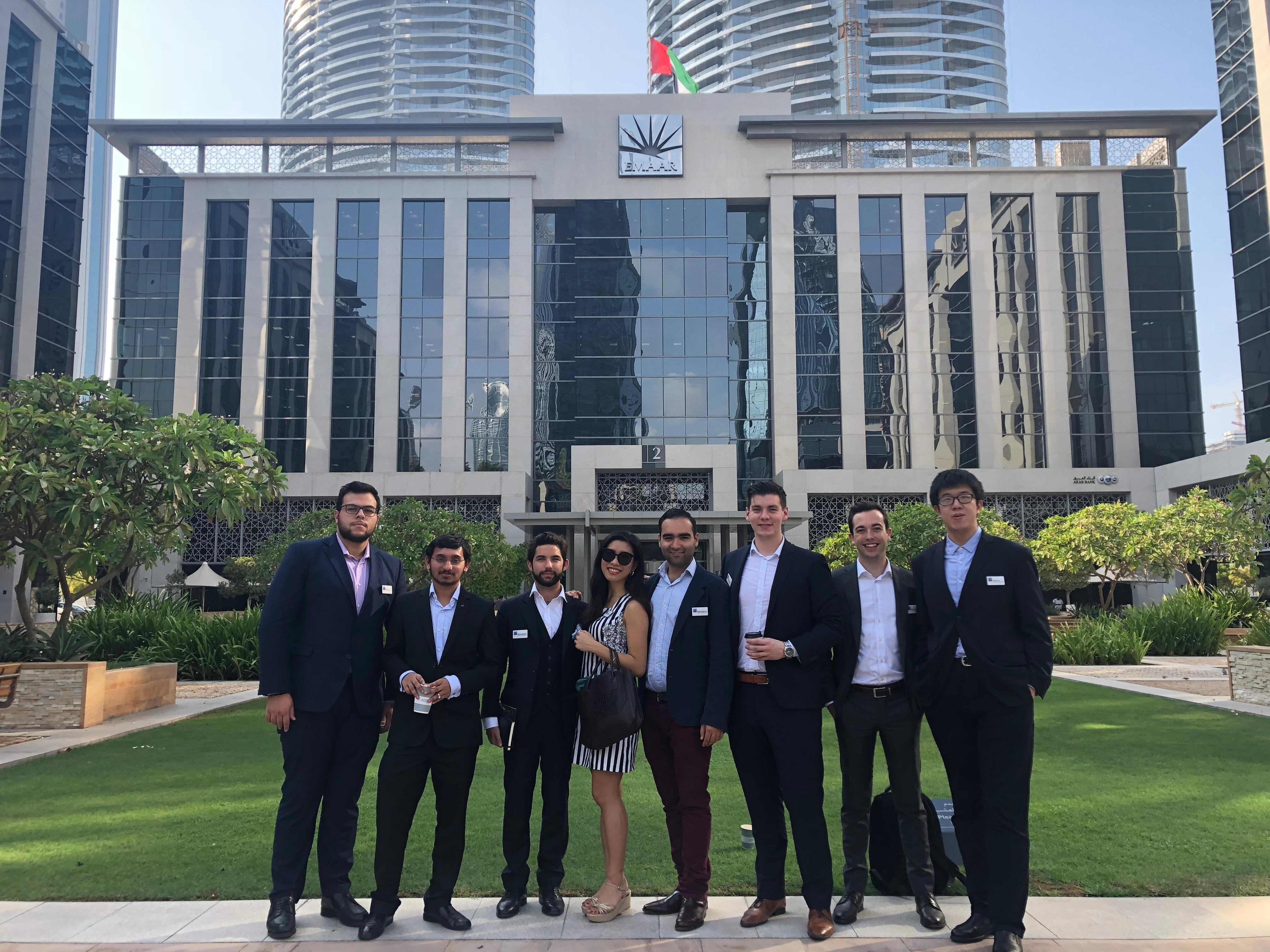 Not only are expats welcome professionally in the business hub of the UAE, but the city of Dubai is an amazing place to live in just by itself. Dubai is a city famed for its "sci-fi" skyscrapers, luxurious lifestyle and entertainment, but I learned that life there can also be relaxed if you choose so. It is a great location for travel, great food and great opportunities to also explore a more traditional culture – whether it's a desert safari or stroll through Dubai's Old Town.
I am pursuing a career in strategy consulting, and as soon as I realized how consulting there differs immensely from more mature markets, I knew I wanted to apply there. Consultants have the opportunity to make a big impact in the region by working on much larger and vast projects, such as working with the Saudi government to set up the cinema industry or creating the concept and implementation for entire new subsidiaries. Not only that, but the teams you will work on will be truly international and diverse, which is appealing to me since I've lived in four countries.
I am grateful to have had the opportunity to take part in this, and it's all a testament to LBS's attention to variety in the student experience. I encourage anyone who found even 10% of this post interesting to have a think about the region and conduct some research. Whether it's for the short term or for the long term, Dubai will definitely give you a different perspective!
Also, I'd like to thank Aaleem Jiwa and the Middle East Club for putting in the massive effort to make all the moving parts come together into an amazing experience!