by Lorenzo Espinosa, MBA2019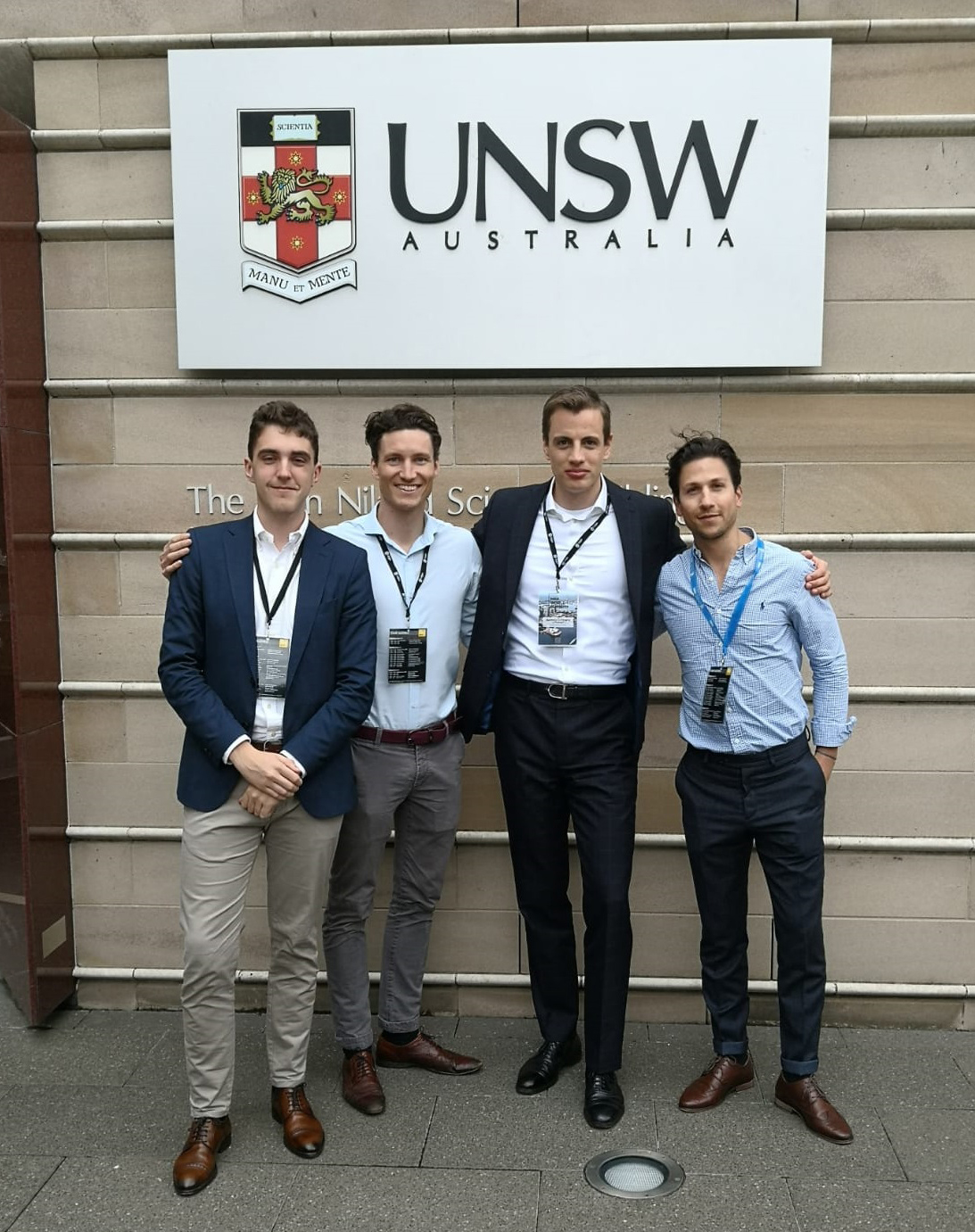 If I had to describe my MBA experience to date in one word, it would be diversity. At London Business School, we treasure the value of diversity in people, experiences and ideas. I recently had the pleasure to attend the MBA World Summit 2019, where diversity was taken to the next level.
The MBA World Summit is an annual gathering of 100 MBAs from over 30 leading business schools around the world to discuss pressing issues in business and society. After a two-round application process, I was selected to join the 2019 cohort together with a great group of LBSers: Kasper Hellberg (MBA2019), Alain Kaptan (MBA2020), Maximilian Llistosella (MBA2020) and Dana Shaheen (MBA2019).
With past editions of the Summit held in places like Hong Kong, Miami or Cape Town, this year's event took place in the vibrant city of Sydney. Since the very moment we arrived at the Welcome Reception, everyone was incredibly eager to know more about each other and excited to spend three days packed with business and social activities.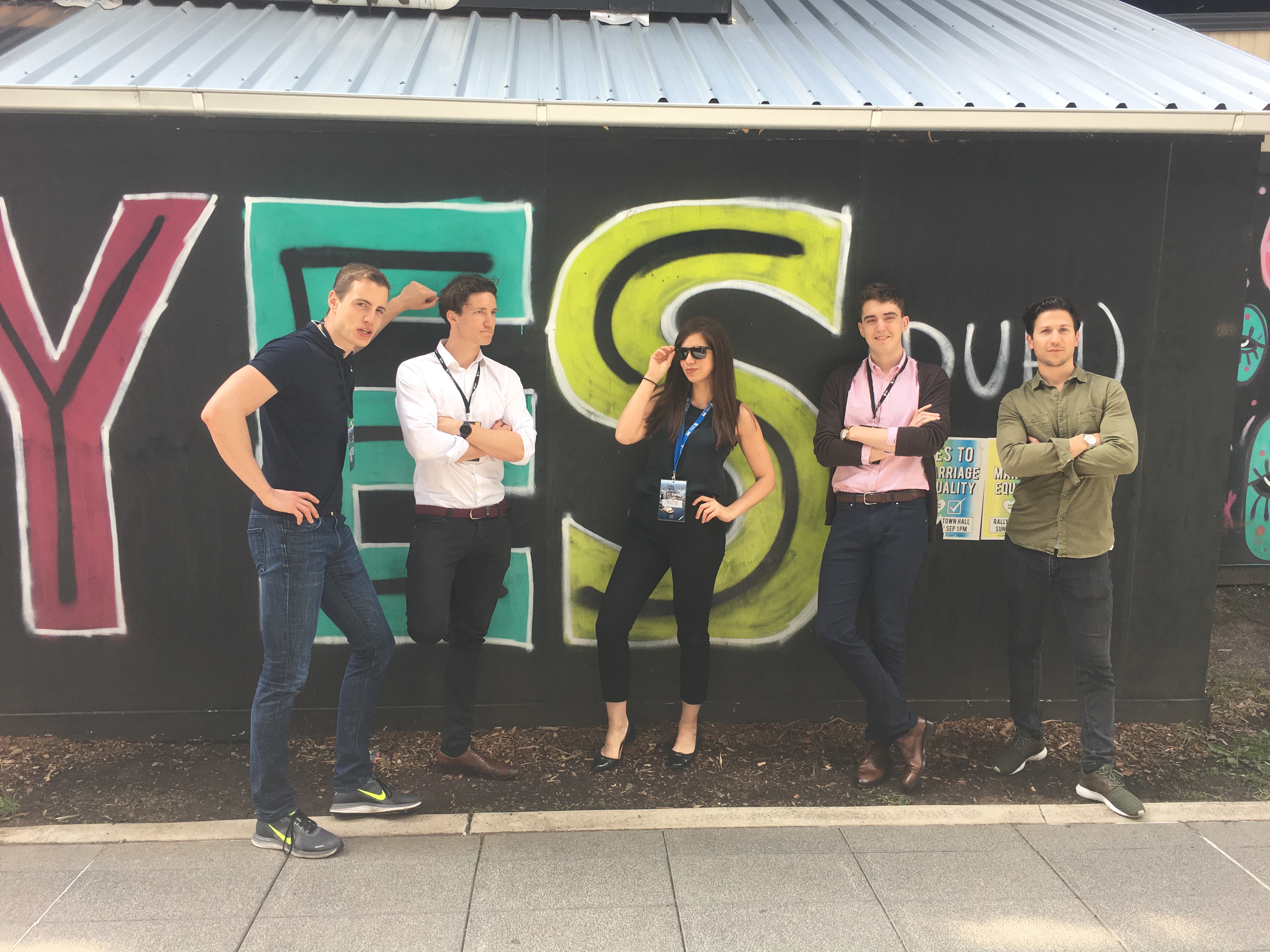 The overarching theme of the conference, Innovation for Global Growth, was explored from many different angles. From Summit Laboratory Sessions (SLSs) to Keynote speeches by industry leaders in Australia, we got to learn from a variety of topics revolving around the advantages and challenges of innovation. What I personally loved the most were the SLSs: TED-style presentations for which the content was created and delivered by the delegates. Fellow MBAs shared their passions and inspired us with topics ranging from improv comedy used in change management to design thinking for social entrepreneurship.
To cap it all off, we even participated in an ideation session on international expansion strategies for Project Everest Ventures – a social impact incubator with a focus on the developing world.
And, naturally, there was a cultural aspect. Our host institution, the Australian Graduate School of Management at UNSW, went above and beyond to show us some of the Australian cultural heritage making the experience even more enriching.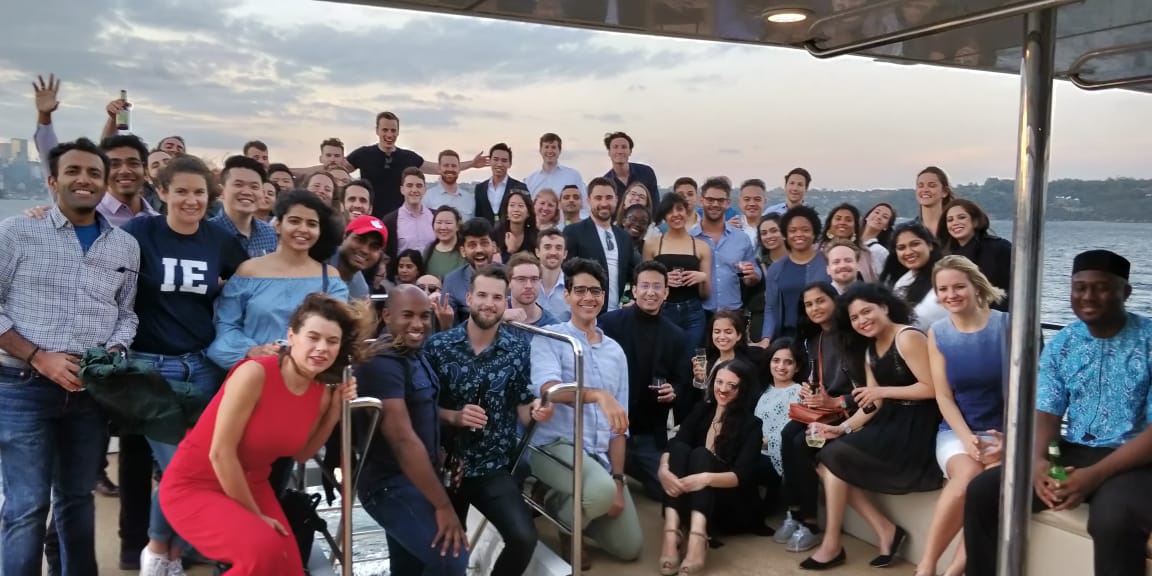 Could the experience get any better? Well, yes. The best part of the Summit was undoubtedly the people. We all quickly bonded over common interests, insightful discussions and business opportunities while exploring Sydney together. There were even a few Summit alumni who had attended several editions already. Our very own Kasper Hellberg, one of the alumni, remarked: "It was special to return to the MBA World Summit to meet old friends and make new ones. The energy and intensity is high and everyone is there to make the most of their summit experience!"
At the end of the intense three days, we all felt energised to go back to our home institutions and share our learnings with our friends and community. In summary, the MBA World Summit has been inspirational regarding these three key areas:
Growth – Better understanding of how future business leaders from all over world think about global issues and how we should act
Innovation – Exchange of perspectives on how to catalyze and breed change in business
Cultural Diversity – Interaction with people from different backgrounds while immersed in the host country's cultural heritage
Reflecting on the experience, the event was a true meeting of the minds in which the delegates shared their passions and aspirations while forming relationships for years to come – A huge accomplishment in such a short period of time!