By Omar Taha, MiF2021
Growing up as the son of a financier instilled in me a profound understanding of how finance can have a far-reaching impact on our lives. The stark contrast between Egypt and other economically developed countries of the world, sparked my curiosity to learn more on the subject matter from an early age and a desire to be a part of the change towards the country's development. As I was getting ready to graduate from high school, protests were erupting all over the country to culminate in the January 25 Egyptian Revolution. These events deeply affected my view of the world, the state of our country and the devastating effects of failed economic and financial policies, ultimately driving me to pursue a career in finance.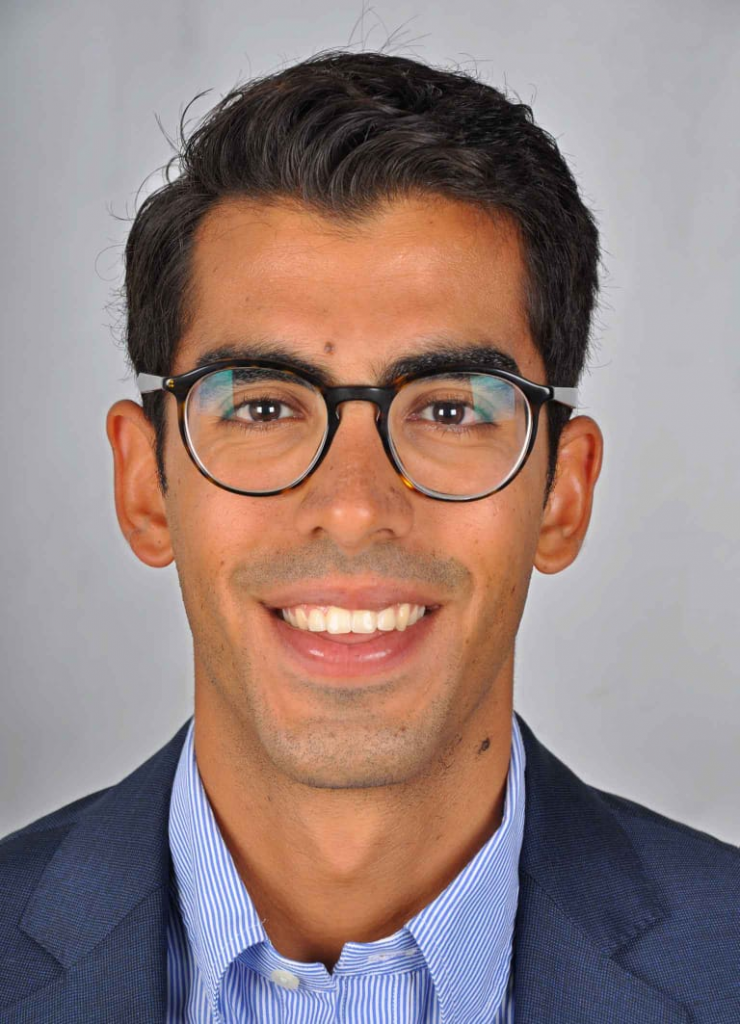 The Masters in Finance (MiF) programme at LBS offered the exact toolkit to compliment the skill set I've been keen to develop. The MiF offered me a well-rounded, multidisciplinary approach to finance that I needed to achieve my career goals. The unique nature of the programme covers areas often overlooked in other programmes, such as the personalized learning experience coupled with an extensive variety of electives. I found that LBS offered a more hands-on learning experience, as you are taught about the financial challenges of real-life businesses and other case-studies.
Not only is the programme taught at a globally leading institution, but it's also located in one of the world's most prominent financial, political, and cultural capitals in the world. LBS's stature as one of the world's leading academic institutions and its diverse environment has created the perfect place for any finance professional who wants to grow their professional network.
My application process at LBS was seamless. The admissions team at LBS supported me and ensured that I was always informed throughout the whole process with frequent calls and emails; they have been very easy to talk with and speaking with the admissions team made me feel more confident throughout the application process. I was awarded with the Qalaa Holding Scholarship, which helped me to invest more in my studies and words cannot express how thankful I am to have been chosen as a scholarship recipient. My education has always been of upmost importance to me, and to be rewarded in this way is very humbling. I was impressed by the high level of professionalism that I received from Qalaa Holding Scholarship Foundation team during the application process.
To speak to our MiF Recruitment and Admissions team about the programme, please contact mif@london.edu.