By Jaione Antoñana Gonzalo, MIFFT2024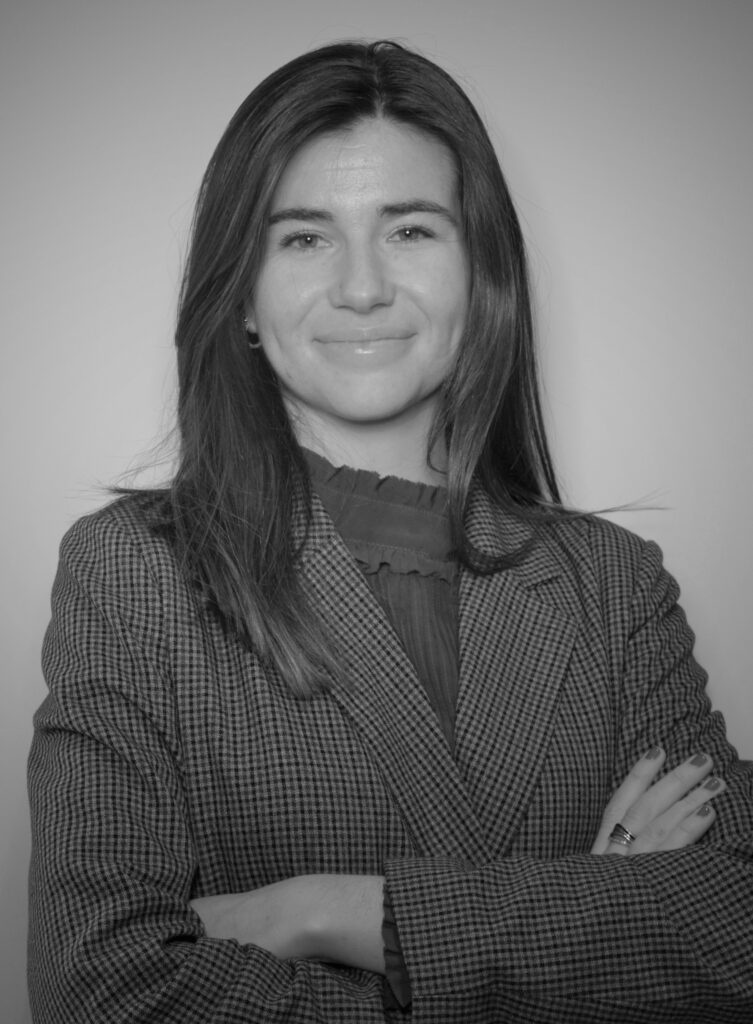 I am grateful that my company, Fineco Banca Privada Kutxabank, is sponsoring my studies at LBS this year. More than 20 years ago, my colleague Álvaro Urien completed the Full-time Masters in Finance (MIFFT), and the positive impact he made on the company after completing the programme inspired me to pursue my studies here.
It has been a considerable amount of time since my company last sponsored such a programme. Nevertheless, years later, the programme continues to hold a high reputation and leads the rankings for a reason. It's worth mentioning that this was crucial in securing my sponsorship, as the CEO of our company presented me with this opportunity under one condition: the company would only sponsor tier 1 masters programmes.
Furthermore, as a prospective post-experience student, I was keen not to miss the opportunity to reside in a renowned financial centre where major financial events unfold. This consideration narrowed down my options and given the limited number of institutions that met the criteria, I knew it was going to be a challenge.
London Business School was always my top choice. Yet, while I was aware of the programme's potential and the reputation of LBS, I wanted to ensure that the masters was the right fit for me. To achieve this, I proactively reached out to student ambassadors and alumni. I found their profiles on the MIFFT webpage, and after learning more about them, I contacted those whose professional and personal aspirations resonated with me the most. They were all easily accessible, either through email or LinkedIn, allowing me not only to inquire about the programme itself but also to discuss personal and professional concerns.
This process reinforced my desire to be a part of the LBS community, and I started preparing my application. I dedicated part of my summer vacation to prepare everything thoroughly and sought guidance whenever I had doubts about how to make my profile more appealing. During this process, I was able to exchange ideas and opinions with the student ambassadors I spoke to. I also had the opportunity to meet people from the Recruitment and Admissions team during a coffee chat event in Madrid. I remember leaving the event feeling amazed, overwhelmed, and thrilled, all at the same time. At that point, I had a strong desire to become a part of the LBS community. For this reason, after completing my application, I shared my remaining concerns with the LBS Recruitment and Admissions team. After this process, I was fully prepared to apply to LBS' MIFFT, confident in my potential.
Without a doubt, one of the keys to the success of my application was my proactiveness. Initially, cold messaging people at LBS might feel awkward, but it certainly made a difference in navigating the application process. It helped me envision myself at LBS and reinforced my determination to enter the program, which, undoubtedly, in one way or another, was reflected in my application.
The second key is consistency. Once you realize that LBS is where you want to be to pursue your personal and professional aspirations, remember you will ultimately be responsible for your success. Don't underestimate your strengths and strive to transform your areas of development into new strengths during the application process.
And last, but certainly not least, enjoy the process. Thanks to the application process, I met people who are now my friends. Inspiring individuals, the kind of people you enjoy being surrounded by. Indeed, if there's one thing about LBS, it's the people, and they will always be willing to share your success with you.