Why did you choose to study the Masters in Finance Part-time programme at London Business School?
I work in a single-family office that handles financial assets for the family members and trust accounts. I was promoted to COO of the organisation in 2019 and my employers were kind enough to offer me moral, practical and financial support in any educational endeavours I was willing to engage in, to enable me to be best equipped to handle my new role and responsibilities.
My undergraduate degree was in finance, but since graduating I had never worked in the front office side of business. Though I have a substantial amount of experience in back and middle office related fields, I wanted more exposure to investments and markets. I wanted to do this to adequately comprehend what we decide to do in our Asset Allocation Committee, why we do it, and how to best execute all AAC decisions as this is my main responsibility. I chose to study at LBS as it offers one of the best programmes internationally. To add to that, my principals i.e. the family members who serve as directors of the operation, are LBS alumni.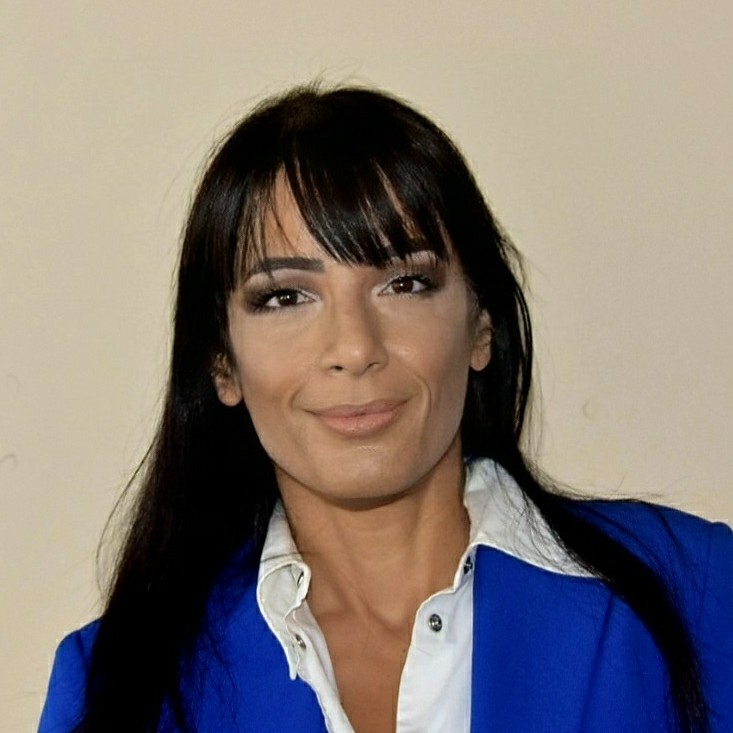 How have you adapted to working and studying at the same time? Have you been able to apply the MiF to your role?
While my employer is very understanding and is financing me and supporting me in this endeavour, work does not stop and my duties are not to be taken lightly, as I basically execute all the decisions for the family and report back to them.
I have been able to apply my learning from the MiF. We are currently trading intensively and we have bi-weekly Asset Allocation Committee meetings. During these meetings we discuss the markets and particular investments, and I can not only understand these conversations, but I am also able to provide my input because of my MiF curriculum.
Tell us about your study group. How have you found this experience so far?
Our study group functions very well, everybody pitches in, we all do the work and keep each other's interest, and the whole group's interest in mind. Sometimes the weight falls to different members, depending on the project and the expertise necessary to complete the assignment. A big advantage of the study group was learning how to efficiently and productively work with other people.
Our study group is pretty diverse, but we all have some experience of each other's culture, and everyone is respectful of one another. All discussions are warm and considerate, and humour is by no way absent from our communications and meetings.
Even though the pandemic has made it difficult for most of us to meet in person, we meet via Zoom or WhatsApp and this doesn't inhibit our cooperation. We are lucky enough to be in a group full of warm and friendly people, and we're looking forward to grabbing some drinks together in London, once all of this is over and everyone is safe.
What advice would give applicants considering the Masters in Finance programme at London Business School?
I do not think there is even a comparison with other schools, as LBS has an unquestionably top programme, an impeccable reputation in the work market, a unique community feeling, and a diverse student body. Anyone would be lucky to be accepted for any programme at LBS. As someone who has more work experience than most of my cohort, I could have chosen to do a more general degree like the MBA. I didn't as I felt that the MiF would offer me more real and substantial knowledge. The MiF gives students the educational experience necessary to respond to the demands of the business world, while keeping the whole picture in mind. The course is a perfect balance of science and theory.
To learn more about our Masters in Finance Part-time (MiFPT) programme, please visit our website.