On 14 August 2023, we welcomed our new MBA2025 class to London Business School. The class is 487 strong, representing over 60 different nationalities. The MBA course kicks off with Orientation Week, with activities both on campus and off campus. The week starts with Orientation Day, which is a day of welcoming, from the Dean, Vice Dean, Programme Director and Alumni. Later on, the week includes lots of introductions to LBS and lots of opportunities for the streams to get to know each other, especially during the Away Day!
We surveyed out incoming students to find out what their highlights of Orientation Week are!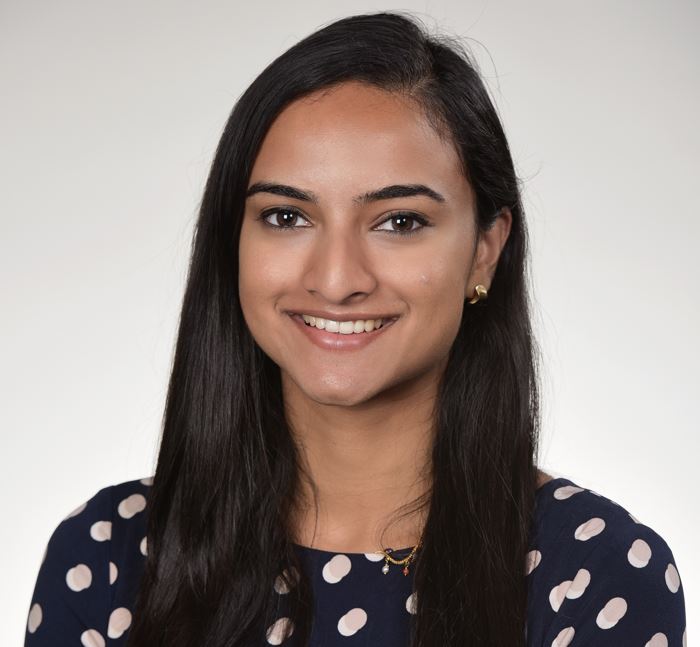 Sonal Pai (USA)
Orientation week was truly an incredible experience. The opportunity to meet and connect with people from a multitude of nationalities was incredibly eye-opening. Having spent a considerable time in my own country's bubble, enriching myself in such diverse perspectives was refreshing and exciting! The highlight of the week was undoubtedly the away day, where our team embarked on a rock-climbing adventure and scaled to new heights together, fostering camaraderie and teamwork.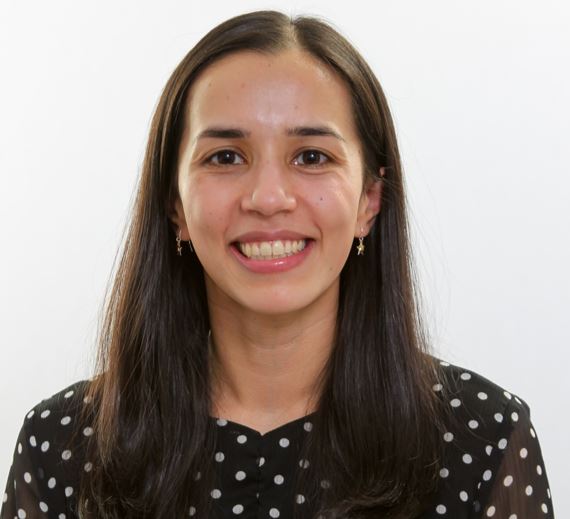 Anushree Mathur (Switzerland)
The LBS MBA Orientation Week was the perfect start to an amazing new journey. I loved the opportunity to meet so many of the incredibly diverse and talented MBA class, and already start forming close friendships and core memories, from climbing walls to enjoying the sunshine in the garden on the beautiful campus. It was a fantastic showcase of the supportive, global and community-focused LBS culture, and left me feeling more excited than ever for the two years ahead.

Adelaide Young (British/ American)
I found the Orientation Week really useful, as it helps to ease you into everything, while still providing useful information and time to make friends. Without it I'd be completely overwhelmed, as there is just so much happening! It is a lot of fun. Be prepared to lose your voice though – you spend that much time talking to people!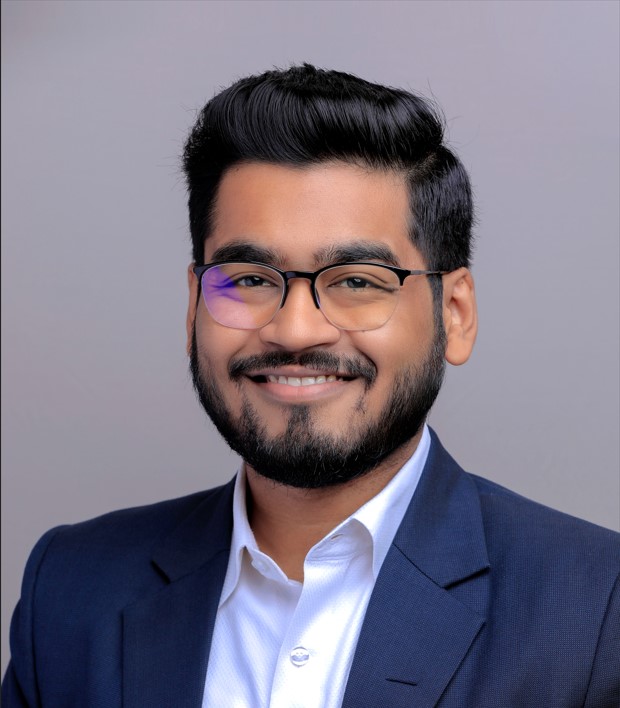 Ankit Sureka (India)
Seek discomfort comfortably with LBS. Moving to a new country, hoping to make new friends and building a new life can be so overwhelming. The Orientation Week at LBS makes this transition feel so seamless. Well-paced intro-sessions, networking opportunities, team-building activities and the barbecue finale are all structured perfectly to make you feel confident that you belong.