By Rosie Bailey, Sloan2019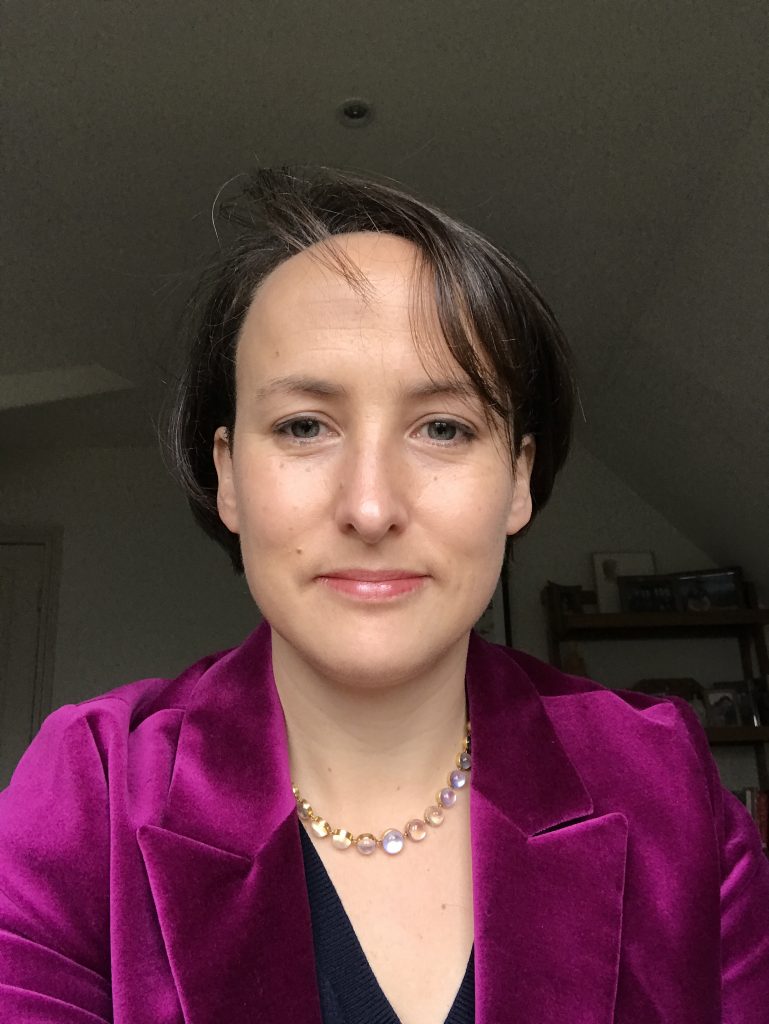 I was an investment banker for 20 years, working in London. My responsibilities included advising global companies, such as Tesco, Unilever, Virgin Group and Jimmy Choo on financing and acquisitions.
I wanted to change career from investment banking but did not know what next. A friend who worked in investment banking initially recommended the LBS Sloan programme to me and described the programme as challenging, fun and eye-opening.
The LBS Sloan programme was the perfect opportunity to explore options and learn new skills. You create a diverse new network of friends and business contacts from your peers on the programme, from LBS students on other programmes, such as the MBA, as well as the extensive and supportive alumni network.
I already live in London and have a young family so I wanted to remain at home while I studied, hence the choice of LBS. As a local, I was an informal tour guide and event recommender, inevitably for good pubs (!) and for Sloan Fellows who had moved to London with their own families, looking for kid friendly entertainment.
If I had to describe my study group in three words, I would choose Smart, Supportive and Diverse. Diversity is a word bandied around too lightly but which has new meaning on the Sloan programme. Yes, we had people from different countries, ethnic backgrounds, a good gender balance, but the real impact of the diversity was in how they tackled problems, what experience they brought to the table, and how they communicated and dealt with conflict and challenge. Like me, you may join LBS from an employer which says it champions diversity, but the cross-functional group work at LBS brings this to a new level. This was the single most rewarding (and sometimes challenging) part of the course where you learn the most about yourself and your leadership skills. It is a vital safe space to learn, to fail and to grow.
The faculty are not only experts in their field, they also make you think and, crucially, that makes each topic personal. The core courses taught by Andrew Scott and Herminia Ibarra on the world economy and leadership were standouts for me. The electives are a chance to expand your horizons and I chose new topics and experimented. I'm not sure I would be here today had I not thrown in "for luck" some entrepreneurship courses (Rupert Merson and Keith Willey) and the totally inspiring Creativity in Business (Richard Hytner).
The LBS Career Centre provided a mix of seminars, small group exercises and 1-1 coaching. I benefited enormously from allowing myself to rethink my personal goals holistically and understand how I came across when presenting myself. The single most important exercise was the squirming, embarrassment of an ultimately successful, videoed, three-minute elevator pitch!
The LBS Sloan programme has given me the confidence and freedom to experiment and be proud of my redefined career. I now have two non-executive board roles and teach occasionally at LBS, but the greatest surprise by far was to become a full-time tech entrepreneur as CEO of Nibble, partnering with a talented Sloan and friend, Jamie Ettedgui. London Business School, and in particular the Sloan programme provides a supportive environment to learn, set new goals and challenge yourself, whoever you are.