We know prospective candidates to our MBA programme will have lots of choice when it comes to deciding which business schools to apply to. There will be a lot of different factors to consider, such as the academic offering of each school, the overall structure/duration of a programme and of course, the community and student culture.
The Women in Business Club at London Business School asked MBA2024 students Shannon Burke and Lahak Bablani to share their insights into why they chose LBS over business schools in the US.
Shannon Burke: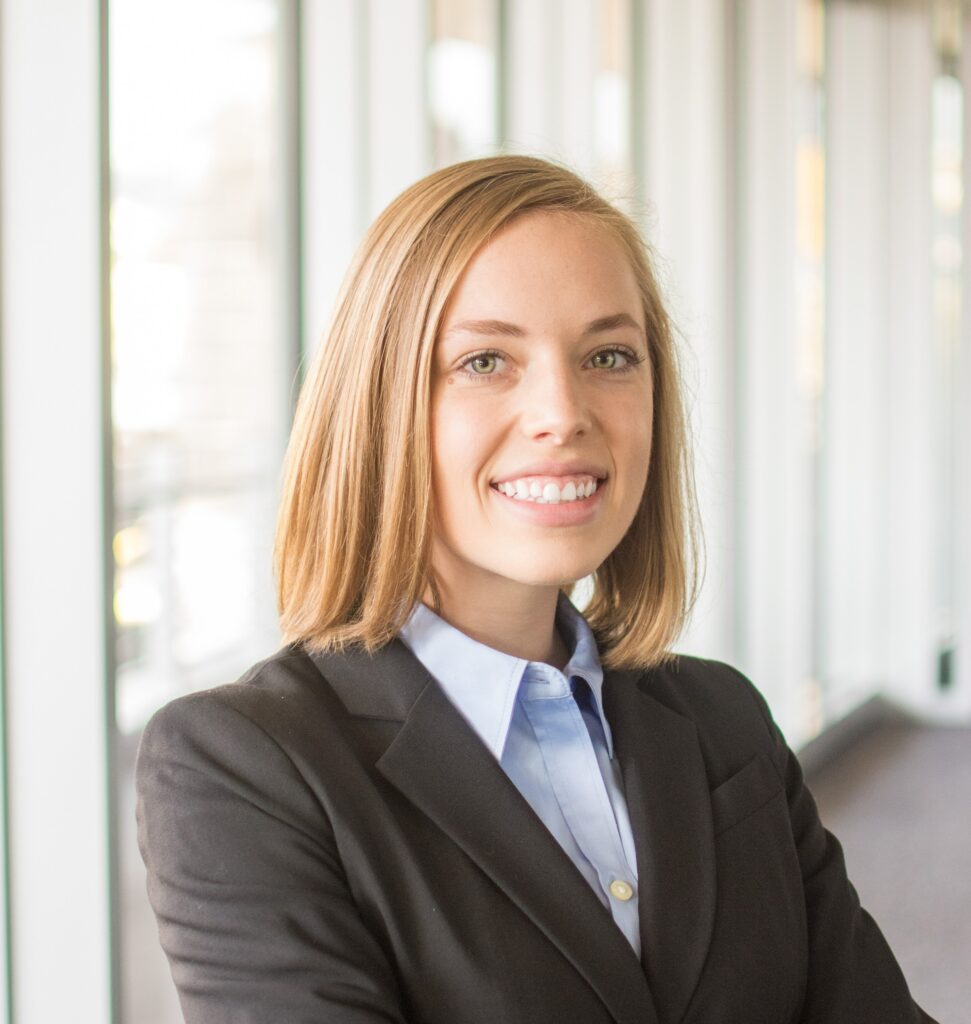 "As a career accelerator student, I did not need an MBA to continue working in Corporate Finance. However, to make the transition to management and work abroad, I wanted to improve my leadership skills and deepen my global perspective. All the MBA programmes that I applied to had connections to companies abroad, but London's prominence as a financial and business hub, and the LBS brand recognition, gave me the reassurance that I would be exposed to opportunities to stay in the UK following graduation.
The US was hard to turn down as I was lucky to have received a full scholarship to a top business school, and I was aware that I would likely receive a higher salary post-graduation in the US than Europe. At the time, even the financial analysis I conducted on the two options was showing I should have stayed in the US. But I knew U.S. programs could not compete with LBS in enabling me to have an international career. There are a few other reasons why I chose to leave home and come to LBS but the chance to work in Europe was the key driver.
LBS provided a truly international cohort that no US school can match, and I had tested this aspect as I had already studied in the US for my undergraduate degree. I could also always move back to the US at any time post-graduation. In addition, speaking with LBS students and the admissions team made clear that LBS was a strong knit community, more so than other business schools I had applied to.
LBS has given me the opportunity to meet lifelong friends from every corner of the globe. Classes are engaging with global case studies (and more often than not, a classmate has worked in the industry or company we did the case on). Last, but not least, London is such a vibrant city with no shortage of things to do. Having been here for a year, I can say that my risk paid off and I'm happy I chose LBS."

Lahak Bablani: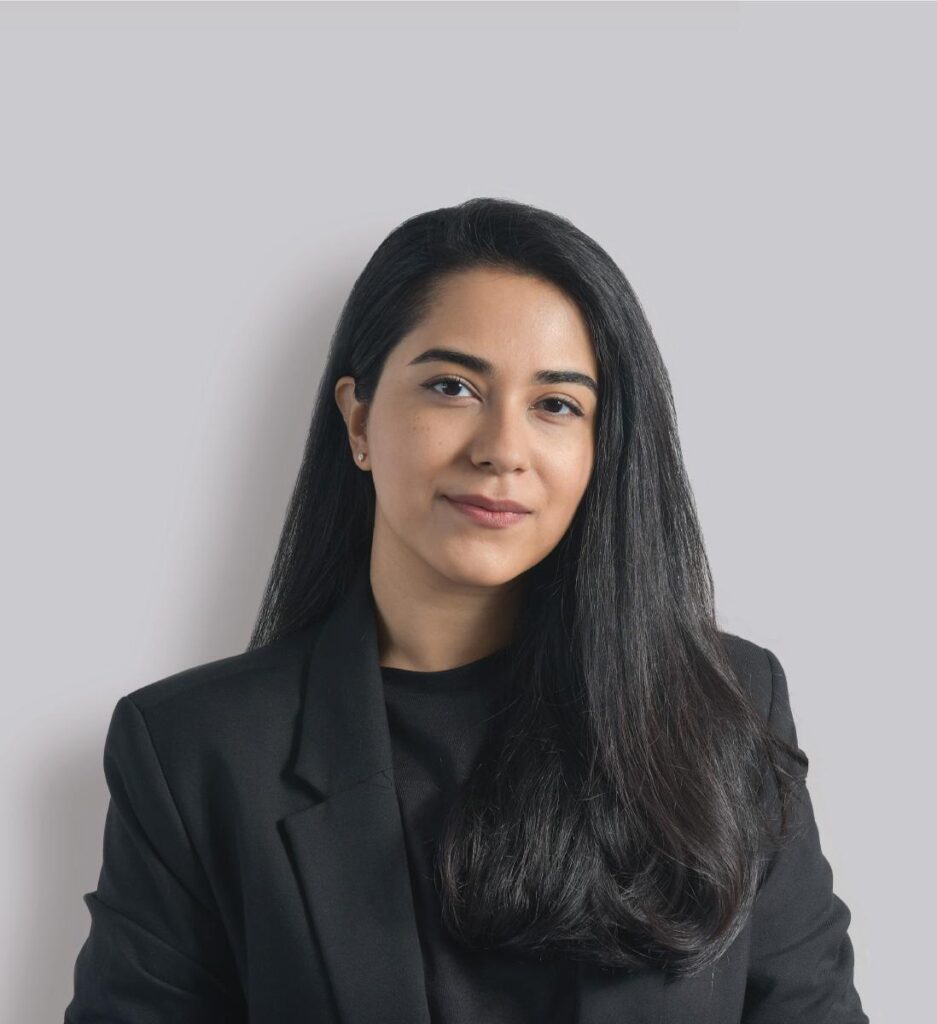 "Choosing which business school to attend is a big life decision, and I am grateful and fortunate to have received offers from LBS and a leading US b-school.
While both offer impressive programmes, the experiences that they create are highly distinct. Having grown up in Dubai, one of the most multicultural cities in the world, LBS seemed like a more natural transition. The school's central location allows easy access to London's vibrant ecosystem and cultural offerings, as well as opportunities for quick getaways across Europe. Additionally, the LBS network is more prominent in geographies that I see myself pursuing a career in as opposed to US b-schools.
I have been at LBS for almost a year now and I can with most confidence say that the school is truly an international platform, and this global perspective is exactly what I aimed to chase.
One of the key decision factors was the diversity that LBS boasts of, with students and faculty from over 130 countries, this diversity is reflected in both day-to-day interactions with students and faculty and the school's curriculum which emphasizes the importance of understanding and operating in a global business environment. Having spoken with several alumni from US b-schools, I quickly understood that LBS offers a level of global diversity that surpasses any US b-school.
There are other factors that I did consider, with flexibility holding the most weight. While both LBS and the US b-school's programmes allowed for a maximum of two years, LBS' staggered exit points were a massive draw along with the opportunity to tailor your term schedules to accommodate part-time internships.
I'm positive that I made the right decision; the journey thus far has been dynamic and I'm lucky to have met so many incredible people along the way."
For more information on our MBA programme and the LBS student experience, visit our website.