BCG launched the MBA fellowship at selected UK and European MBA schools in 2019 with the Women's MBA Fellowship. Following the success of our BCG Women's Fellowship, we launched the BCG Ethnic and Cultural MBA Fellowship in 2021, for students who self-identify as people of colour, and/or individuals who are of multi-ethnic and/or multi-cultural heritage. Now, in our fourth year of our BCG Diversity Fellowships, we are extremely proud to be launching our BCG Pride Fellowship, for students who identify themselves as members of the LGBTQ+ community.
BCG is committed to recruiting passionate, open-minded people of all gender identities, sexual orientations, ethnicities, cultures, abilities, backgrounds, education, and experience and sponsors and supports a wide variety of initiatives to support these valuable communities.
---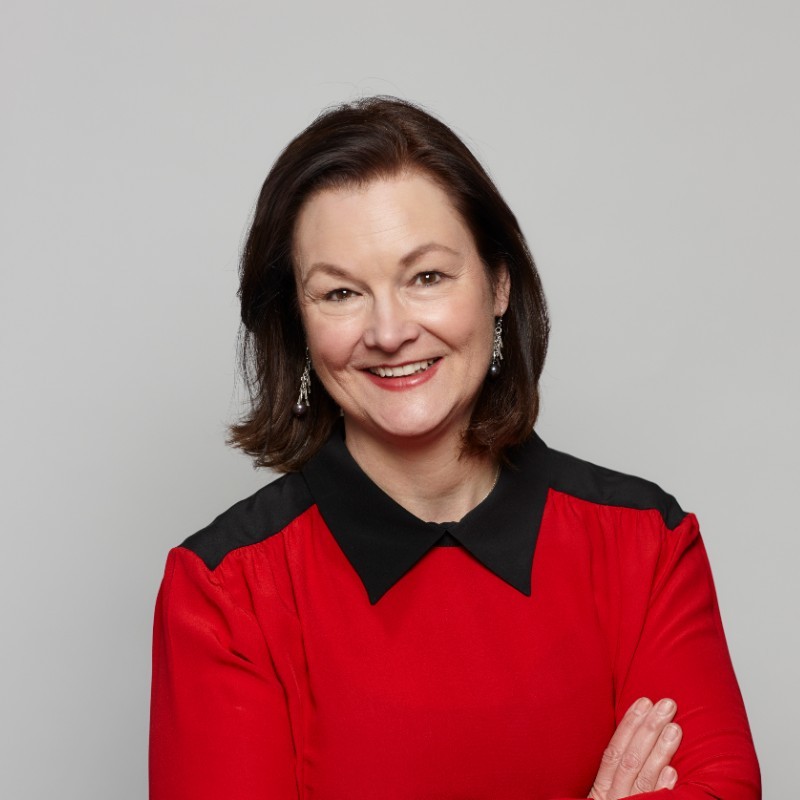 'Diversity, equity and inclusion have become words that are bandied about by companies around the world, but for BCG they are core to our purpose. BCG has always been a company that values diversity and where working in an inclusive environment with equitable outcomes is paramount.
These Fellowships are a testament to our commitment to support people who are underrepresented in the business world—regardless of whether they ultimately join BCG or not. A number of the Fellows have joined us, though, and we are extremely proud that they choose to come to BCG with the wealth of opportunities available to them.
I have met a number of our Fellows and I can vouch they are a truly exceptional group—people who are the top of their fields, driven by a desire to positively change the world and with a strong moral compass. I look forward to welcoming the next group of Fellows!'
Ashley Dartnell, BCG Global Director of Diversity, Equity and Inclusion
---
All of the fellowships provide one-to-one coaching with a BCG leader in the office of choice to support students with their career path including determining whether consulting is a good career option for them. The aim of the Fellowship is to support and grow individuals who may be currently underrepresented in the business community.
The Fellowship supports selected students through:
Access to professional skill-building webinars on a wide variety of topics
Access and introductions to the BCG global network and connections with other Fellows from around the world
Case preparation and interview advice from your mentor
Guaranteed first-round interview with your inviting office
Chance to win a €2,500 scholarship
---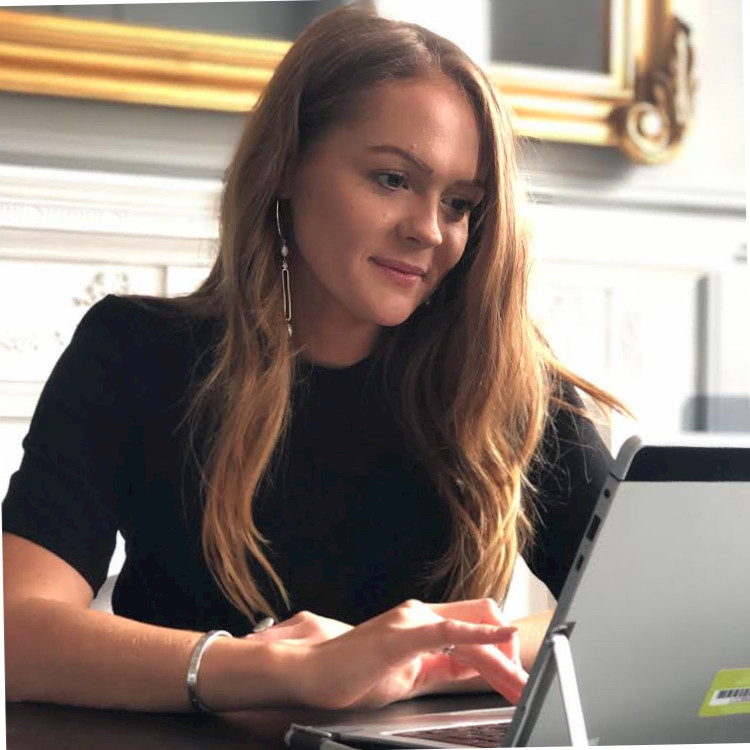 'We are proud to be working with corporate partners who share the commitment to progress diverse talent. Not only do we want to ensure more Black professionals advance through post-graduate business education, we are also working with a broad range of industries to ensure our students have opportunities to excel in their careers and reach their ambitions.
The BCG Diversity Fellowship Programme provides these opportunities early, supporting our MBA students right from the beginning and throughout their LBS journey.'
Charlotte Smith, Associate Director, External Partnerships and Scholarships
---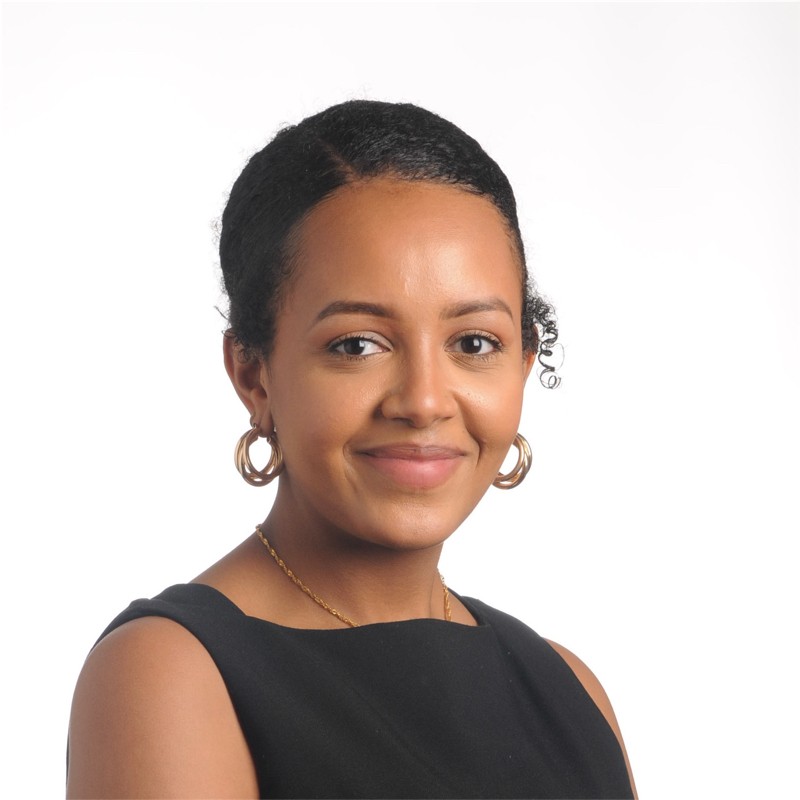 'After 5 years of working as an actuary, I decided to do an MBA to make a career switch. Being risk-averse, I was keen to get as much insight as possible into the careers that interested me. The fellowship provided a great opportunity to get insight into BCG and a career in management consulting.
As part of the programme, I was provided mentorship from a Project Leader which I have thoroughly enjoyed. I have been able to speak to my mentor frankly and ask all my questions on a career in consulting at BCG. The conversations helped me understand the benefits and challenges of the career, how to prepare for recruitment, and the skills I would need to equip myself for success as a consultant.
I decided to accept the Summer Consultant offer as I feel I fit with BCG's culture and, due to BCG's profound growth, I will have vast opportunities to work on a range of exciting and cutting-edge projects.'
Fiere Habte Woldebruk, MBA2023 and Co-President, LBS Black in Business Club
---
Fiere is our first Ethnic and Cultural Diversity Fellow from LBS and we are excited to have her join BCG in the summer to complete her internship with the London office.
To apply for the fellowships, applicants must be enrolled in a full-time MBA programme at any of these schools: Cambridge Judge Business School; ESADE; IESE, INSEAD, London Business School and Oxford Saïd Business School. Students must choose the region and office to apply to and upload a copy of their resumé and cover letter. The cover letter should include ~500 words on why you wish to be selected for the Fellowship and what you would look for in a mentor.
Shortlisted candidates will be invited to an online 30 mins case assessment, consisting of a mix of qualitative, business logic and quantitative questions and a 45-60 minute case interview. For more details, please visit the website at BCG Diversity Fellowships, applications will close on 3 July 2022.