We are delighted to be collaborating with Bain & Company on The Belong @ Bain Fellowship Programme.
Bain & Company are a global consultancy that helps the world's most ambitious changemakers define the future. Across 63 offices in 38 countries, they work alongside their clients as one team with a shared ambition to achieve extraordinary results, outperform the competition and redefine industries. Bain are committed to demonstrating their commitment to promoting racial equality with a real focus on the recruitment of underrepresented groups.
The Belong @ Bain Fellowship Programme, which launched in August 2021 exclusively to LBS students, has been specially designed to upskill and mentor members of the Black community to ensure that their experience of applying to a top consulting firm like Bain is a positive one.
---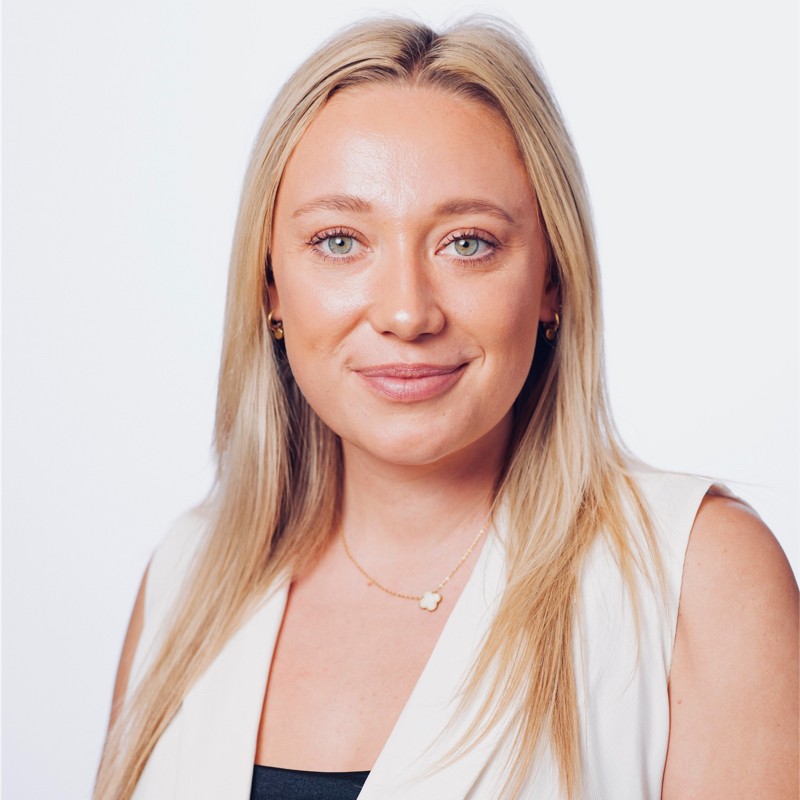 "We are proud to be working with corporate partners who share the commitment to progress diverse talent. Not only do we want to ensure more Black students advance through post-graduate business education, we are also working with industry to ensure our students have opportunities to excel in their careers and reach their ambitions.
The Belong @ Bain Fellowship Programme provides these opportunities early, supporting our MBA students right from the beginning and throughout their LBS journey."
Charlotte Tait, Senior Manager, External Partnerships and Scholarships
---
The Fellowship Programme, which is available to all Black-heritage candidates accepted onto the LBS MBA programme, is made up of the following elements:
A Mentorship Programme, where you will be assigned a Bain mentor for the full academic year. You will meet with your mentors either virtually or in person at least once a month.
You will take part in a Programme, spread over three days during the Summer. The programme includes elements from Bain's new Consultant training programme and, in addition, you will work on a case example.
You will have instant membership to a unique community of other pre-MBAs and be invited to private events either on campus or at Bain's London office.
You will be guaranteed a first-round interview at Bain & Company for the Summer Associate Role, and interviews usually take place in January.
---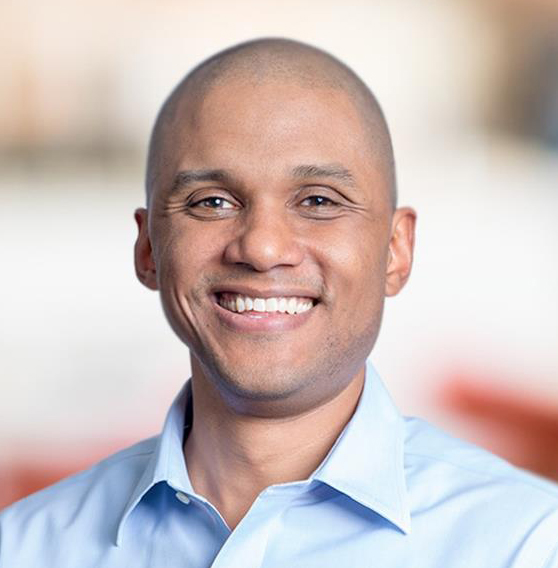 "Racial equity has become a hot topic for a lot of companies lately. Bain has increased its focus on racial equity in recent years with a much deeper look at our processes and systems that affect outcomes for our team. More importantly, we've also embedded a DEI lens into all of our practice areas so that we can help clients that are struggling with this topic on multiple dimensions. We are also thinking about the role Bain should be playing in the communities where our people live around the world.
LBS continues to be an increasingly important school for Bain as we grow our need for talent and our ambitions for a more diverse firm. Historically, LBS has not had the number of Black heritage students that we like to see on campus and I'm thrilled to see the commitment made (and early results) to increasing those numbers.
Last year, I had the opportunity to meet with several Belong@Bain fellows, which were all Black heritage students. The energy, the engagement, and the desire to make an impact on the world was admirable. Hopefully, our continued partnership with LBS can help both organisations move the world in the right direction."
Keith Bevans, Partner, Head of Consultant Recruiting at Bain
---
We checked in with Fellow, Babatunde Gafaar from the inaugural Programme who shares his experience so far.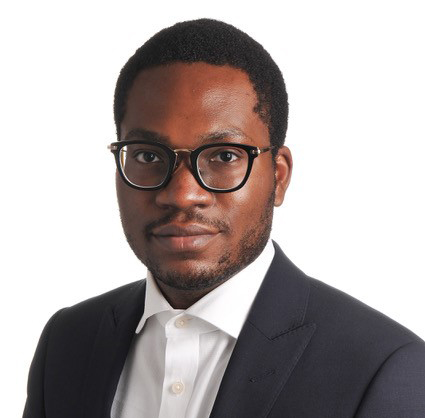 "Coming from a medical background, this fellowship was a fantastic opportunity to gain an insight into the Consulting industry as well as learn about Bain, its people, and its culture.
There have been many highlights so far. During the three-day camp, I had the privilege of having a session with Keith Bevans (Bain's Global Head of Consultant recruiting), who spoke about his experience as a black consultant at Bain whilst also giving really insightful advice on navigating the MBA programme. Another enjoyable experience was the case I worked through with the other fellows, which we had to present to a team of Bain consultants. This allowed me to experience how consultants solve complex problems and present their findings and recommendations to their clients. Finally, I thoroughly enjoyed meeting some of the amazing 'Bainies' in person at a recent networking event in the London Office.
I'm really looking forward to the monthly mentoring sessions that will continue to provide me with relevant advice and support throughout my MBA programme.
The fellowship has provided me with great advice and mentorship, which will aid me in my MBA and my career ahead. In addition, I have made unique personal connections through this fellowship which I hope to keep throughout my career."
Babatunde Gafaar, MBA2023
---
Applications for the next intake of The Belong @Bain Fellowship Programme are now open. We encourage applications from admitted students to LBS's MBA programme and who meet the eligibility criteria. To apply, you must submit an up to date CV and as part of the application process you must tell us about an achievement you're really proud of. The deadline for applications is Thursday 6th July 2023 at 11:59pm. Further information is available here.
Bain & Company are proud to be publicly recognised around the globe as a great place to work and in 2021 were awarded #1 on Glassdoor's Best Places to Work list. In addition, they are proud to be one of Mogul's Top 100 Workplaces with the Best D&I initiatives and Diverse Representation in 2021. This takes into account minority representation in leadership roles, support and resources for employees, as well as social contribution. Bain & Company in the UK are also proud to have signed the Business in the Community Race at Work Charter, an initiative that aims to improve outcomes for Black, Asian and minority ethnic employees in the UK by tackling the barriers to recruitment and progression.