by Joseph Nolte and Snorre Gjerde, MBA 2019
We are the Out in Business Club at London Business School. Our mission is simple: To help club members fulfill their career development goals and support the school's commitment to diversity.
One of our single most important events for the year is the EUROUT conference. This multi-day conference is Europe's leading LGBTQ conference for graduate students, MBAs, PhDs and alumni from top business schools to learn from, network with and seek employment from thought leaders and leading companies from around the world. The speakers and topics range from year to year with an emphasis and focus on the latest trends in both the business and LGBTQ communities.
In 2017, we sold over 250 tickets and hosted leading members of the business and political communities including the US Ambassador to Denmark Rufus Gifford and Sue Nabi, Founder and CEO of Orveda. Read more about the speakers from last year's conference and check out the video highlights: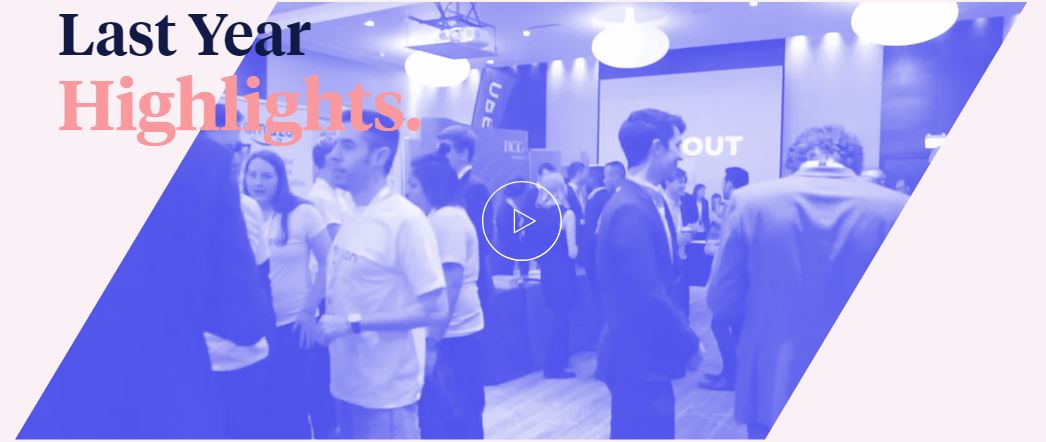 What does this all mean for the students of LBS?
It represents an incredible opportunity to learn how to host a leading conference in the heart of London. It brings together the best people and businesses creating interactions and integrations like no other event you will attend and immerse yourself in during your time at LBS. You will also get a chance to shape and form the event by getting involved in any or all of its various organizational pieces.
The impact that the conference has can be felt on so many levels and gives the club and its members the satisfaction of providing an incredible platform for discussion and networking. We are so excited for our new members to join, as the power of the Out in Business network continues to grow year-over-year. Like any good business venture, we intend for this event to grow and prosper, and cannot wait for you to be a part of it!
An active Out in Business membership is not just limited to current students, and definitely does not end upon graduation. In addition to being well represented in the ranks of academic and professional staff, OiB boasts a highly engaged alumni community who frequently touch base with the club through initiatives such as the CONNECT mentorship programme, speaker events and social mixers.
Major happenings such as the EUROUT conference would not be possible without the continued support and involvement of our corporate partners and the former LBS students they employ. On May 17th this year, we are excited to invite the entire OiB alumni community to LBS for a back-to-school evening, dubbed StillOut. Two of London Business School's highly esteemed professors, who are also devoted club members themselves, will hold a lecture on LGBT topics within the business world, followed by informal drinks and the opportunity to catch up with old friends and connect with new ones. Events such as these are the perfect opportunity to bring together members from every corner of the LBS community – be they current or former students, staff, faculty or even prospective admits – to maintain the strong sense of unity and support the continued commitment to diversity at LBS.