by Amy Dobbin, MBA 2019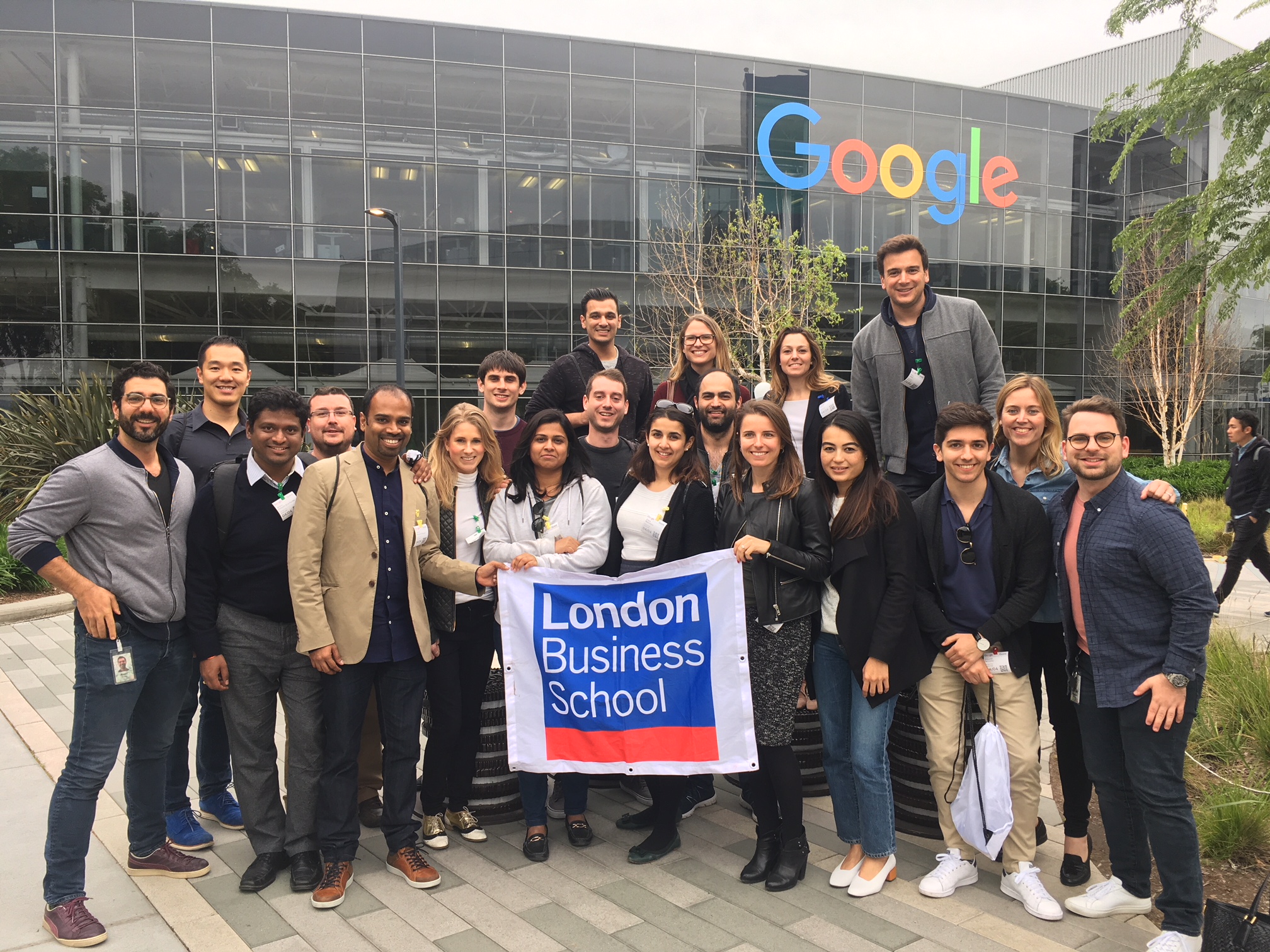 Oh, the places you'll go! I remember meeting all the freshly minted MBA students on Day 1 overlooking the Thames, ready to take on the adventure of living and learning abroad. 400 odd new faces from over 60 different countries, everyone with their own unique story to tell. It was exciting to kick off life in London – an energising melting pot of activity and seemingly endless possibilities.
Now at the end of my MBA journey, which I completed in 15 months (an exit point possible at LBS) – it's good to look back briefly and reflect on how the experience measured up. A blur of classes, travel, summer internships, clubs and activities – was it worth the significant financial investment and disruption to my career? Is 15 months too short to get the full benefit of the experience?
For my part, the 15 month experience has been ideal. The anxiety of being out of the workforce and putting pressure on loved ones as a result is real for many people (as it was for me). Balanced against this, LBS provided an extraordinary opportunity to learn and grow as a person. The flexible course structure at LBS was liberating – a real chance to choose your own path.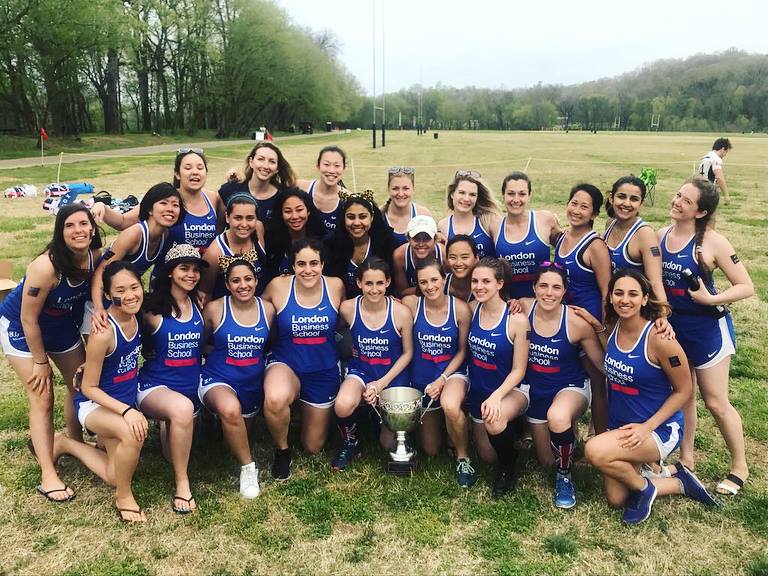 Everyone seeks out a different adventure – some paths more travelled than others, but the choice is really yours. I found it paid off to be ruthless from the start in choosing how to spend your time. My adventure was very much driven by professional interests in technology and media, business and government, along with personal interests in sport and travel. My favourite classes were Strategy & Entrepreneurship, which ultimately helped give me the confidence and skills to pursue my own venture post MBA. I had the chance to lead the annual Silicon Valley Trek, and was junior captain for the Women's Touch Rugby Team. My summer was spent working with the leading European Govtech venture capital firm. I spent weekends travelling with friends and visiting new countries often hosted by classmates. These were the moments that I got to see my classmates and friends at their best.
At just about every moment, I was impressed by how welcoming and inclusive the entire LBS community was. From the sharing of expertise in the classroom (critical for those of us new to core technical subjects) to career advice or treks across continents. Perhaps this was most telling in the way my husband was integrated into LBS. He was part of the men's rugby club, had many of his own friends independent of me and even an LBS MBA intern working for him! This was so important and ensured the adventure was completely shared – with the support of a global community and now lifelong friends.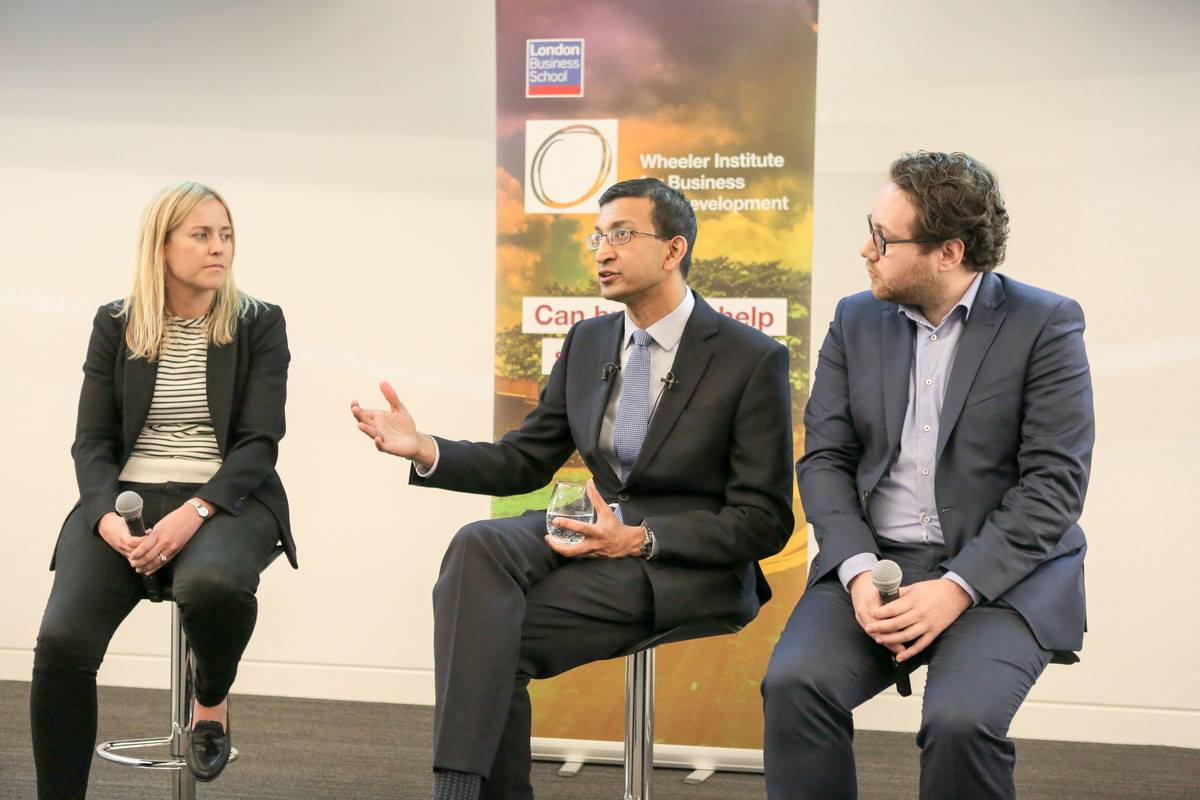 As rational actors, it's tempting to think about the return on investment from an MBA in immediate salary terms. Many are deterred from taking time out for further study for this reason – better to work towards that next promotion, or a deposit on a house, there are so many other ways to spend your precious time and money. And that's understandable. In a world where the value and relevance of MBAs is constantly been questioned, how to best prepare yourself for the future workforce will continue to be a topic of debate.
But I remain convinced that further education is the single most important investment you will ever make. For me, the flexibility of the LBS course gave me the chance to fulfill my desire for further study, and enhance my technical skills, without the anxiety of 2 years out of the full-time workforce. Sad to leave friends and opportunities behind in London this month, my calculation was to pursue opportunities back in my home country for now (but with an open mind on a global career crossing continents in the years to come). I'll have to wait and see whether this pays dividends, but I am confident I will never have any regrets about the MBA experience.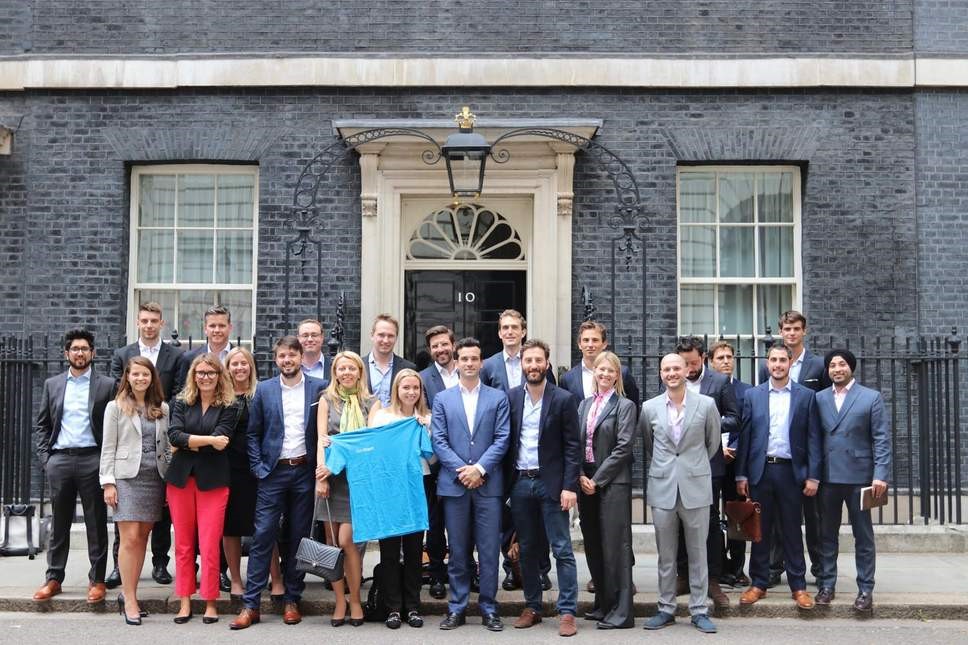 I remember a person close to me who had completed an MBA before I started at LBS reflecting on his own experience, saying words to the effect of "I feel like I'm a better person after the MBA". It sounded trite at the time, but I can now understand it. After 18 months living in London, I've returned to my home country with a greater appreciation of the world around me, enhanced commercial confidence and ability, and life-long friendships. In the short-term, the MBA has opened up exciting commercial opportunities. I'm currently working on the APAC expansion of PUBLIC, Europe's premier Govtech venture firm, helping build and accelerate tech businesses transforming public services. Over the longer-term, I am confident the MBA has helped me become a better manager, future business leader, friend and life companion. Not bad for 15 months.