by Paige Morgan, Recruitment Coordinator, Early Careers
Last week, I had the joy of attending the congregation ceremony for the Early Careers programmes class of 2018. Across the two days, LBS saw more than 1,100 students graduate from various programmes. The Financial Times paid tribute to this and published the names of all students who are graduating within the 2018 class- a great way for them all to be recognised!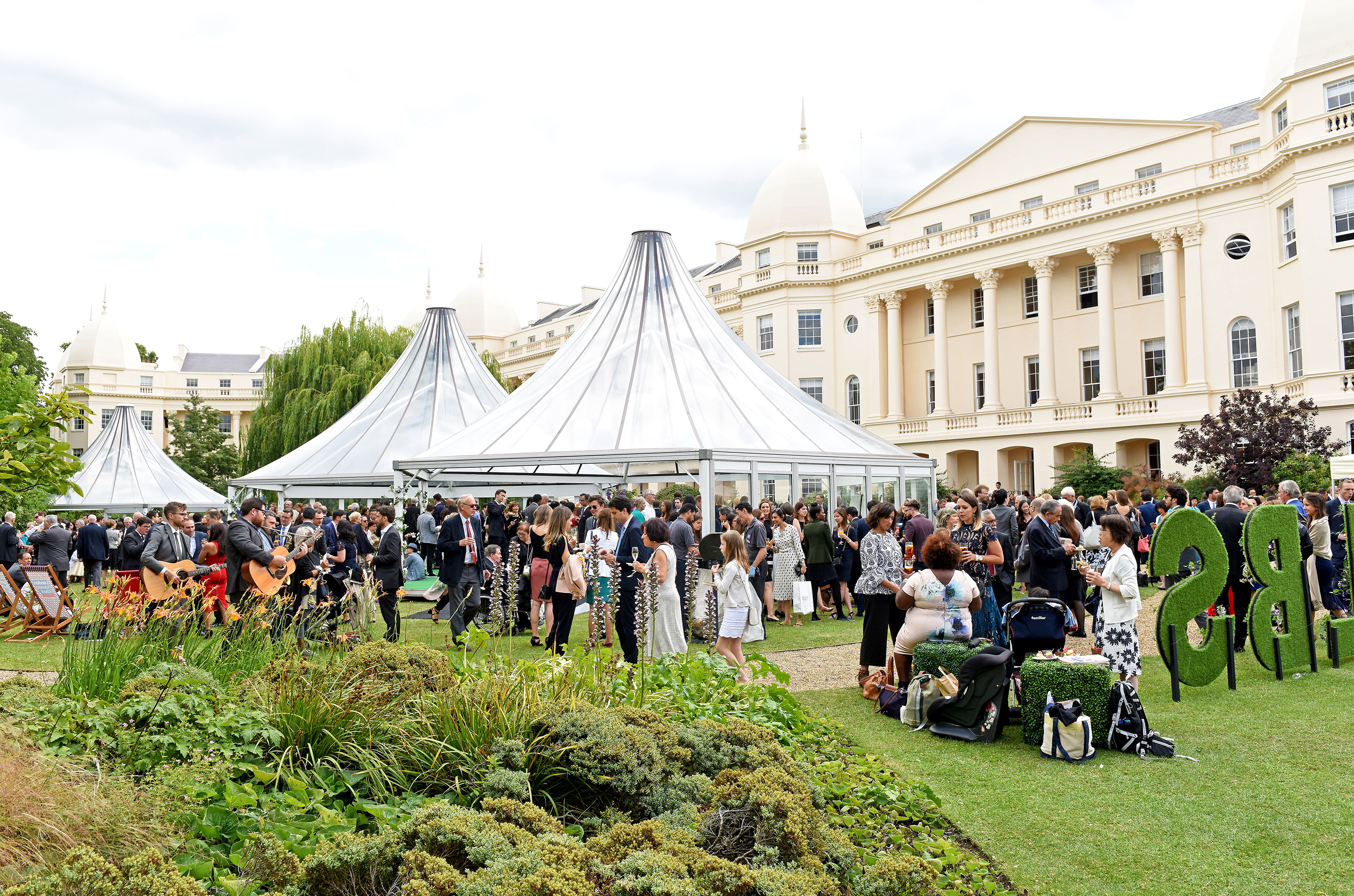 Since our students joined their programme 10 months ago, this is the day that they've been building up to, where all of their hard work was recognised and they can now finally call themselves LBS graduates. For many students you could see it was a bittersweet day as it signified the end of their time at LBS, although exciting as they embark on the next step in their careers; many are due to begin internships, return to family businesses or begin permanent positions. And, of course, it isn't the last we will see of them, as they will always remain as part of the LBS alumni community!
The festivities began the afternoon of congregation. All students and guests were invited to the garden party on the LBS front lawn, which was the time to celebrate the achievements of our students. Free food and drink were provided, as well as an opportunity to speak to their fellow classmates and the staff they have been in contact with throughout the year, and, for many students, it was an opportunity to show their parents LBS for the first time.
We wish our 2018 class the best of luck and for those considering applying, we look forward to seeing you graduate from LBS one day too!