by Brian Rose, MBA 2018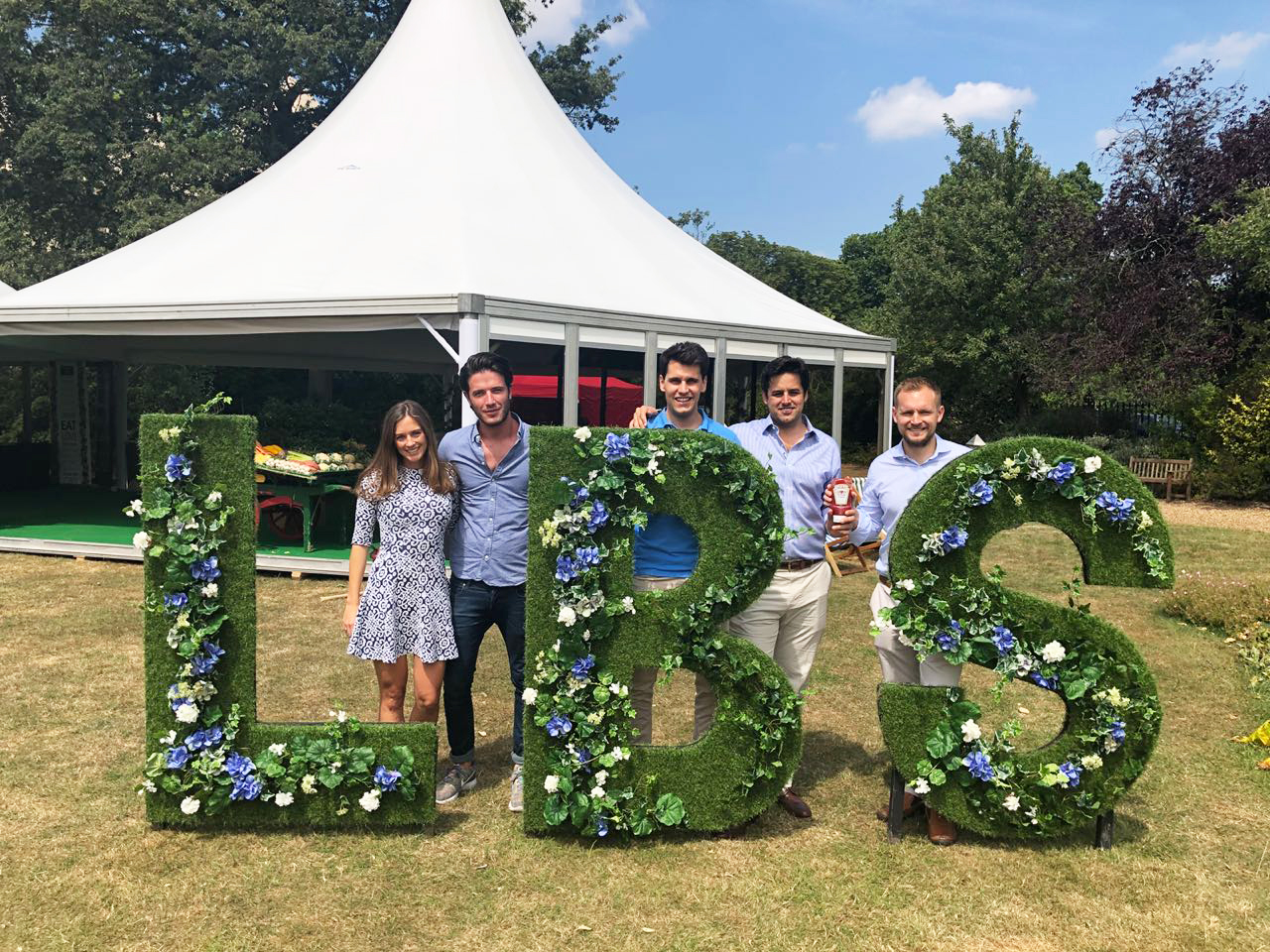 Did you know that one of the most common names in Bulgaria is Desi? Neither did I until I met the girl sat next to me during first term classes. Or how about the fact that "braai" in Afrikaans means barbecue? I didn't either until I watched Argentinian, Peruvian and South African classmates debate who can grill better. Or how about the fact that Israel spends more on R&D (as a % of GDP) than any other country in the world? I was clueless about this and many more cultural facts less than two years ago.
This week, my London Business School student experience comes to a close. As I begin my alumni journey, I wanted to take the opportunity to communicate the greatest takeaway from LBS for me personally – the importance of people in business and moreover, the importance of an objective and holistic global perspective related to those people.
The world continues to be increasingly intertwined, yet scarcity of global citizens and international leaders seems to be at an all-time high. The remedy to this, in my opinion, is one of the greatest value-adds of the LBS experience. As a result of the last two years, I am able to call Indians, Argentinians, Peruvians, Pakistanis and members of so many other nations some of my best friends. Moreover, I have a genuine understanding of cultural nuances, which is invaluable on a personal and a professional level. The past three weeks alone I have spent time in Russia, Malta, England, Turkey and the United States, either with my fellow classmates or as a bi-product of something I did at LBS.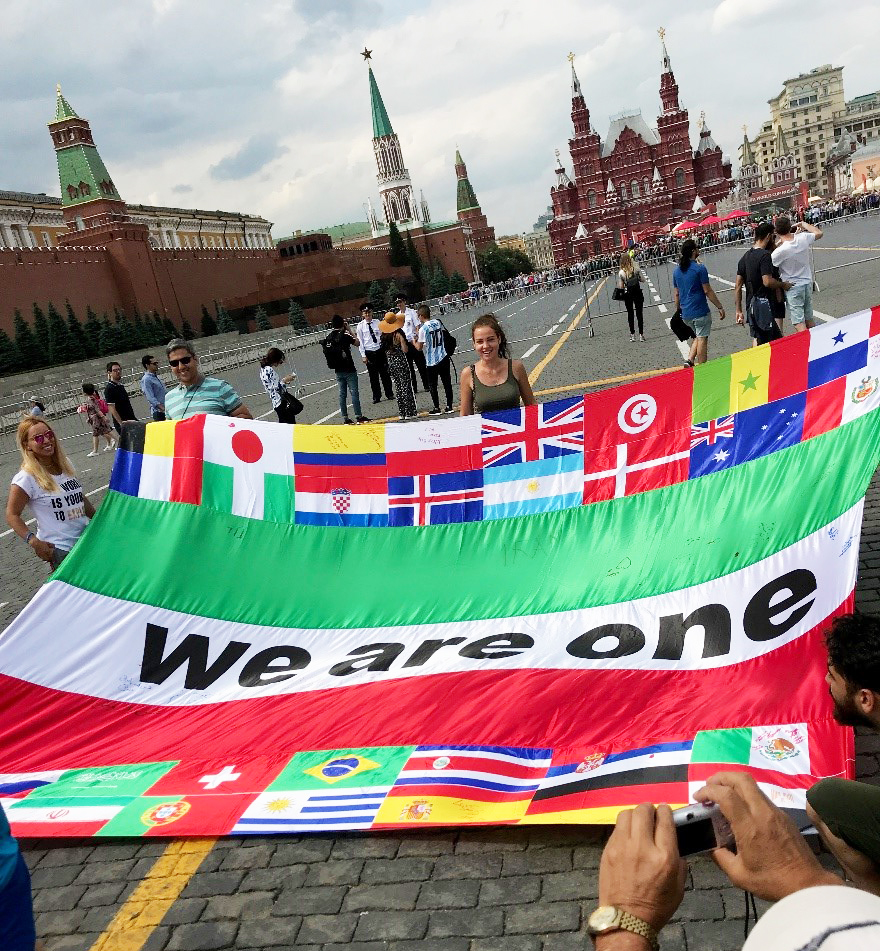 If you are looking to expand your cultural understanding or if you aim to be a business leader on the global stage, I implore you to explore what London Business School has to offer. Whether it is a Global Business Experience to Myanmar or a trip to meet a classmate's family in Sarajevo, I promise you will be amazed by the individuals and opportunities available to you – I am to this day.
There's a reason the London Business School slogan is: London experience, world impact. Don't hesitate to reach out if you want to discuss how LBS can help you have a world impact.
Oh, and in case you're curious, the Argentinians definitely won the barbecue debate, they're the champions of the grill in my opinion.