By Rohan Anand, EMBA-Global 2023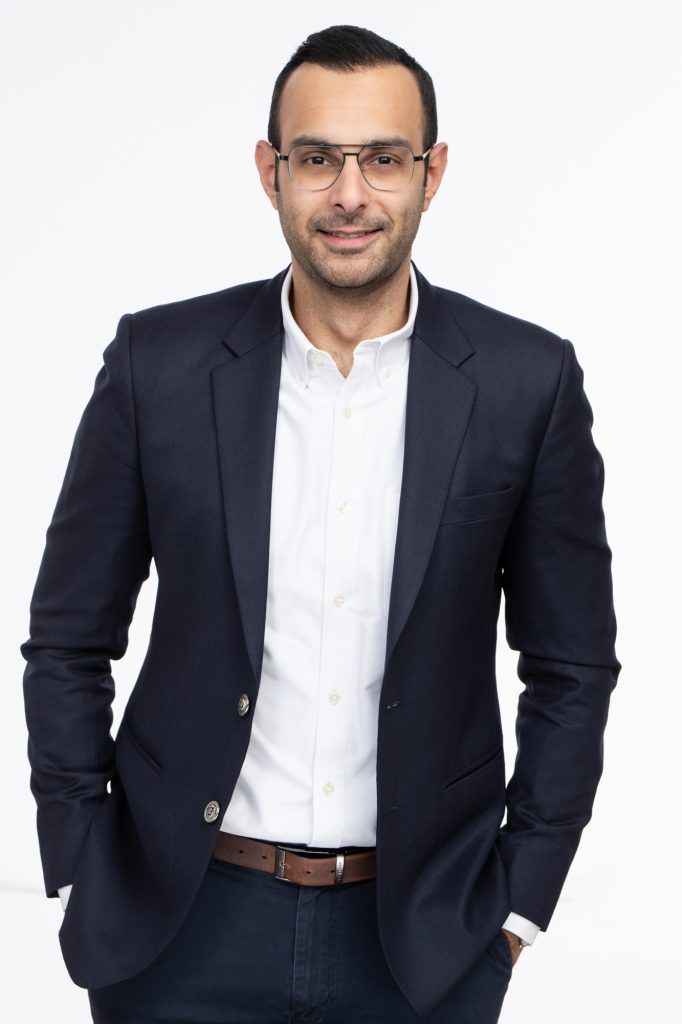 As a student completing the Global Executive MBA programme at London Business School and Columbia Business School, I had the opportunity to participate in a one-week credit course led by top brass faculty at both schools. Coming out of the Covid-19 pandemic, I was yearning for this experience. I completed two courses, "Digital Innovation and Disruption" Global Business Assignment in San Francisco, led by Prof. Alex Yang and Prof. Linda Yeuh of LBS, and the "Technology Entrepreneurship" International Seminar in Tel Aviv, led by Prof. Gur Huberson of CBS.

San Francisco, Silicon Valley, and Tel Aviv are the world's foremost entrepreneurial and technology hotbeds. They have established their identity as leaders of the digital space and are the ideal locations to explore digital innovation and disruption. Israel is a 'Start-up nation' and has produced 6000+ start-ups, adding 1300 new ones every year, and consolidating itself as a major player in FinTech, Cybersecurity and Enterprise IT.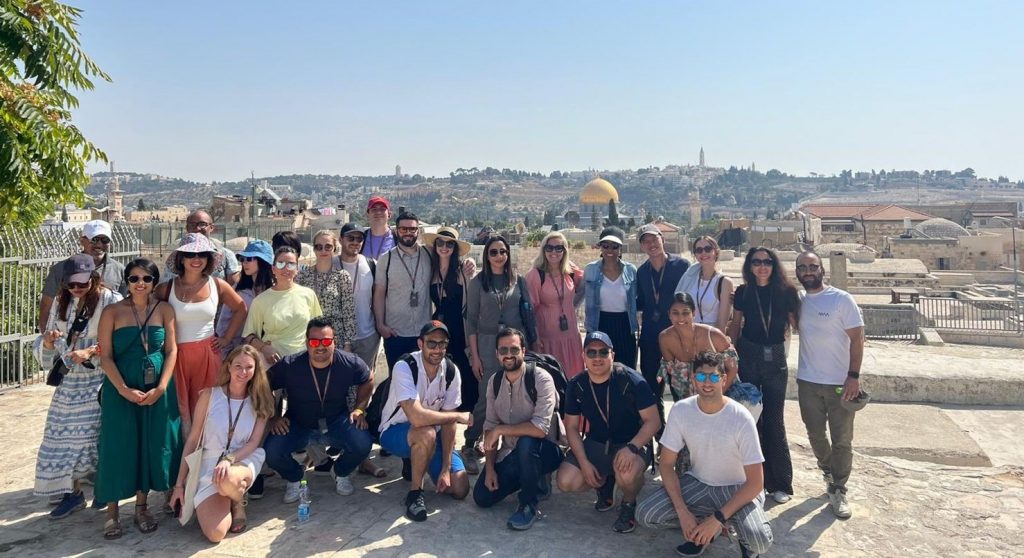 In the Global Business Assignment, a critical learning for me was from the organisational visit with EA, the gaming giant, where I got an insight into the directions of future disruption. Learning about the various stages, ranging from HW Power to SW Stack 3.0, and how the industry evolved from 'jumping in' to 'the metaverse' along-with relevant examples got me thinking about investment opportunities for myself, and corporate applications of this new space within my industry, Retail payments where gaming can be instrumental in driving loyalty and customer persistency.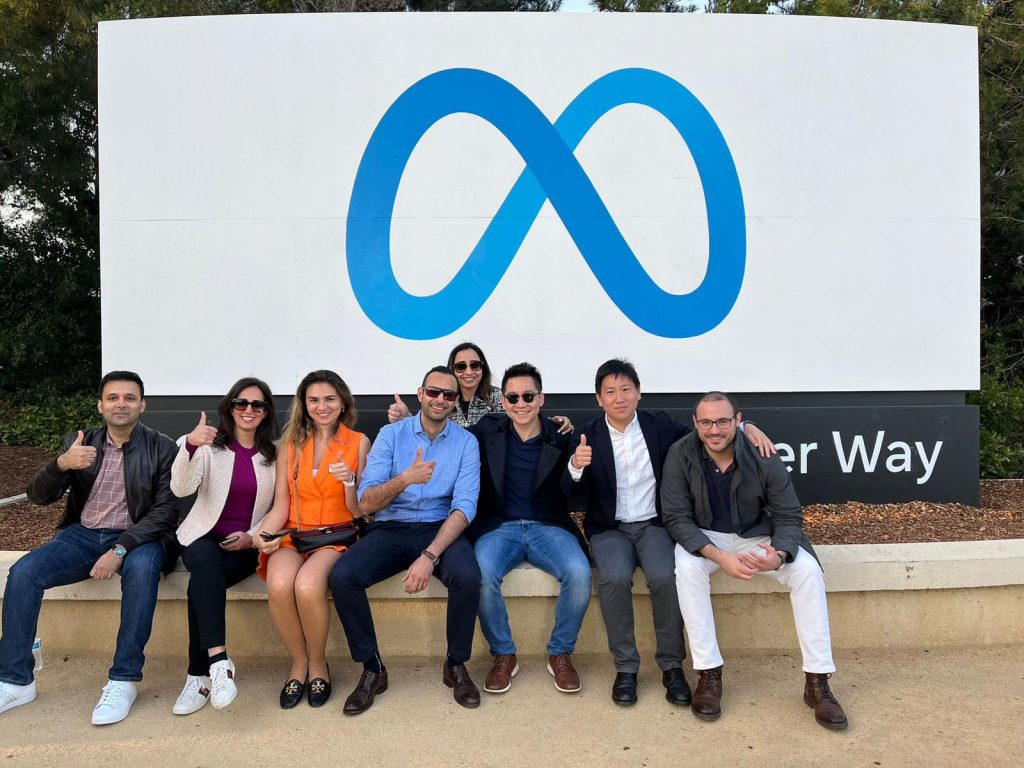 Throughout the international seminar, I saw firsthand how Israel is moving from a start-up nation to a scale-up nation with over $26Bn raised in venture capital last year and adding 33 unicorns to the billion-dollar club. Witnessing the Israeli chutzpah in person was inspirational – a direct and uninhabited culture of low hierarchy, low fear of failure, challenging the status quo, and encouraging new ways of thinking and executing.

Both experiences exposed me to industry leaders like Boaz Ziniman at Amazon, Tel Aviv and Orna Berry and Google who lead pioneering work in their spheres. The 'Disruption panel' in San Francisco too brought together Marco Casalaina, Azure Cognitive, Young Pham, CI&T and Sean Sheppard, U+ who shared views on Artificial Intelligence and machine learning, the challenges they are looking to solve, and how that can help organizations like mine innovate their manual operations and processes.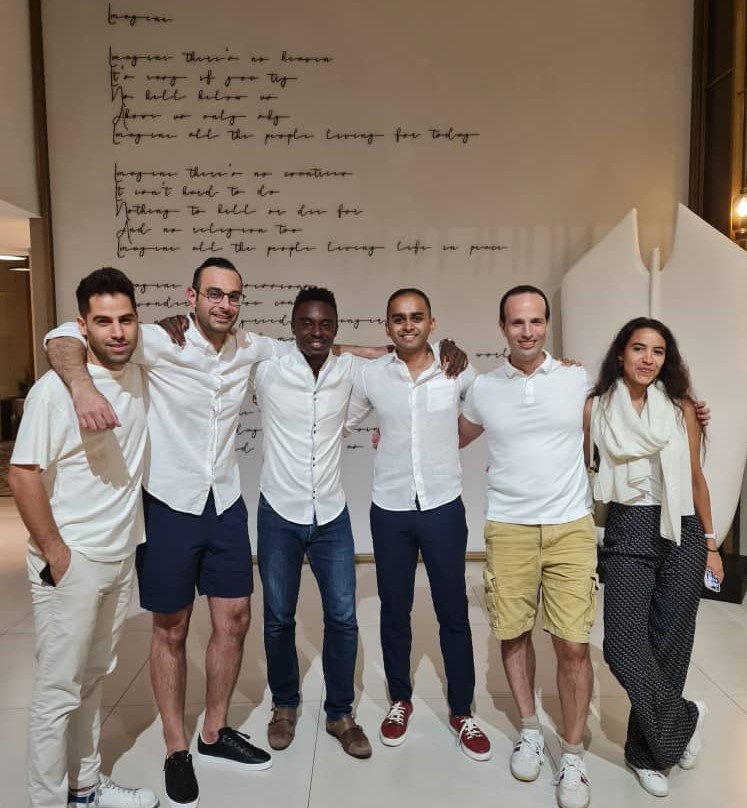 The trips came shortly after I changed jobs, which allowed me to apply my learnings immediately, as I established myself in my new company. I am a Director in a large Canadian Bank, and a part of my job involves creating a Centre of excellence for the payments and lending industry, measuring performance, identifying trends, keeping abreast with global developments, and advising senior leaders on market insights, product innovations, and even leading strategic initiatives.

The courses have been transformational, giving me a new dimension to viewing problems, and helping me develop a point of view. They have infused a new perspective in me, which I bring to work every day.




London Business School provides many opportunities to apply your classroom learning to real-world challenges in order to affect positive social and economic changes in local communities worldwide. Find out more about Experiential Learning here.