By now, you will have heard of the Black Lives Matter movement – an agenda for equality for black people.
While the movement alone is certainly not new, recent events in the US have highlighted the discrimination faced by black people globally and the movement is rightly at the forefront of international media, social media, and high on the agendas of almost every large corporation.
For black people, recent weeks have been an emotional rollercoaster, somewhat draining and most certainly a time of reflection but above all else a time of hope, where they can finally speak out, and more importantly, be heard.
What we have seen emerging are powerful accounts of the harsh realities of being black in a world where for so long black people have been considered inferior.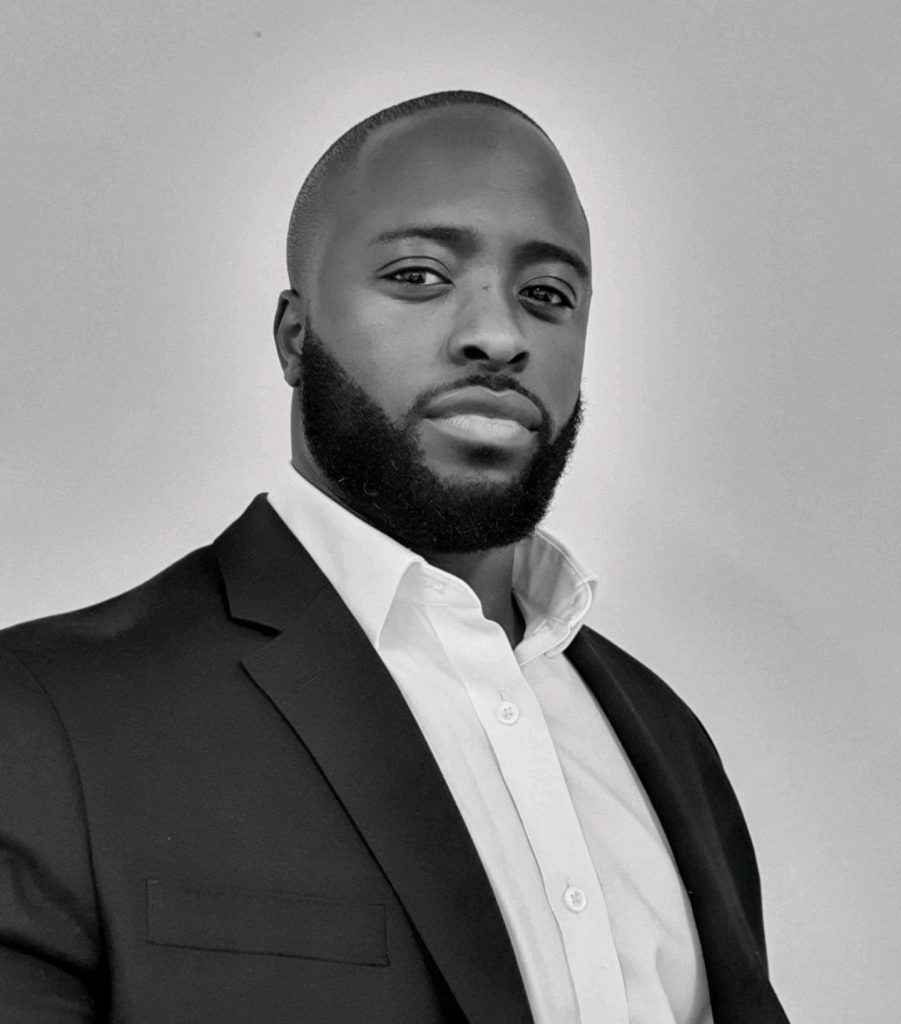 Let me introduce you to LBS Alumnus Kwaku Nortey (MiF2019). In his recent blog, Growing up black in London – a cry for help, Kwaku talks us through his journey to adulthood and the discrimination he unfortunately faced along the way.
From being racially profiled by London's Metropolitan Police as a child and adult, to having to 'adapt' to fit it into the expectations of the white corporate world, Kwaku discusses how these negative experiences impacted him. Regrettably, Kwaku's account is representative of the experiences of many black people today.
Kwaku wanted to make a change. He was tired of the lack of black leaders and role models in the workplace, so he embarked on a journey of professional fulfillment. He went on to set up a network of black professionals across all corporate sectors in London – now 400 members strong. In addition, Kwaku is an advocate for encouraging black people to speak up about their experiences in order to make real change.
To succeed in London, you had to learn to succeed in the big society. Meaning, you were forced to change who you were when operating in non-black environments. You had to create a new persona that was not "uncomfortable" to be around. Most black people can relate to this — we have a corporate version of ourselves. Do you know how exhausting that is? All I ever wanted was to be myself in all situations. Luckily for me, with time and experience, I finally reached that lifelong milestone of being unapologetically black (Thank you LBS) hence why I am writing this today.
Read Kwaku's very authentic, inspiring and thought-provoking story:
---
About Kwaku Nortey
Kwaku holds a MEng in Electronic Engineering from Queen Mary University of London as well as a Masters in Finance from London Business School. He started his career as an intern in China working for ZTE Corporation, which was one of China's leading telecom equipment manufacturers.

This experience eventually led to a role at JP Morgan's Technology division back in London where he was instrumental in helping build JP Morgan's market leading Electronic/ Algorithmic Trading platform as well as their proprietary Order Management System – STRIDE, for their Equities Business.

After 4 successful years working in a number of locations including London, New York, Hong Kong and Johannesburg, Kwaku was selected by senior management to join the Equities Business. In this role, he advised pension funds, hedge funds, corporates and sovereigns on pan-European equities and executed over $2bn in trade volumes on their behalf. As an extension of this role, he was part of a 5-person team that built JP Morgan's "middle market" equities franchise servicing c120 clients.

Whilst at business school, Kwaku worked for the European Bank for Reconstruction and Development (EBRD) as part of the investment team that managed €3.2bn of committed capital into PE/ VC funds across Emerging Europe. He later worked for Luminous Ventures investing in Deep Technologies focusing on the applications to Healthcare and Life Sciences.
Kwaku is an advisor to the board of the London Corporate Fund who are planning to fundraise £1bn from UK corporates. The proceeds from this endowment-like fund would be used to develop the poorest boroughs in the UK. Kwaku also advises a number of early-stage startups with founders from under-represented backgrounds in the Fintech, Fashion & Beauty and Travel & Leisure industries and is the Co-founder of Prime Planit; a luxury travel company that focuses on all things travel and entertainment. As access to capital is a pain point for many diverse founders, Prime Planit offers him a unique opportunity to understand how companies can bootstrap their way to success.
---
About the Black Lives Matter movement
#BlackLivesMatter was founded in 2013 in response to the acquittal of Trayvon Martin's murderer. Black Lives Matter Foundation, Inc is a global organisation in the US, UK, and Canada, whose mission is to eradicate white supremacy and build local power to intervene in violence inflicted on Black communities by the state and vigilantes. By combating and countering acts of violence, creating space for Black imagination and innovation, and centering Black joy, we are winning immediate improvements in our lives. Read more here