We invite you to hear directly from the LBS Women in Business Club (WiB). Panel members from the WiB community will share the club's motivations, their LBS experiences and the challenges and celebrations of being a woman in the business world. After the panel you will have the opportunity to ask questions to the speakers and to our Recruitment & Admissions representatives.
Belonging at LBS – Introducing the Women in Business Club
Wednesday 8 December 2021, 16.00 – 17.00 GMT

---
Meet our panel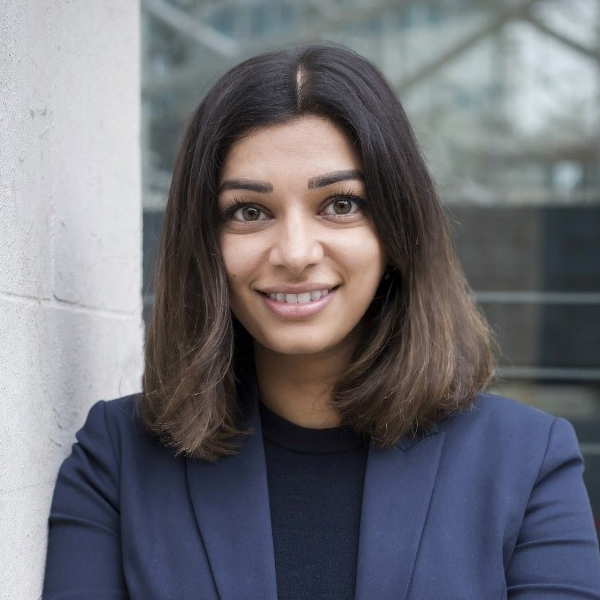 Tara Waniganayaka, MBA2022
Tara grew up in Sydney, Australia and is an LBS Scholar and BCG Women's Fellow. She has a Bachelor of Laws and Bachelor of Arts in Media and Communication from the University of Sydney, where she also served as the president of the University of Sydney Union, the largest student-run organisation in Australia. In 2016, Tara received a New Colombo Scholarship to study South East Asian legal systems and law in Yogyakarta, Indonesia. Following a period in management consulting, Tara moved into in-house strategy at the Commonwealth Bank of Australia, and then to an executive advisor/chief of staff role, supporting the bank's senior leadership team during a period of immense uncertainty and change during the COVID-19 pandemic. Tara chose to attend LBS to deep-dive into consulting and tap into London's unparalleled diversity. She is excited to be serving Head of Advocacy for the Women in Business Club, President of the Australia & New Zealand Club. Off-campus, Tara serves on the Board of Directors of two national peak bodies, Volunteering Australia and Girl Guides Australia. Following the MBA, Tara will be joining Bain & Company in their Seattle office.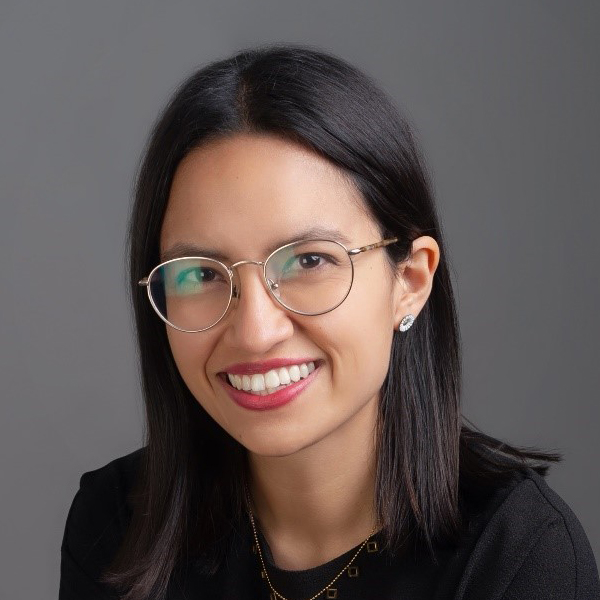 Mariana Pino Tello, MFA2022
Mariana is part of the Advocacy team of the Women in Business Club, part of the Brands&Ops team for the Latin America Club, and a Student Ambassador at London Business School. She holds a BSc in Finance from Universidad del Pacifico in Lima, Peru, and has worked in the energy sector, investment banking, and consulting. Prior to coming to London, she was a member of Women in Finance Latam, an NGO that helps to promote female participation in the financial sector, where she spearheaded the creation of the mentorship programme for female undergraduate students. Other than Peru and the UK, she has lived in Germany and Denmark and enjoys running, baking, traveling, and meeting people from different cultural backgrounds. After LBS, she will join the Investment Banking team at Credit Suisse as a Summer Intern.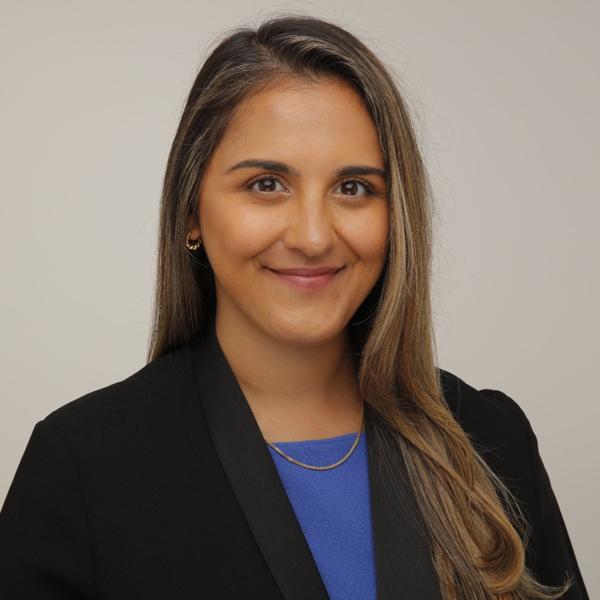 Atousa Atkins, MBA2023
Atousa is a maritime lawyer from London with 9 years' of diverse experience in the shipping industry. In her previous role as in-house lawyer for a blue chip shipowner Eastern Pacific Shipping (EPS) in Singapore, Atousa managed major shipping incidents and complex contractual disputes. In addition, she mentored startups in the world's first Maritime Tech accelerator run by Techstars and negotiated and managed the company's cyber insurance programme. Before joining EPS in 2017, Atousa worked at a leading marine insurance company in London and Singapore, working with shipowner, trader and oil and gas clients from Europe, the Middle East and across the APAC region. Atousa is a qualified English solicitor of the Senior Courts of England and Wales, and holds a LLM Master of Laws and an LLB Bachelor of Laws. She is a passionate advocate for Diversity, Equity and Inclusion and at LBS sits as Advocacy Lead for the Women in Business Club and Allies & Inclusion VP for the Out in Business Club.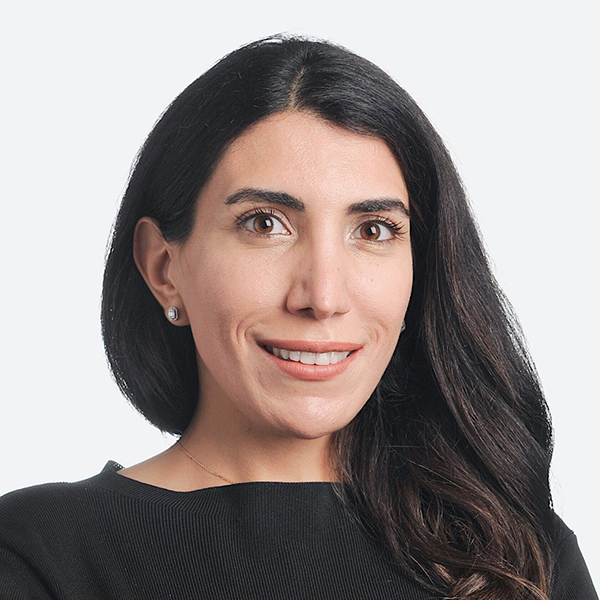 Selin Murat, EMBALS2022
Selin is a Turkish and Portuguese national, born and raised in Istanbul. She is studying Executive MBA program as an LBS Female Scholar. She holds B.Sc in Manufacturing Systems Engineering from Sabanci University, Turkey and has worked in energy sector at Shell since then. Selin has engaged with diverse downstream lines mostly at front line business development and commercial roles delivering energy transition agenda and activating new business strategies within the divisions she was part of. She also participated as a keynote speaker in various national and international business summits representing the industry. Selin is passionate about providing the right energy solutions to people. She is the Global Energy Summit co-lead in Energy & Environment Club and Advocacy Lead in Woman in Business Club representing the Leadership programs at LBS.