Some of the common questions we typically get asked around this time of year are:
Are there any spaces left on the programme?
Do I have less chance to be successful as a late applicant?
Can I still be eligible for a scholarship?
Considering the fact we do strongly encourage our prospective students to apply in the earlier rounds, it is completely understandable and valid to have these questions or hesitations if you are thinking of applying.
Yes, it is true, applying in the later stages can mean it is more competitive as many spaces have been filled in the earlier rounds (1-3 for full-time and 1-4 part-time). However we do ensure there are adequate places available for our later applying candidates.
At London Business School, our priority is to curate classes to be as diverse as possible to enrich the student experience. We want not only diversity of nationalities, but also diversity of finance sector experience, therefore keeping a proportional number of spaces available and some merit scholarships mean we do not miss out on excellent candidates who are applying in those later rounds.
So the answer is no, it is not too late to be successful but it is more crucial than ever to submit a high quality application.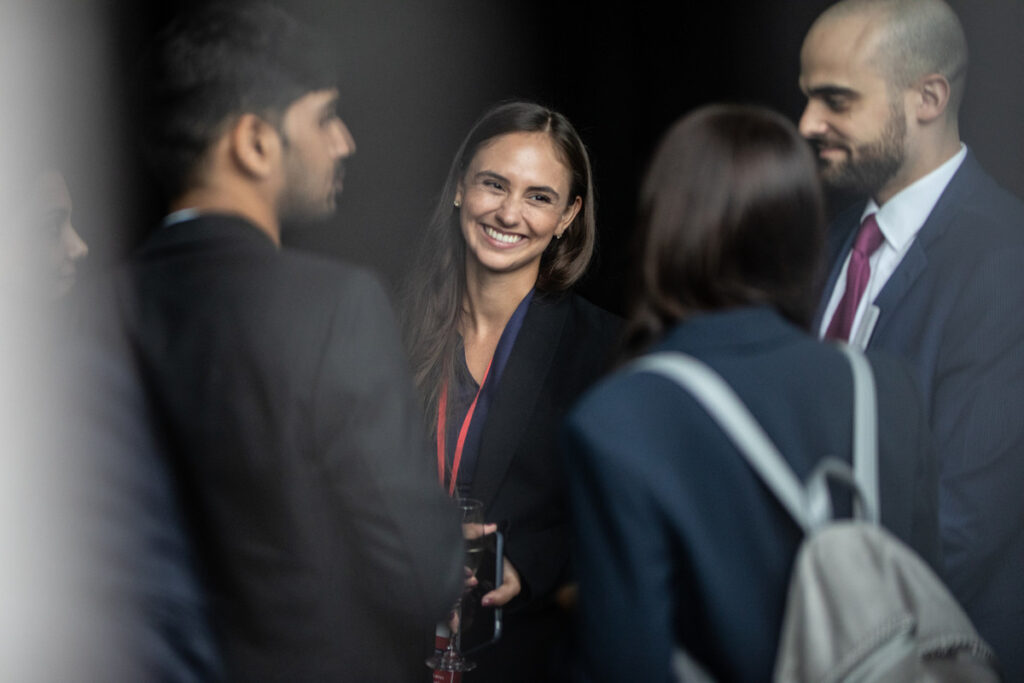 Here are some top tips:
1. Submit your profile here – Our Recruitment team would love to hear from you. If we believe that you are suited to our programme we will arrange a consultation with you.
2. Do your research
3. Essay questions
Be clear in articulating your motivations for wanting to join the programme, why MiF, why LBS, why now?
Clearly think through your career goals and aspirations, are they realistic? Have you thought of a plan B? Is this right programme for you to achieve those goals?
Reference some core courses and electives, particularly those that align with your goals and aspirations.
Talk about how you may see yourself contributing to classroom discussions and the wider LBS community. Are there any student clubs or societies that you are keen to join?
Highlight any relevant leadership and international exposure you may have acquired and elaborate on how this will add value to your student community.
Be authentic – Don't tell us what you think the Admissions Committee want to hear, tell us your unique story!
Here's some advice from two of our MiF student ambassadors:
'As a current student who applied during a later round, I would offer the following advice:
Most importantly, don't just submit. Take a look at the website and contact the LBS Admissions team. They are extremely helpful. You want to make sure that this is the right programme for you. Review the core courses, the format of the programme and then take a look at the broader electives and features of the LBS community. Undoubtedly you will get benefits from the programme, be it the education, the community or the London location, so whilst it may feel a bit scary, that is always the best time to jump! Completing the application goes faster than you think, as does the remainder of the interview process. This is especially true if you're interested in developing yourself in the field of finance and increasing your knowledge and exposure. Lastly, if you're passionate about finance, then this is the programme for you.'
– Cameron Macdonald MIFFT2023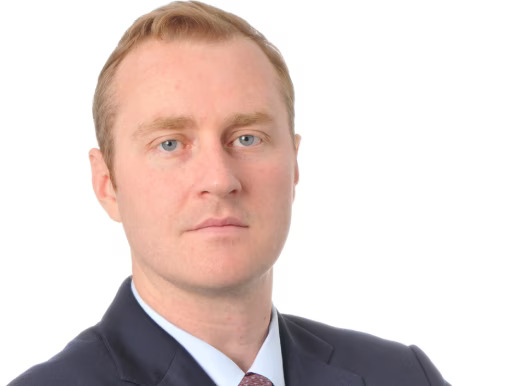 'Remember that your application in a later round carries as much weight as any application made in an earlier round. There is no trick to late round applications – your best one will be your most authentic. When this was decided, written or submitted should have no bearing on the content. And don't be disheartened if you're seeing others who have already been accepted – everyone starts on the same day anyway!
The School isn't looking for perfect students. LBS offers many ways to grow, both technically and socially, which are key parts of the experience and to life after your degree. Within your application, think about areas you would like to develop, and how the School may be able to support you. This may be within the classroom, or outside of it in clubs or roles you can take on throughout your time. It's important to be genuine as well. When it comes to the interview, an honest and authentic application will shine through in when you speak about your motivations and reasons for applying.'
– Tom Bailey MIFPT2024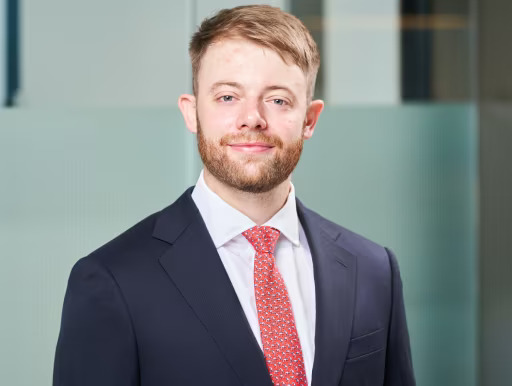 So, if you've read this and are keen on studying for a Masters in Finance, you have a few weeks before the final deadline for our full-time programme and still a couple of rounds to go before the final deadline for our part-time programme.
You can find our full deadline calendar for the full-time programme here and for the part-time programme here.