by Arione McQueenie, Recruitment Manager, Leadership Programmes
How quickly time flies! Suddenly we are approaching the end of the LBS Sloan year, both in regards to our recruitment cycle for the 2019 class, and our Sloan 2018 students are also coming to the end of their programme.
When I speak with Sloan students, they often exclaim how quickly the time has gone, it seemingly only being yesterday that they started their Sloan programme in January 2018!
I asked our Sloan 50th Anniversary scholar, Kim Nyugen Min Hoang, what he felt the highlights and the challenges of the LBS Sloan programme have been.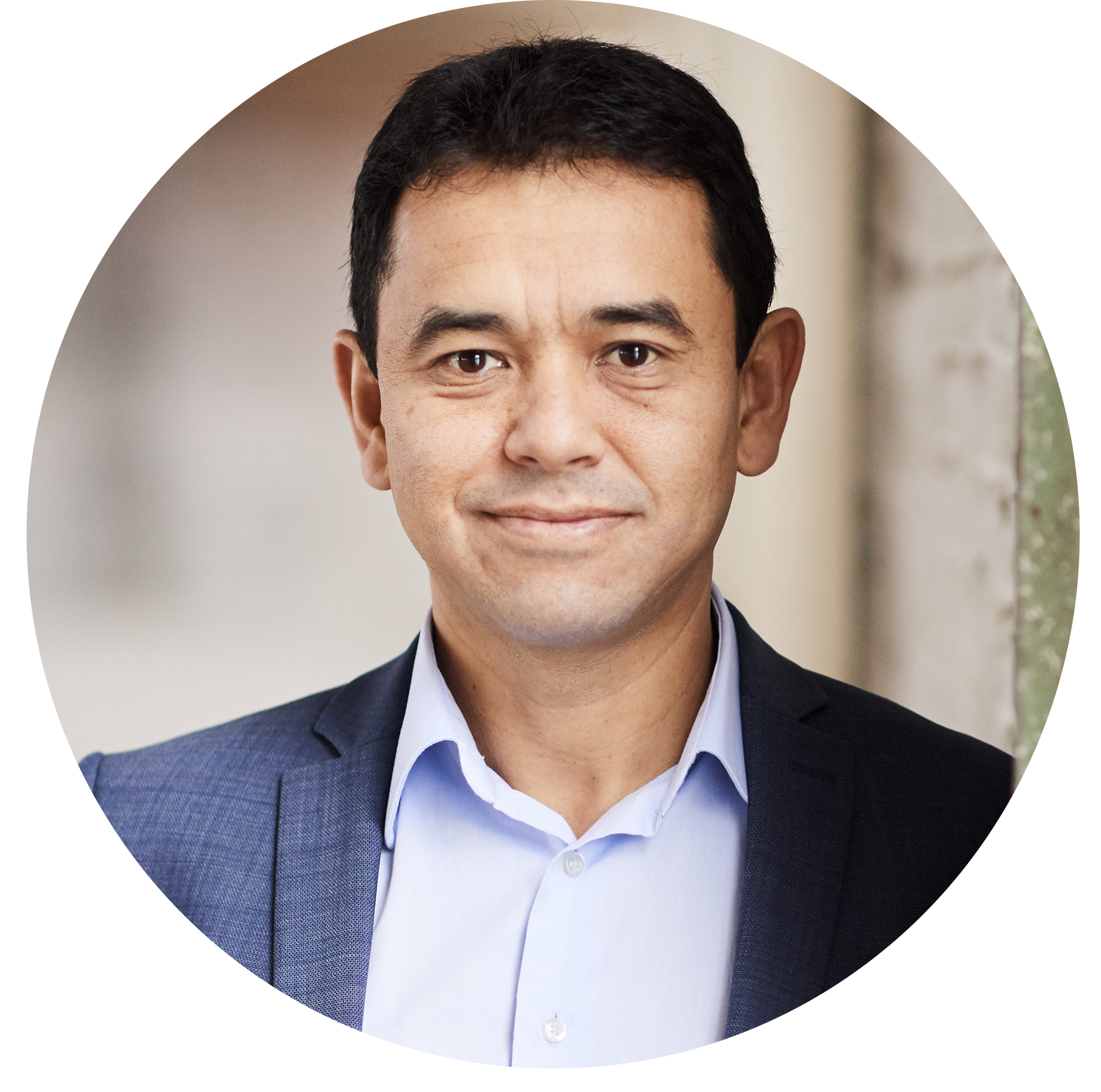 "In the course of our professional life, we rarely have the opportunity to really think of who we are, who we want to become and what it takes to reach that goal. The LBS Sloan programme is precisely a stage that allows you to get prepared for achieving that kind of transition. For me, it has been an extraordinary opportunity to study, to exchange ideas and to overcome challenges with 64 highly skilled executives and entrepreneurs. Inside and outside the classroom, the cohort is like a pot boiling with ideas and initiatives. Everyone gives his and her very best to personally improve, but also to enrich the overall knowledge shared by the group. The spirit of openness and mutual support, the tremendous experience in the class across multiple industries and areas, and the personal profile of each of the Sloans are the ingredients that make this programme so special.
The main challenge was probably to determine in which areas I wanted to put my efforts. The journey can be extremely rich and there are many possibilities. We can focus on studies and research, on our reflection around the transition, on exploring new possibilities, on building leadership skills, on developing entrepreneurship ideas, on building a strong network, on searching for new career opportunities, on building our personal brand, etc. Although we would like to do all of these, choices have to be made, and they are not always easy.
Overall, the LBS Sloan programme allowed me to better grasp what I am good at, what my areas of interest will likely to be in the next decade of my personal and professional path, and to acquire some of the skills I need to have in order to play on this new ground. I will walk out of the programme with a deeper awareness, with a more precise vision of my possibilities and with the confidence that I will be able to attain my next goals."
Kim Nyugen Min Hoang
Sloan 2018
To find out more about the life of an LBS Sloan student, and the benefits of undertaking the LBS Sloan masters, we are happy to put you in touch directly with one of our Sloan students or alumni. Please get in touch with the Recruitment Team with a copy of your CV, and we will match you with a suitable alumni or student profile.