Once you have decided to apply for the Masters in Finance (MiF) programme at LBS, there are many ways to conduct your research. We always encourage prospective students to take advantage of an informal review by sending in their CV or LinkedIn profile and speaking to a member of our Recruitment Team.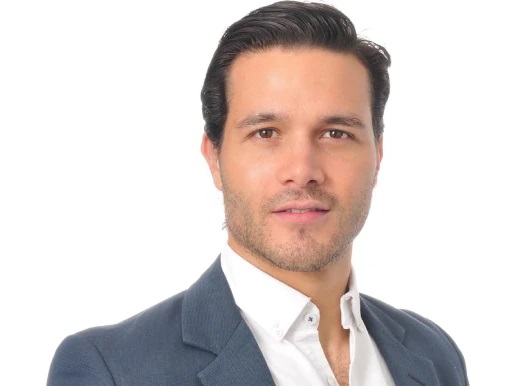 One of the most valuable ways to get insights into the programme and School is to speak to our students and alumni about their Masters in Finance journey. We are able to match you with a student ambassador from a specific region or sector to get the insights that are most important to you.
Guatemalan student, Carlos Brenner (MiF Full Time 2023), gives an account below of how reaching out to two alumni from his region helped him understand more about the career possibilities, how to maximise his time on the programme and how the programme impacted alumni from his region specifically.
"Starting a master's programme at London Business School can seem daunting, so it is helpful to know that you are not alone. At the start of the programme, I reached out to two Guatemalan MiF alumni who I knew would be able to relate to my experience. I wanted to better understand what I could expect before, during and after the Masters in Finance so I could prepare accordingly. Most importantly, I wanted to know how this experience had impacted other people with similar backgrounds.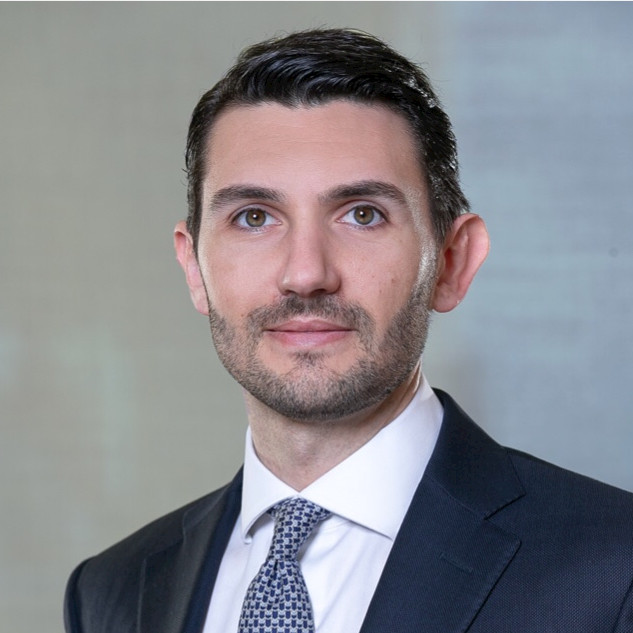 I was impressed by the trajectory of these two Guatemalan MiF alumni, and wanted to learn how they leveraged their time at LBS to achieve their current roles. Before LBS, Stefano Tomasino was an Associate for Alvarez and Marsal in their Milan office. He initially intended to return to the company after graduating, however, his possibilities broadened and though he chose to continue as an Associate, he joined Evercore at their London offices instead. With the MiF under his belt and his in-depth experience in financial restructuring, debt advisory and distressed M&A, he made another transition by becoming an Associate at Morgan Stanley. Stefano continued to progress and is now an Executive Director overseeing the Capital Structure Advisory and DeSPAC in the EMEA region.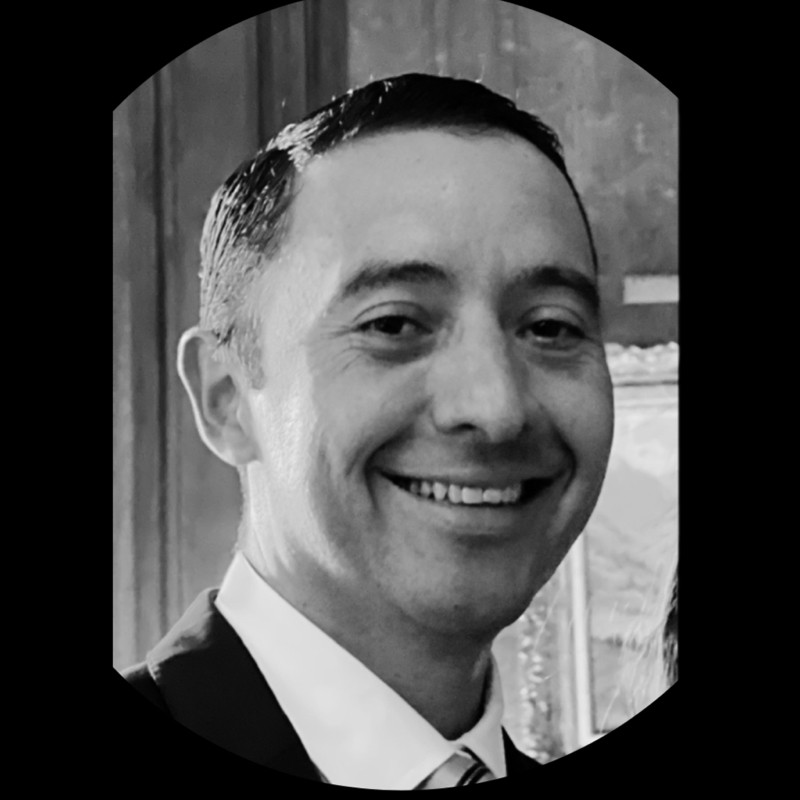 I also had the opportunity to chat with Juan Fernando Aldana. He could offer a different perspective because, after 10 years of working in London, he returned to Guatemala when he was recruited to lead the M&A division of one of the country's largest food and beverage corporations. He came to LBS as a Chevening Scholar, started his London career as an Associate at Deutsche Bank then transitioned to SAB Miller as an Associate Director in their Corporate Finance division.
Their stories were inspiring and made me realise how much my life could change after the LBS experience, depending on how I decide to leverage this opportunity. I asked them two important questions; why LBS Masters in Finance, and what personal advice would they give me. Both answered that the prestige and reputation of the LBS brand in business and the financial sector was the main driver. They realised how being members of this community helped them in their job transitions and even further down the line. There were a couple of different recommendations for the second question, and I have decided to share with you the ones that I felt more related to. Stefano mentioned how change can be scary initially but leads to unlocking further possibilities. He recalled how his time at LBS presented an opportunity to grow, challenge his perceptions and fight for bigger ambitions. To be prepared for this, we need to embrace change. Juan Fernando reflected on how LBS brings all of these amazing people together. He recommended being open to meeting all these interesting people and how understanding their cultures and perspectives would broaden my own world.
Some essential key takeaways about these conversations are: we have a supportive community at LBS, and depending on the questions you want to answer, you will always find someone who will offer genuine advice and guidance. Also, this experience provides a unique opportunity to change your life and broaden your perspectives and opportunities. So it's up to us how to make the most out of it!"
Want to continue your research? Read more student and alumni stories and reach out to the community here.
You can also contact the Recruitment team via email at mif@london.edu.