We speak to Ananya Vaka, current Masters in Analytics and Management (MAM) student, and ask her to share her experience of the programme so far. We wanted to give MAM candidates a sneak peek into what they can expect during the programme, what sort of background we're looking for, and what advice Ananya has for them before they submit their application.
Thank you for taking the time to answer our questions today, Ananya! First off, could you tell us a little about your reasons for choosing LBS and the MAM programme?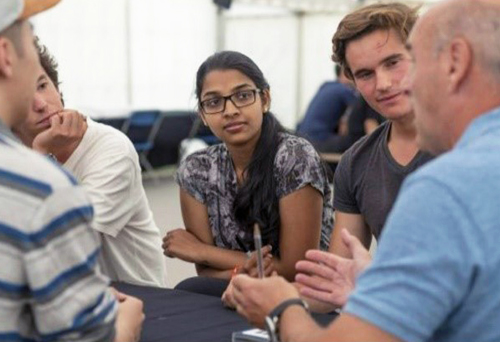 To be honest, deciding which programme to ultimately choose was confusing for me as I had multiple offers. But what really stood out about LBS were the following aspects:
Experiential learning- I feel that it's important to have access to platforms that apply the concepts taught in real-world settings, and LBS had a strong element of experiential learning embedded into the MAM programme. Students get to work on real-world problems and try to solve problems for client companies via the LondonLAB component. Global Immersion Field Trips (GIFTs) also act as a platform for students to apply their skills in the real world.
Diversity- LBS is truly diverse: 40 different nationalities are represented in the first MAM cohort comprising 80 students. And being a part of such a diverse class has enabled me to learn both in the classroom as well as outside.
Curriculum- the MAM programme boasts a very unique curriculum in the sense that you get to learn both data analysis techniques as well as management coursework. And this is very different from other Analytics programmes out there as most of them tend to focus solely on number crunching and technical skills.
And what background were you coming to the programme from?
I have a bachelor's degree in Engineering. I graduated from IIIT in India – which is one of the toughest and technically rigorous undergraduate programmes to get into in India. From early on, I had a keen interest in problem-solving and was passionate about building systems to improve the status quo and this what led me to pursue a degree in Engineering. My degree in engineering has enabled me to develop a structured approach to problem-solving.
I have internship experiences in Consulting and Business Analysis. And upon graduating from my bachelor's programme, I moved on to explore Finance because I wanted to be in a more client-facing role. And throughout, the quantitative skills and structured approach to problem-solving that I developed through my bachelor's degree have helped me devise innovative solutions and make an impact.
How has your experience of the MAM programme been so far?
The MAM has been very holistic. To be honest, there have been days on which I felt the workload was a lot to handle, as the learning curve is really steep because we have so much to learn in just one year. The MAM programme comprises all the key data science concepts in addition to a management component. But I feel this will help us transition into efficient data scientists with all the required domain knowledge.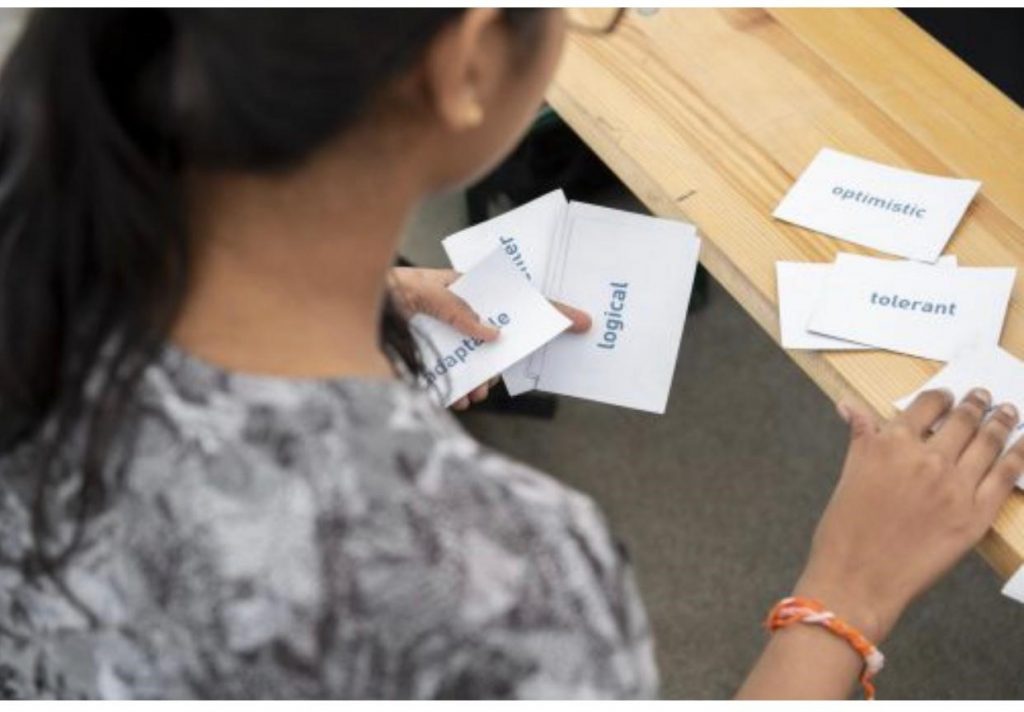 What career paths are you currently considering?
I'm looking into consulting, digital teams within banks and other diversified roles within the field of data science. I have already secured an internship in banking, but am still exploring other roles and sectors.
What has your experience with our Career Centre been like? Have you taken advantage of career coaching sessions or attended any networking events?
The Career Centre has been super helpful. The staff there have helped me get through each stage of recruitment and they're always willing to help – just an email away. I have attended a lot of networking sessions and found them really insightful as you get to meet alumni and company representatives.
What would be your advice to candidates interested in the MAM programme who do not have extensive data driven experience? What should they focus on before applying?
My advice to candidates coming into the MAM programme without any extensive experience of working with data would be to keep a fresh and open mind and, most importantly, be prepared to learn a lot very quickly.
Taking up a basic course in programming (R/Python) would be helpful as this would help to understand the concepts faster once you arrive at LBS. Then while doing the course, focus on picking up the art of learning quantitative concepts quickly rather than the intrinsic aspects of programming itself.