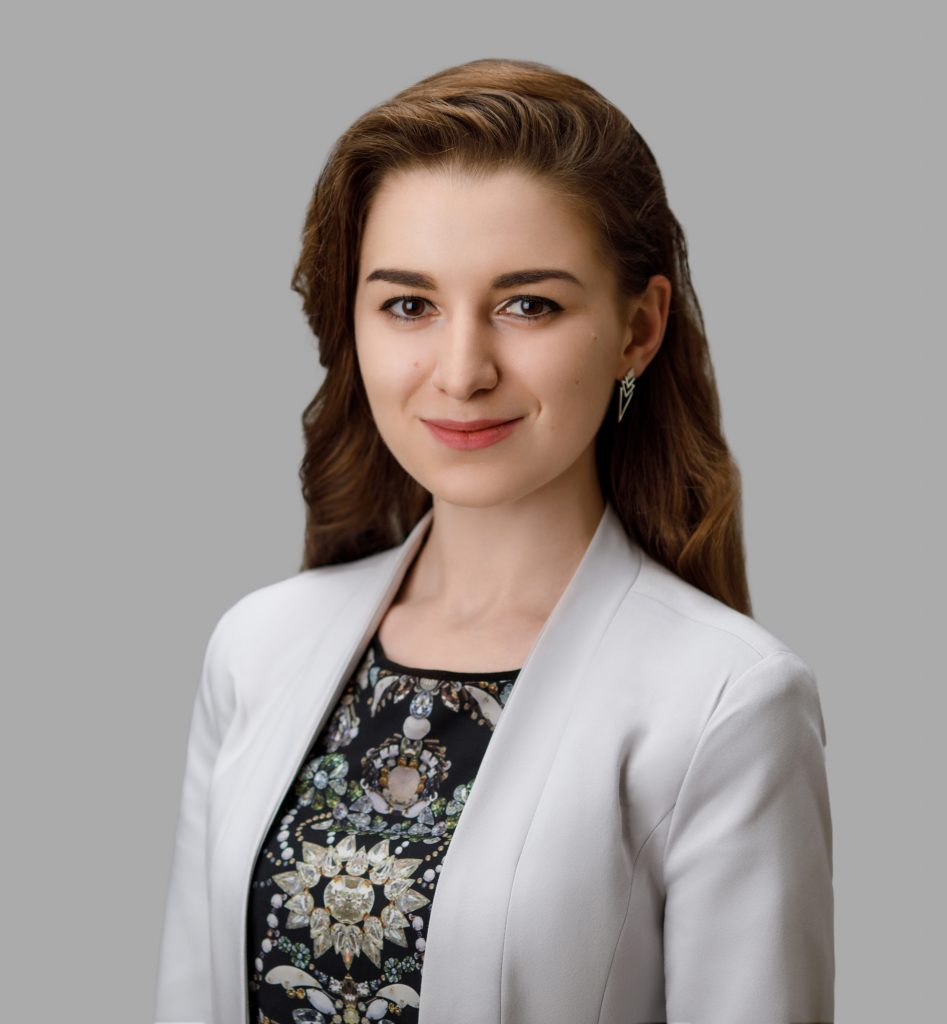 Irina Zmyzgova is a MAM2020 graduate and a current Senior Consultant & Data Scientist at Deloitte. She will be joining us for our upcoming 'Studying in the UK panel' with a particular focus on what it's like for students coming from Europe and joining our Early Career programmes.
What were the benefits of studying your Masters in London?
First and foremost – being part of a diverse talented community, which for me meant the ability to learn not only from distinguished professors, but also just as much from people around me, be it at a lecture, in working group sessions, or outside the classroom. It has helped me broaden my perspectives on life and business in more than one dimension, with the help of case-studies, analysing global market practices, and mentorship – I got to know my mentor (an LBS Sloan) by chance while waiting for my session at the Career Centre, and we are in touch up until present day.
How do you feel studying at LBS has helped you in your career path?
LBS has opened many doors for me in terms of being able to make a transition to the European market and landing a job in Germany, which was my initial goal. As the time goes by, I am also growing to appreciate the skills and mindset I was able to develop doing MAM programme – having joined my consultancy only a year ago, I was already able to both participate in developing an AI-based solution and digital strategy, and trusted to lead a team of five people and act as a project manager myself.
If you had to choose one highlight from your time at LBS, what would it be?
Definitely TATTOO! We were lucky to be able to attend the event right before London introduced a lockdown and all our classes were moved online. However, the setting itself, the performances, the food and shared memories are certainly there to stay.
How did LBS prepare you for taking the next step in your career? Were there any services available that you found particularly useful?
I was able to work with several career coaches that guided me through my preparation for the recruitment process. I am especially thankful to Kira Hughes, whose advice proved invaluable in making it to the final rounds of multiple application processes.
What is the one piece of advice you would give to those considering applying to a programme at LBS?
Remember that connecting to your classmates and other LBS students is at least just as important as your academics – and make sure to make the most out of your time at the School, it will be over before you know it.

Join us at our upcoming event to hear more from Irina and her fellow alumni. Register here.
We look forward to seeing you there!