By Kung Chea, Global MiM 2023
If I were to describe how my Term 1 went, I would confidently say that I now understand the saying 'time flies'. Between the first week (Welcome Fair and Orientation day) and the last (Integrated Module), I spent my time not only attending full-day lectures, networking events and career events, but also Global Masters in Management (GMiM) specific events. Time flew by as I balanced school and social life.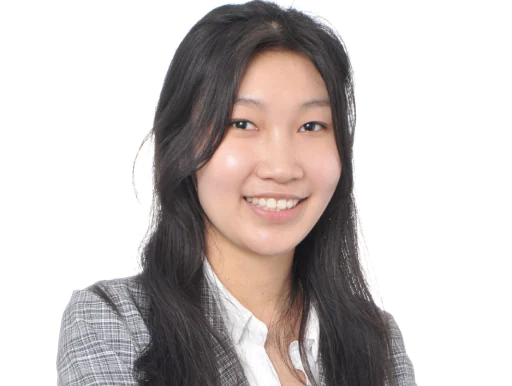 Here's a more detailed breakdown of the different aspects of my Term 1: 
In terms of academic life, LBS is true to its words when it describes the programme as 'intense' and 'fast-paced'. 10 weeks of classes may seem long, but let me tell you, they are not. Before you know it, you will be preparing for your first exams. Besides the challenge of being on an intense programme, I enjoyed the wide range of core modules we had to take. It's a bit of everything you need to know about managing a business. Some of the modules included finance and accounting, economics, strategy and marketing. This is particularly beneficial for those who do not come from a business background, and even if you do, like myself, the teaching is more applicable to real life than my previous learning.
In terms of navigating career options, there is plenty of support provided by LBS as well as the societies. I have made 1-2-1 appointments with career coaches for my resume and cover letters. As someone interested in exploring a career in Consulting, joining the Consulting Club has given me opportunities to practice case interviews with others with the same interest. We are also able to help each other with internships or job hunting. 
Now, onto the fun and social aspects! As long as you still have energy after completing schoolwork and job hunting, I am pretty sure there is at least one social event you can attend daily. Some of the fun events I attended include the Welcome Party which took place in a club with ball pits for you to dive into and the Fall Festival, where you can ice skate and bowl with pizza, burgers and drinks available for all. 
For the GMiM cohort, there were additional exclusive events including regular touchpoints and ice-breaker sessions. In the latest touchpoint, we were split into 2 teams where we were supposed to build 'pipelines' (tubes) to send 'chocolates' (marbles) across the continents from scratch within 1.5 hours. Additionally, as GMiM students, Mandarin language classes are mandatory unless you are fluent or it is your mother tongue. There are beginner and advanced-level classes. Advanced classes begin in Term 2, so that is one of the things that I will be looking forward to next term. I'm also looking forward to the Global Experience and Electives.
To conclude, I joined LBS with high expectations, and within four short months, I can say that it has definitely surpassed my expectation. 
If you would like to know more about my experience, feel free to reach out to me via email at kchea.mim2023@london.edu, I'm happy to help!