By Fangchen Wang, MAM 2023

In the Summer of my junior year at Nanjing University, I recognised the gap between my existing skillset and what I hoped to achieve in my career. Having dabbled in quantitative finance, strategy consulting and analytics, I made the decision to pursue advanced education in business and management. It was a difficult decision to make because I was aware of the challenges and obstacles I would have to overcome.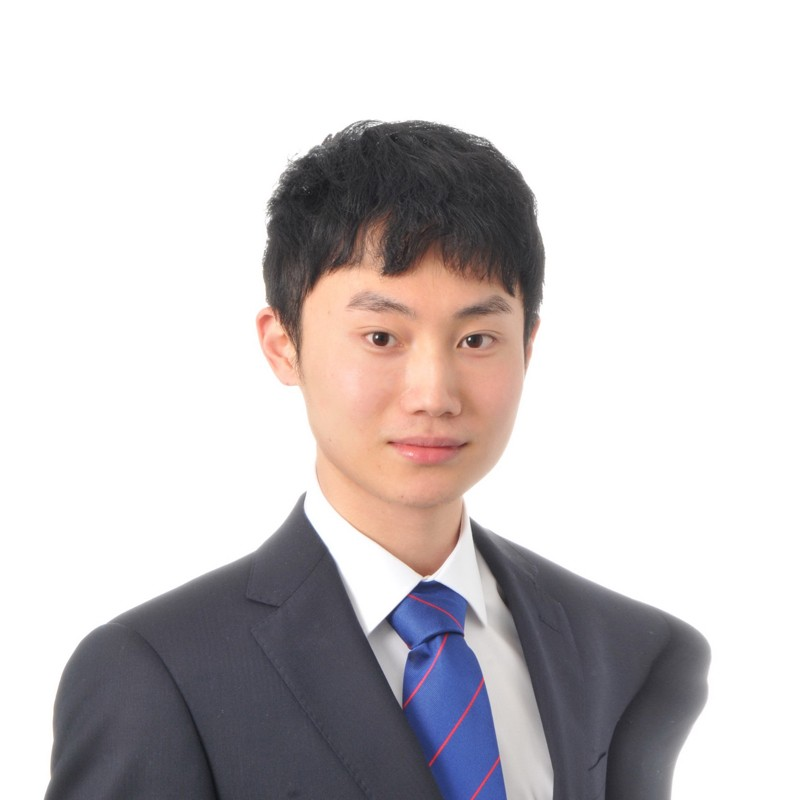 Once the decision was made, I began the daunting task of researching schools and programmes, intensively preparing for the standardised tests, building my profile and connecting with LBS faculty and alumni. I was forced out of my comfort zone at each stage. Fast forward 15 months, I am now sitting in a study room at LBS, reflecting on this very challenging yet rewarding journey. In retrospect, I have enjoyed every minute of it. The application process gave me a fantastic opportunity to reflect on my career goals, and the wonderful LBS community helped me build a strong network before I arrived on campus.
As a prospective student, I participated in several admissions events and connected with four MAM Student Ambassadors: Raina Doshi, Marianna Taki, Estelle Tessaro, and Valeria Morales. The LBS Ambassadors and alumni introduced me to the MAM curriculum and how it combines analytics with management skills. I gained an understanding of what the programme has to offer not just students interested in consulting, but also students interested in technology. They also invited me to the parties and events held by student clubs and the Student Association where I got a glimpse into student life.
Reaching out to Student Ambassadors and connecting to the LBS community was the best thing I did in my application process, and I strongly encourage you to do the same while building your profile. They helped me think about how to make the best application and clarified what to expect on the LBS journey.
I appreciate the application process can be stressful, so here are a few important notes and tips:
Academics: LBS recommends at least a UK 2:1 / 3.4 GPA (or equivalent) but this is just one part of the application. If there are any elements of your profile you are unsure about, think about how you can balance them out with others

Internships and career goal: the Graduate Masters do not require prior work experience, however, LBS does look for candidates who have a clear and realistic understanding of their target industry and career aspirations

International impact: LBS is the most diverse and international among the top business schools in the world and the community is extremely proud of this. Show the admissions team that you care about the world around you and that you have the passion and potential to make an impact within it

The LBS community: I cannot stress this point enough – connect with the LBS community as soon as possible. Show in your profile that you are a great fit for the community and have the potential to drive impact within it
I will be writing more about my LBS experience and job-hunting process. Stay tuned for more updates! Also, feel free to add me on Linkedin here. I would be more than happy to answer any questions you might have.
Check out the profiles of other students, scholars, ambassadors and alumni here.
You can also reach out to the Recruitment Team with any questions: mam@london.edu