By Denise Iglesias Zanotti, MBA2022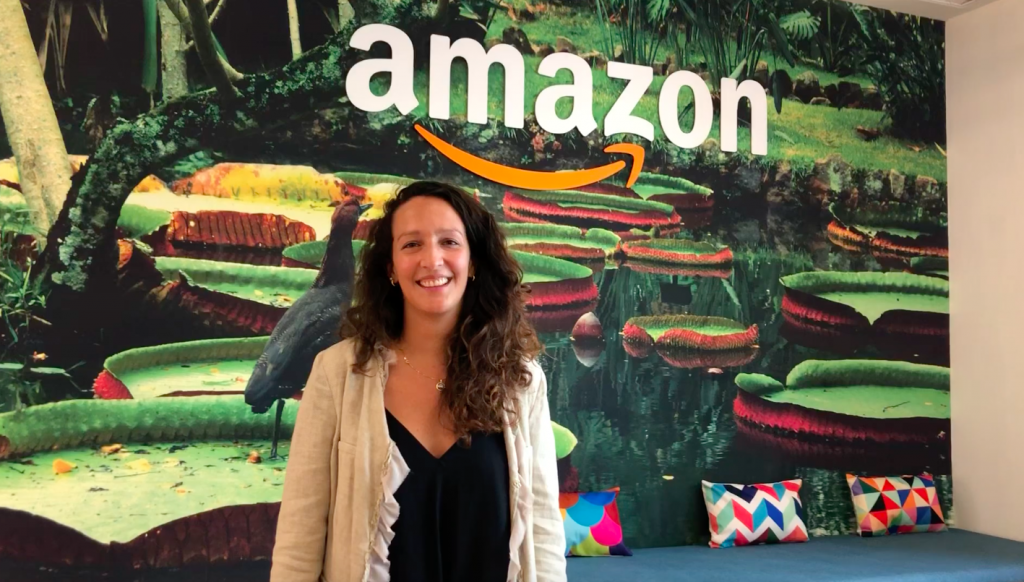 With a background in FMCG, I came to the MBA with the objective of switching my career to strategy consulting. Shortly after joining the MBA, I found out there were 2 big opportunities to help me get a job in my desired industry: a summer internship or taking part in the full time recruitment process. But guess what? Summer internship applications were due soon into my first term (3 months after starting the programme). That was a bit of a shock! I looked around and people had already been preparing cases (consulting prep) as if there were no tomorrow, and I was out and about networking and enjoying the social life that the MBA has to offer.
Panic
I prepared for interviews daily as the deadlines approached. I applied to a wide range of strategy consulting combinations, including small and big firms and locations in Latin America, the Middle East and Europe. In short, I got 5 interviews, 0 offers.
Redirect
But being the optimist that I am, I saw the good side of that. "I will try again in the full time process, and will take the opportunity to apply to Tech, which is another of my big interests", I thought, and so I did. 8 Amazon-principles interviews later, I got my offers to join both, Amazon Launch and the Pathways programmes.
Decide
What to do? One option was to work within Operations in the UK, another was an office job (a bit of a mystery to be honest) in Spain. I had a chat with my Career Lead, Carola, and we had an introspective session that led to my decision to go work in Spain. Adventure here we come!
Amazon
My time in Amazon flew by. I got a challenging project within Amazon Business that led me to interact with over 50 stakeholders, internal, external, local and international. I was supported by my great team and got a good grasp of how my life would be post MBA if I joined. I was ecstatic to receive a full time offer! But I knew that from this fantastic baseline, it was now time again to try to pursue my main objective.
Bain
The title gives this paragraph away, but I got an offer from Bain London! I cannot say this is all my merit though. I will unashamedly take this space to thank my ex-consultant friends that pushed me through the prep (including laughter and tears), Carola, my supportive family and friends and admit there was a tiny bit of luck as well.
Final thoughts
Don't despair! The MBA gives us a ton of possibilities to achieve our objectives. Sometimes it's a matter of time before these come true. If you want to talk through your ups and downs through the recruitment process, feel free to reach out to me!