By Noemi Walzebuck, MBA 2023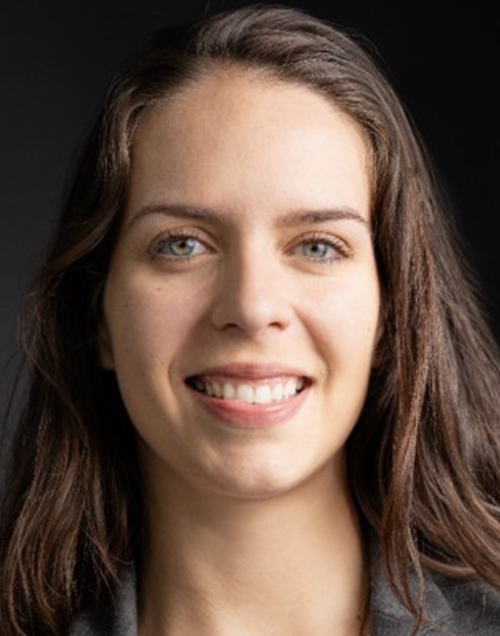 After many years working in the United States, I wanted to return home to my native Europe to be closer to my family. I also wanted to pursue a career change into venture capital. And having grown up in six countries, in three different continents, I was looking forward to joining a diverse, cosmopolitan community filled with students from all parts of the world to learn from and collaborate. LBS's location, programme outcomes and multicultural student body provided me with the perfect opportunity to pursue all of these goals.
Previous students had told me how open and collaborative the student body is (another reason I chose LBS!) but I didn't realise just how so until I arrived on campus. As an example, about 30-40 students in our year are actively recruiting for venture capital, a notoriously difficult and competitive industry to enter. I've been blown away by how helpful classmates have been with each other as we navigate the recruiting cycle. We regularly get together to prepare for interviews, pass around job openings, introduce each other to helpful contacts, and teach each other new skills. We all want each other to succeed and celebrate everyone's wins.
Upon joining the programme, I was most anxious about making so many changes (becoming a student again, changing location and embarking on a new career) all at once and how I would fare in the face of setbacks that would inevitably arise. Fortunately, the LBS community and administration have been incredibly supportive through moments of doubt and when challenges have cropped up. Thanks to the great support I've received from career coaches and Wellbeing Services, I feel more confident now that I can take on a wide breadth of challenges and feel supported along the way.
It's an incredible privilege to join a group of 500 students from 90+ countries to learn and grow in a multitude of ways. I've already learned so much from my classmates and they're still what I'm most excited about one year in.