By Peidong Song, MiM 2023
London Business School (LBS) is more than a business school; it is a vibrant community and a welcoming family. With members from all corners of the globe, the student clubs play a vital role in celebrating differences and the mix of cultures, minds, and interests. Here, not only will you be able to pursue your career aspirations, find new hobbies, explore common interests, and establish new friendships – you will also be able to make long-lasting relationships with like-minded people who are equally committed to driving societal advancements.
Student clubs are accessible and open for all to join. There are over 80 student clubs across of wide range of interests, with regular events that are held continually throughout the year. To join, you simply register and attend the kick-off events held within the first month of the academic year, where club leaders share the clubs' plans for the year and how you can get involved.
I am a member of the DACH (Germany, Austria and Switzerland) Club, which allows me to connect freely with DACH students across all cohorts. I am also a member of the China Club, which is a melting pot of people from various age groups and professional backgrounds. I also joined the Snow Club, which brings all skiing and snowboarding enthusiasts together. Furthermore, the Investment Management and Finance clubs offer a variety of valuable networking opportunities and career advice from industry professionals for students interested in the financial services industry. Some clubs also send out study opportunities and invites to club-specific professional networking sessions. I had the pleasure of attending the Financial Modelling courses as well as being invited by the LBS China Club to attend the Net East Asia networking event at Morgan Stanley.
Along with insightful courses, networking opportunities, a career-oriented approach, multi-faceted student clubs, and a vibrant community, London Business School offers a unique and holistic education experience to which one truly feels one belongs.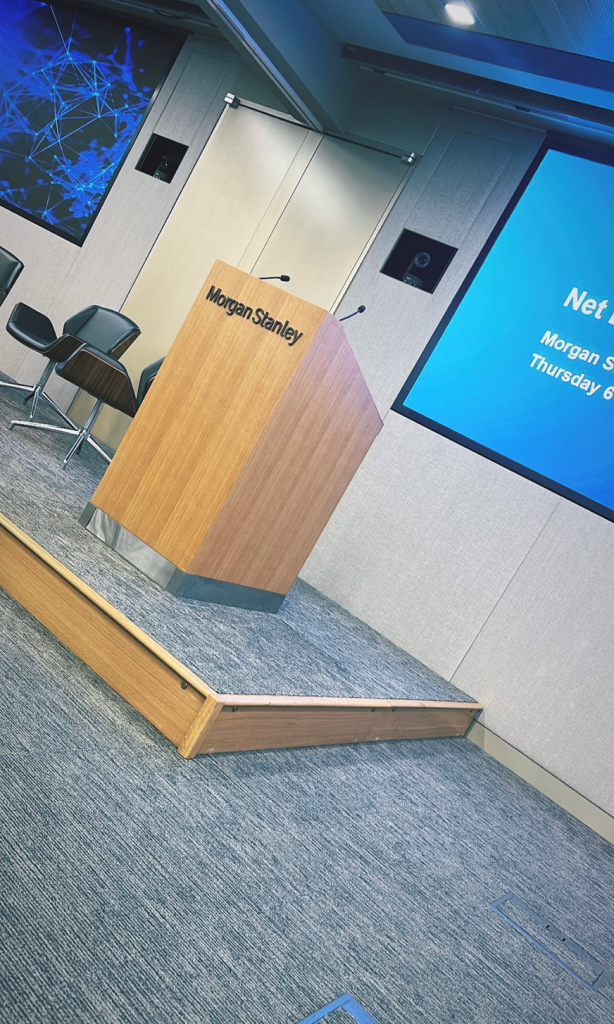 My highlights
At the DACH Club meet-up, I had the opportunity of being introduced to a wide range of people from different cohorts. I met and exchanged stories with a group of charismatic individuals in an amiable setting. I was truly amazed by how diverse the group was, with people coming from different industries globally.
At a recent China Club meet-up, members were invited to take part in a great evening at a local hot-pot restaurant. Like the other clubs, I was greeted by smiling faces and engaged with talented peers who challenged and fueled my desire to learn more about other people's origins and backgrounds.

Find out more about student activities, clubs and groups at LBS here.