By Kemi Badru, MBA2021
Kemi Badru, a former MBA Student Ambassador and 2021 graduate, asks her fellow study group members why being in a study group was so beneficial for their MBA experience.

Describe your study group, why and how does the diversity work and benefit you?
Guilherme Radomysler
My LBS study group was a source of inspiration from day one. I have never been exposed to such a diverse and welcoming group and getting to know them through academic projects, international trips and social events was one of the highlights of my MBA.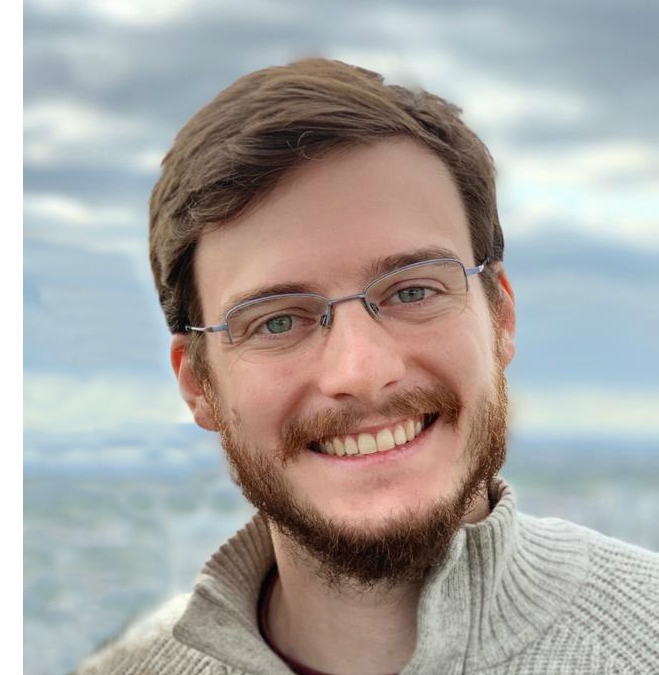 Geographically, my study group was from the US, UK, India, Italy, Philippines, and Brazil (me), but this seems like a lot, but it doesn't do justice to the multitude of cultures and perspectives represented. Half of us were only the first or second generation of our families' born in our country of origin and some of us also had extensive previous experiences living and working abroad. It is fair to say that we were exposed to Nigerian, Caribbean, Danish and Jewish history and tradition throughout the MBA. The richness and particularities of each member's story were invaluable.
Professionally, we truly benefited from complementary skills and backgrounds. We had professional experience in finance, consulting, retail, industry, and technology and it clearly came across during the past two years. I'll always remember fondly of the ways in which we supported each other and collaborated across academic projects, job search and social events (which can also be quite demanding) and I know I can count on them for whatever is next.
Most importantly, however, what impacted me the most was the various approaches my study group had towards the MBA. Dedicating themselves as club's leaders (and even founding a club!), attaining academic achievements, receiving dream job offers and travelling the world, they were a demonstration of what was possible during this amazing period. I can't wait to see how they will inspire me next.

Tell us about your involvement in your study group. How have those benefited you so far?
Abhivyakti Chourasia
At the very beginning of our programme we were assigned to group D3, Stream D. It was quite exciting as all the members in our group were from different countries and with very diverse work experiences. It was a great opportunity to learn, contribute and grow together.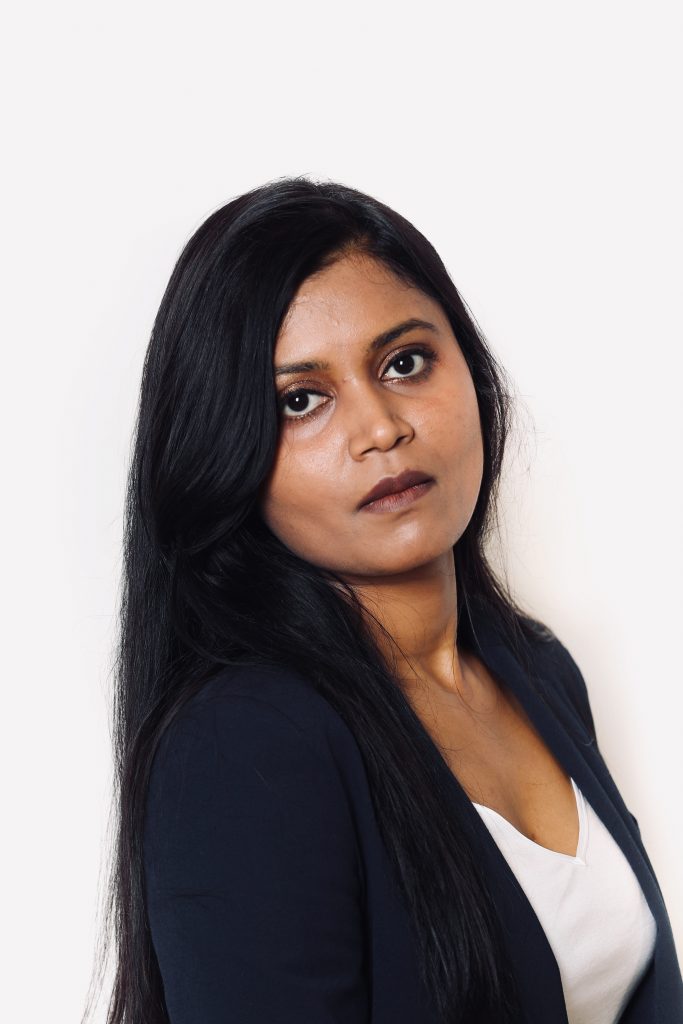 I would like to define my involvement with my study group and benefits at three levels,
A. Academic: For all the business fundamental core subjects, we were assigned multiple group projects. Each project would require a different skillset which would be a combination of our learning at London Business School and our prior experiences. Whenever we would do a project or assignment, all team members would contribute through their relevant skills in terms of prior experience or post MBA goals.I brought myself almost 10 years of work experience that helped me and my group in terms of leadership skills and collaboration. I also used my experience of the technology sector wherever applicable. Also, technology has become an implicit part of any business today, so having that knowledge allowed me to involve and contribute effectively. I learnt various skills from my group members in terms of finance, marketing and strategy.
B. Social: For the first year of MBA – Pre COVID era – Our study group decided to have social meetups every fortnight. This would help us in knowing each other more at social levels and help in building life long bonds. This aspect not just strengthened our bonds but also let us appreciate our backgrounds and life aspirations. I always felt very strong involvement with my study group. We even exchanged Christmas presents and that is something I will cherish for years.
C. Professional: I learnt a lot professionally from my study group and also helped in their growth. It was one of the most growth promoting experiences I have ever had in my professional career. We prepared for our recruitments together and helped each other in shining through interviews. As most of us were from different backgrounds, we all had something to learn for our career from other members. For my consulting job interviews, I would prepare cases with mentors from my study group. I am truly grateful to be part of such a talented and wonderful study group.
What has been a highlight of working in your study group so far?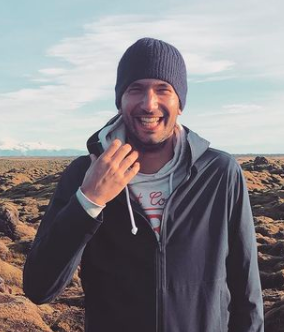 Francesco Castiglioni
Our study group has been remarkable throughout the entire MBA journey. We could always find the right balance between duty and pleasure: from spending hours tackling the several class assignments, to hanging out and enjoy food and wine delicatessen together. Working in this study group has helped us to grow not only as professionals, but most importantly as individuals.
Different backgrounds, perspectives and attitude created the perfect environment where everyone could always find someone to get inspiration from and turn to, asking for advice in case of any need. Study groups are not just random aggregation of students, but flywheels of lifelong friendships!
How did you manage to build rapport and relationships with your study group?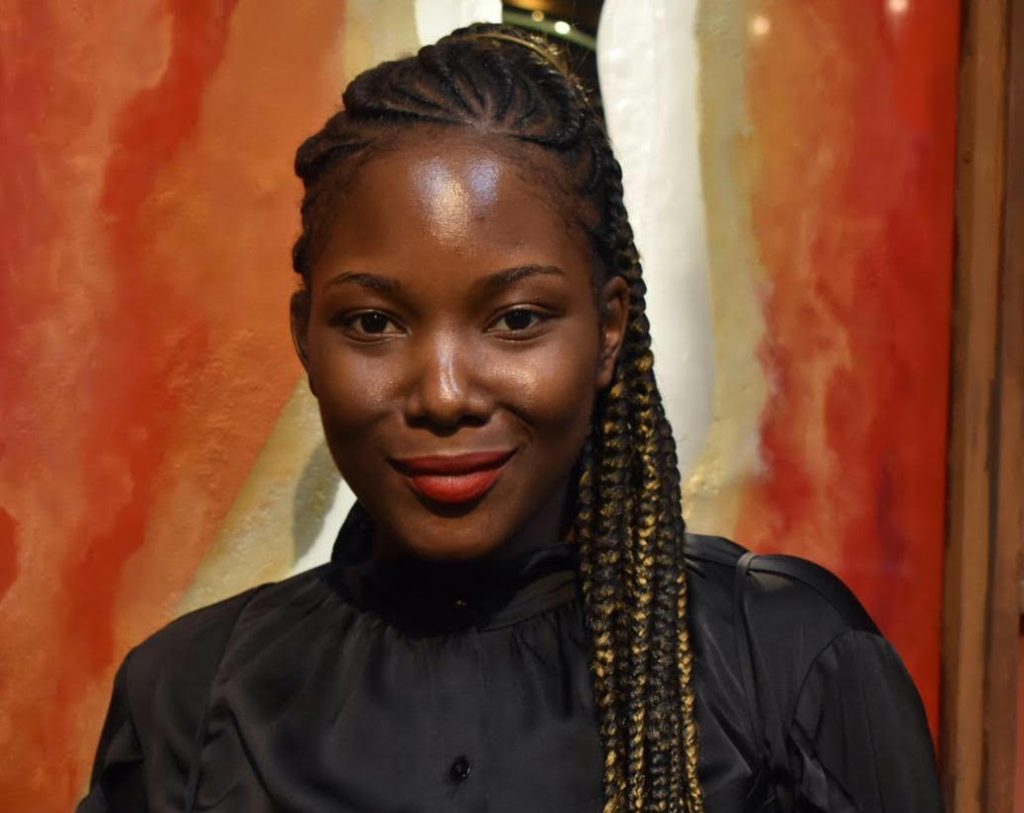 Tabria Lenard
My study group has served as a built-in support system from day one. From our first meeting at orientation to our first outing at Away Day, we've tried to be intentional about building a solid relationship. In order to do this, we leaned into the activities presented to us by our programme. We approached each other with an openness that enabled us to share our personal experiences and be vulnerable with one another. Despite the pandemic and us being in different countries at any given time, we've participated in group dinners, holiday gift exchanges, and coffee dates. The assignments and activities that came along with our first term naturally formed a bond between us that I foresee continuing. Although the programme has officially ended, we are still finding time to see each other. We're still in our WhatsApp group sharing pictures of our encounters with individual members, celebrating accomplishments and milestones, teasing one another when appropriate, and expressing pride in being part of D3! What you put into this experience is what you get out of it, and I cherish each and every member for giving their best throughout our journey.