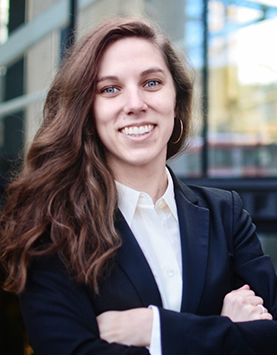 Our study group has been one of the highlights of the first year. Our group consists of me (Maggie), Victor Cruz, Alonso Mayser, Anupriya Kohli, Dimitri da Ponte and Ryan Kim. It was great to come into the programme with a small group that I could get to know right away, people I could ask my questions to and help me navigate those first few weeks. But they've also become career advisors, supporters and friends. When I got good news about receiving an internship offer, one of my study group, Victor, happened to be standing right next to me, on the sidewalk in Marylebone, I had just gotten done telling him I'd blown the interview and he was in the process of cheering me up when the call came. Being able to share those success moments with them but also have their support in the down times when I have felt stuck have enriched the overall LBS experience.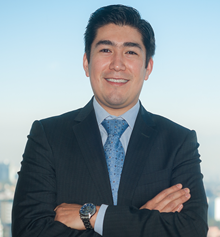 Tell us about your involvement in your study group. How have those benefited you so far?
My study group provided me with a steep growth curve in three aspects. Academically, they broadened my perspectives by approaching problems in various ways, informed by their different diverse backgrounds. Professionally they have helped me explore career opportunities and my goals. Their support and advice allowed me to narrow down my career plan. Finally, the biggest benefit has been in personal development. My study group has celebrated our differences and turned my moments with them into a learning opportunity. With them, I have felt like I have a family going through my MBA journey with me.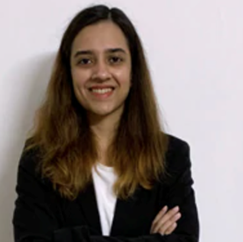 Describe your study group, why and how does the diversity work and benefit you?
Our study group comes from diverse backgrounds, both professionally and culturally. We are a Mexican working in consulting but exploring the world of entrepreneurship and search funds, a product manager from India who also spent time in social impact, a Korean who worked in e-commerce business development but also started his own classic car business during a year in Australia, a Peruvian with a banking background pivoting to focus on private equity, an Italian-British-American who was working in asset management in Zurich and moving into investment banking on his way to becoming a distressed asset investor and an American with a corporate finance, accounting background who is making the switch into consulting before pursuing her long-term goal of being part of changing the fashion world for the better. The diversity allows us to learn from each other, and grow, focus both on our strengths during school group work but also share our knowledge.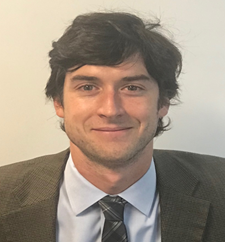 What has been a highlight of working in your study group so far?
One of the highlights of working with our study group has been the ability to spend time together, get to know each other and bond outside of the group assignments. On one of the first nights I moved into my new flat in London I had the group over for a dinner. We have turned a study group lunch at a Korean restaurant into an all-evening event, and on one Saturday we met to do our Micro and Finance group assignments and ended up spending the entire day together, laughing and joking, cooking dinner after we turned in our projects.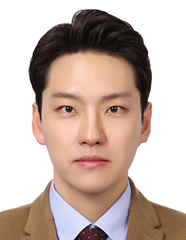 Have there been any challenges that you have had to overcome as a group?
One of the biggest challenges for our group this year was COVID and working well together in a virtual setting. Visa issues prevented some of us from arriving on campus at the start of term and we had to wait to all come together as a group. But through zoom working sessions that turned into 4 hour long happy hours, connection on Whatsapp and full days of spending time together once we were all together in London, we were able to still form bonds as a group.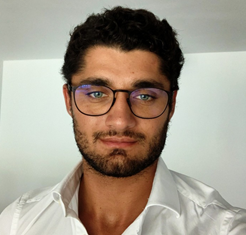 How did you manage to build rapport and relationships with your study group?
We took advantage of some of the school-led study group coaching, especially during our first weeks of orientation and GLAM. But we also spent a lot of time outside the classroom and classwork together. Even during the winter months when interactions were limited to coffee walks in the park, we braved the cold to spend time chatting and walking around Regents Park (even once losing track of time and accidently getting locked inside when the park closed). As we come back together in London in the fall we're excited to reunite, hear about summer experiences and start building more memories in our second year.