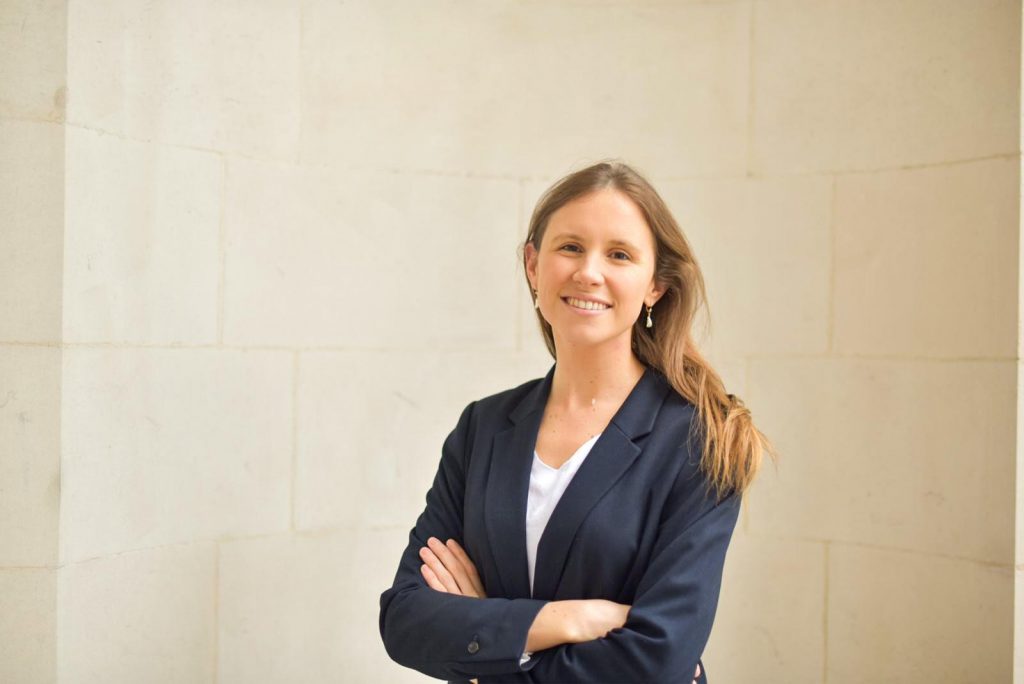 Many of us mention diversity as one of the reasons why we selected LBS. I have enjoyed and learnt from this diversity in different moments of my first year of MBA, but with no doubt my incredible study group was a key component.
YongCheun Kuah is originally from Malaysia, he has a PhD in Chemistry from Queen's University Belfast and prior to the MBA he was Head of Technology Commercialisation Management at PETRONAS. Ben Lewis is from United States, he studied Chemical Engineering at Northwestern University and he is a former BCG consultant. Ayush Agrawal is originally form India, where he studied Geophysical Technology at the Indian Institute of Technology. Pre-MBA Ayush looked after international operations strategy and expansion for OYO, a tech start-up. Dimitri Sedashev is originally from Ukraine but was raised in London. Dimitri studied Economics in University of Nottingham and prior to the MBA he was a Fixed Income Sales Associate at Morgan Stanley. Sarah Ellena is from Italy, she studied Economics and Social Science in Bocconi University, as well as a Masters in Finance. Before the MBA, she worked as Business Development Manager in the London Stock Exchange Group.
How did you manage to build rapport and relationships with your study group?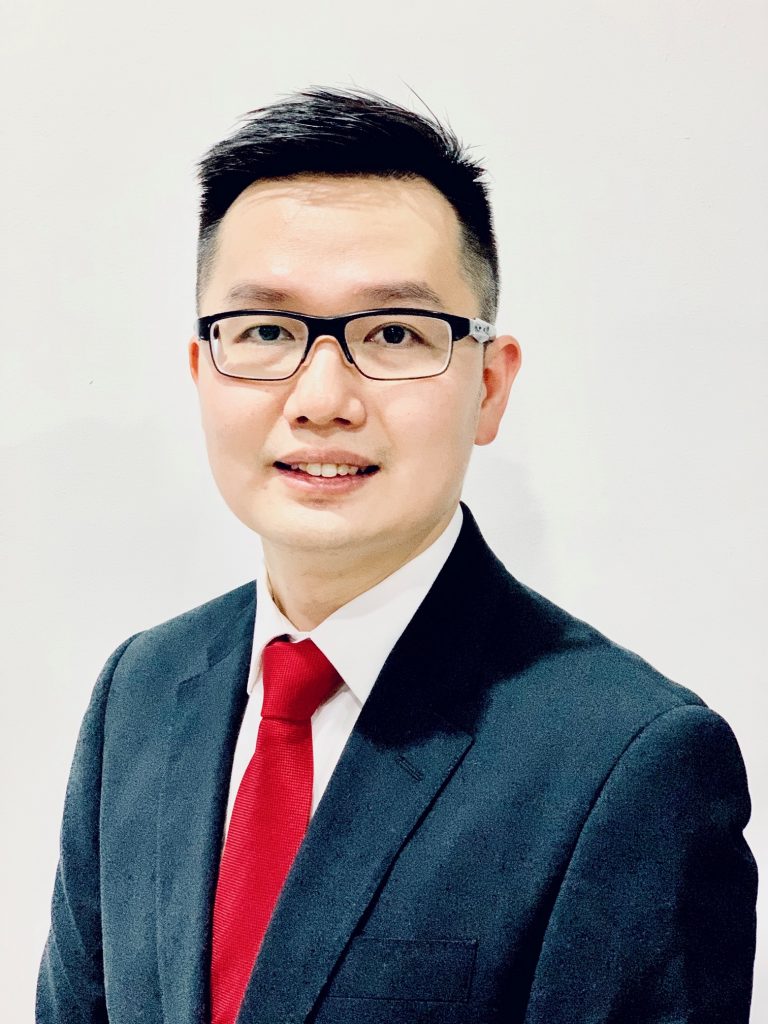 YongCheun Kuah
Starting a new study group was not easy. Starting a new study group among members who come from diverse background was even more challenging.
I am glad that we managed to build and maintain a strong study group by collectively spending significant effort to build the team, endeavours that we committed not only during the start program but also consistently throughout the year.
In the beginning, we dedicated sufficient time to get to know each other via various group meetings and 1-to-1 sessions to break the ice. We enthusiastically shared about our past and our plans and we certainly enjoyed listening and connecting to each other. By physically gathered to accomplish the assigned tasks, we were able to understand each member's working style and expectation better, deepening our bonds further.
As study progresses, we maintained such quick 'update sessions' at the start of every meeting, resisting the urge to dive straight into talking about work immediately. Even now we no longer work in the study group as we specialise into different subjects or electives, we continue to cherish the close relationship we built by maintaining the frequent social connections.
Describe your study group, why and how does the diversity work and benefit you?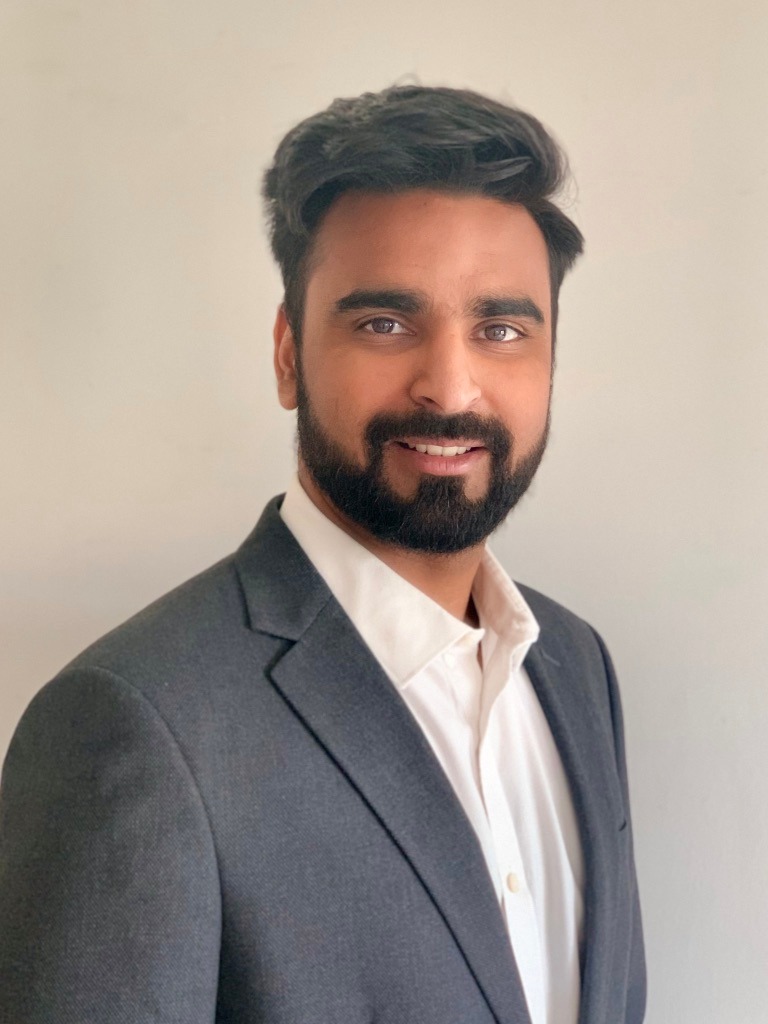 Ayush Agrawal
In terms of diversity, I think our study group is as wild as it gets. Ben is from the US and has a consulting background. Lucía is from Uruguay, has an economics background and has previously worked in politics. Dimi is local, from the UK, and has trading experience. Sarah is from Italy and has worked in the Finance industry. I hail from India and have a technology start-up experience. YongCheun is from Malaysia, has a PhD and has corporate leadership experience. Together, we represent a truly global group sharing, enhancing and complementing each other's skills and forming lifetime friendships.
The true value of this diversity really comes to the fore during our group assignments. We challenge each other to think beyond our present horizons and stretch our imaginations. Everyone brings a unique perspective to the table, sharing insights and ideas inspired by their life experiences. This access to knowledge and experiences is unparalleled and enhances our learning during our MBA.
The study group support extends beyond the classroom as well, as we are much more than just classmates. The cultural and social diversity means that planning international trips is much easier than before. You can try various cuisines with an in-house expert and of course, get recruitment help from your awesome study group.
Have there been any challenges that you have had to overcome as a group?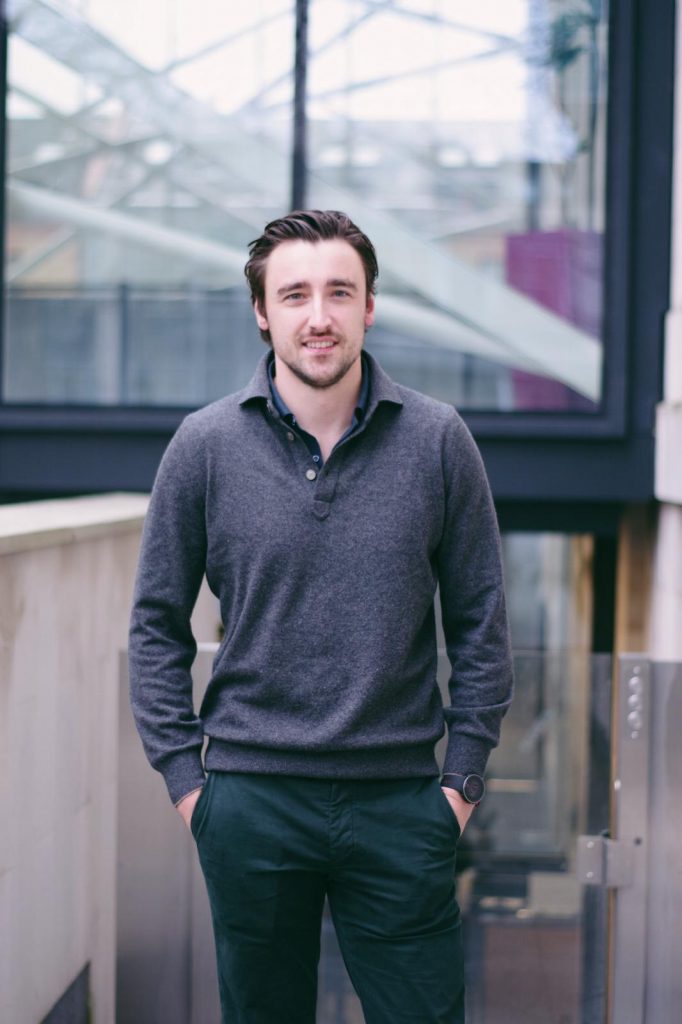 Dimitri Sedashev
This past year has been extraordinary and has provided challenges to the MBA learning experience, especially affecting the way we conducted study group work. It is important to build strong rapport with your study group early on before the group work begins, however circumstances made us adopt Zoom and other electronic methods as our primary tools for collaboration.
Initially we faced the usual drawbacks of remote work, including screen fatigue but we made extra effort to help each other and learned to effectively distribute tasks among team members to ensure we all remained attached to the projects at hand. Over time, we found that we became more efficient in completing assignments, and our time management skills improved. More importantly, we all learned teamworking skills in a virtual environment that will be relevant and applicable to the future of work, where collaboration between colleagues will become increasingly digitalised.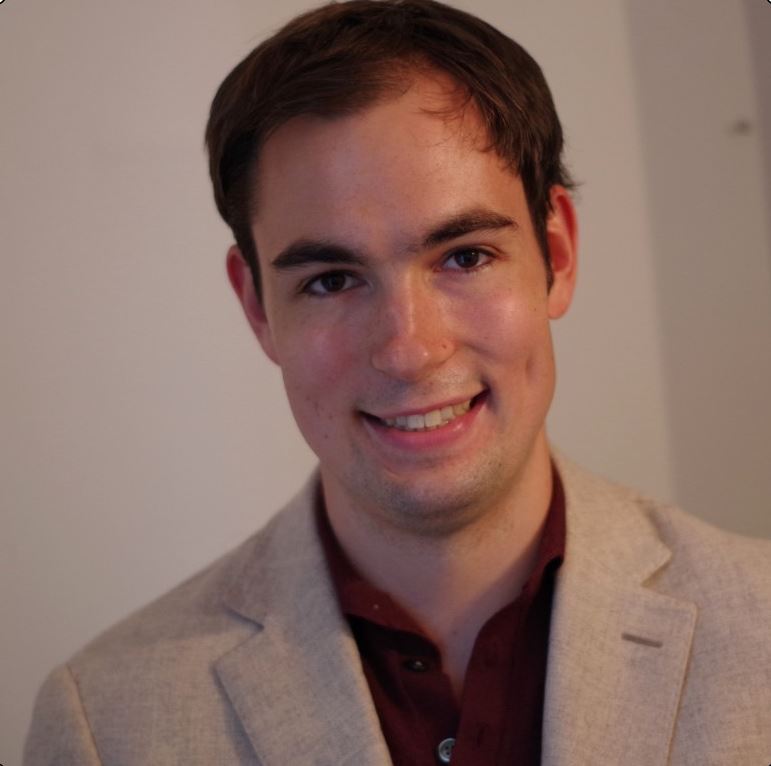 Tell us about your involvement in your study group. How have those benefited you so far?
Ben Lewis
Even though we stopped taking classes together about halfway through the first year as a study group, we've been able to stay connected. During recruiting, things stayed busy for us as a group. Ayush and I talked consulting several times going through the process, both walking through case prep and how to look at firms. I took Luli through a case when one got added in to her interview schedule. Dimi and I even ended up interviewing for the same VC firms and got to swap notes! It's also not all work of course – we just had a catch-up brunch and see each other round all the time at different events!
What has been a highlight of working in your study group so far?
Ben Lewis
One of my favourite moments came from, I think it was our operations class. There was an all day simulation and it was one of the first good excuses for us to all be together during COVID times. The six of us all showed up to Luli's flat (with Mati too) first thing in the morning and just camped out around the table. I want to say we were productive for the day we were there, but honestly I think we just spent most of the time enjoying seeing each other in person! We still passed the class at least!