by Constantin Clement, MiM 2019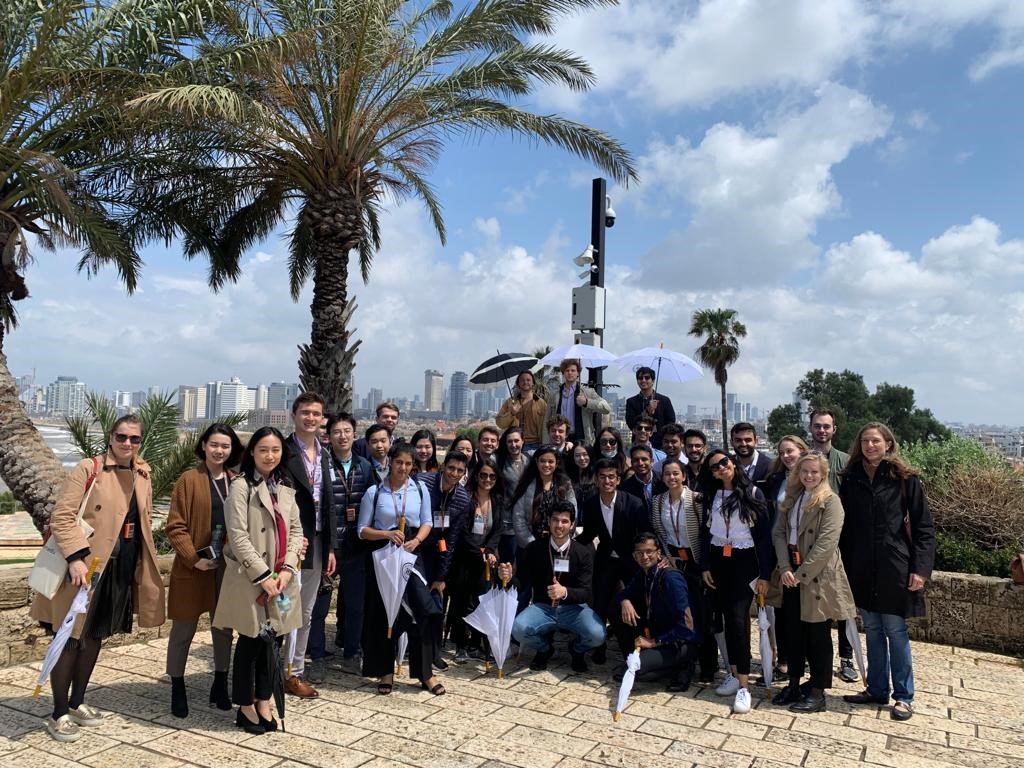 A trip to Tel Aviv can be pretty cool. Going on this trip with 60+ like-minded classmates can be even cooler. Pairing it with meeting Israeli thought-leaders, entrepreneurs, authors and some of Israel's hottest startups, however, makes this trip inspiring and invaluable.
2019 marks the first year that Tel Aviv was offered as a destination for the LBS Global Immersion Field Trip (GIFT), making it an integral part of the Masters in Management (MiM) programme.
When I was asked to write a blog post about it, it gave me an opportunity to reflect on the incredible time we had. Arriving in Tel Aviv, I was stunned by the flair and energy of the city. With a population average age of 29, the city has a unique, young pulse, combining Mediterranean beaches with a buzzing cultural scene, a world-class nightlife, incredible food and a diverse community looking to create change in the world through technology.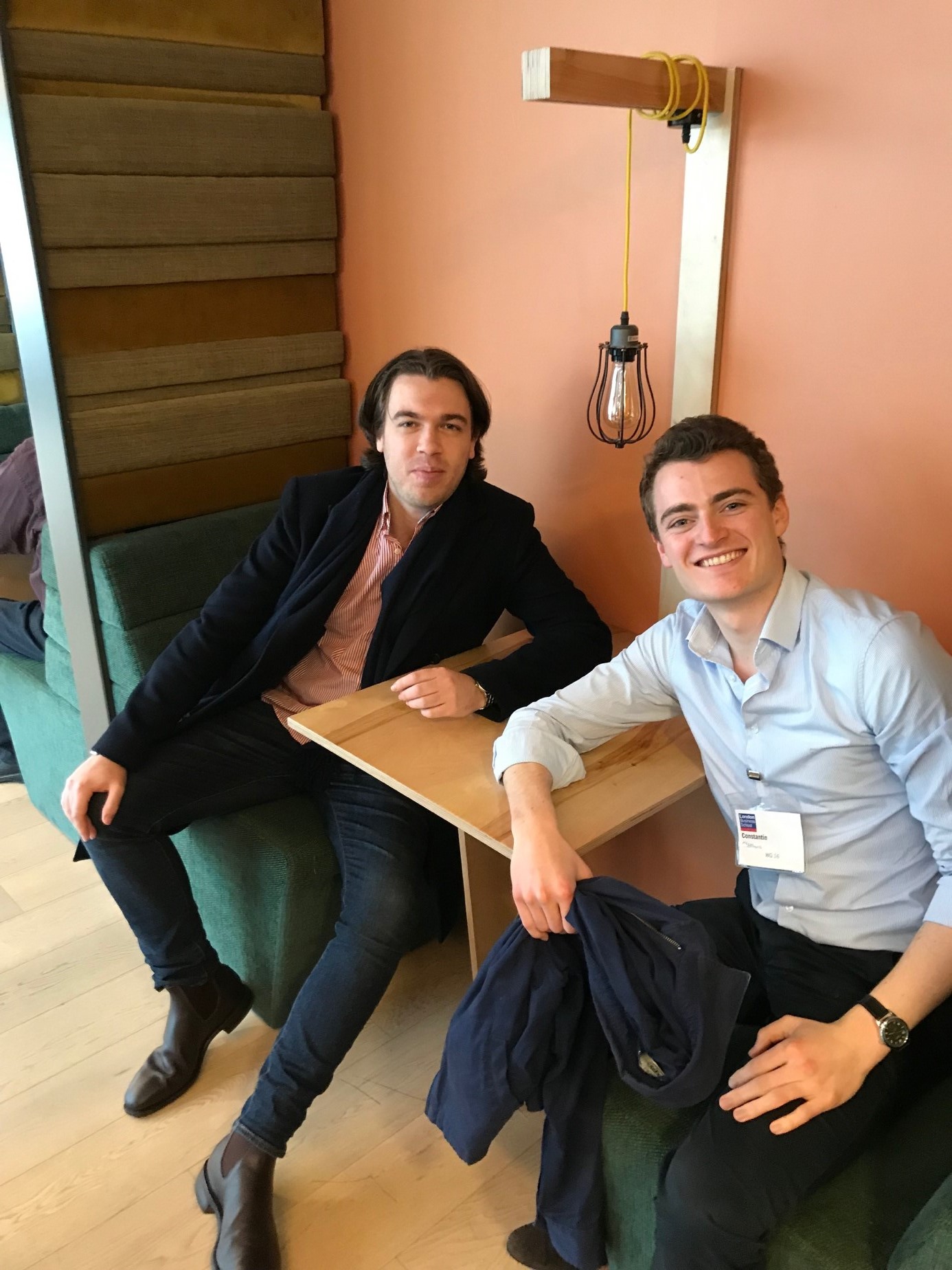 First and foremost though, the goal for this trip was to get a robust understanding of the local startup ecosystem. With the highest number of startups per capita and the highest venture-capital investment per capita globally, Israel has grown into one of the world's leading hubs for entrepreneurship and innovation. The question that stands out is "How did Israel become such a Startup Nation?".
We were privileged enough to have Inbal Arieli as our guest speaker, who addressed exactly this question. She is a serial entrepreneur, featured as one of the 100 most influential people in Israeli high-tech and author of the book 'Chutzpah', naming the unique way Israelis are raised in a culture that supports creative thinking and risk-taking as the key reason for the countries entrepreneurial success. The additional guest speeches and company visits that followed throughout the week supported this idea and also added the importance of the mandatory military service in creating a culture and community that benefit the entrepreneurial journey.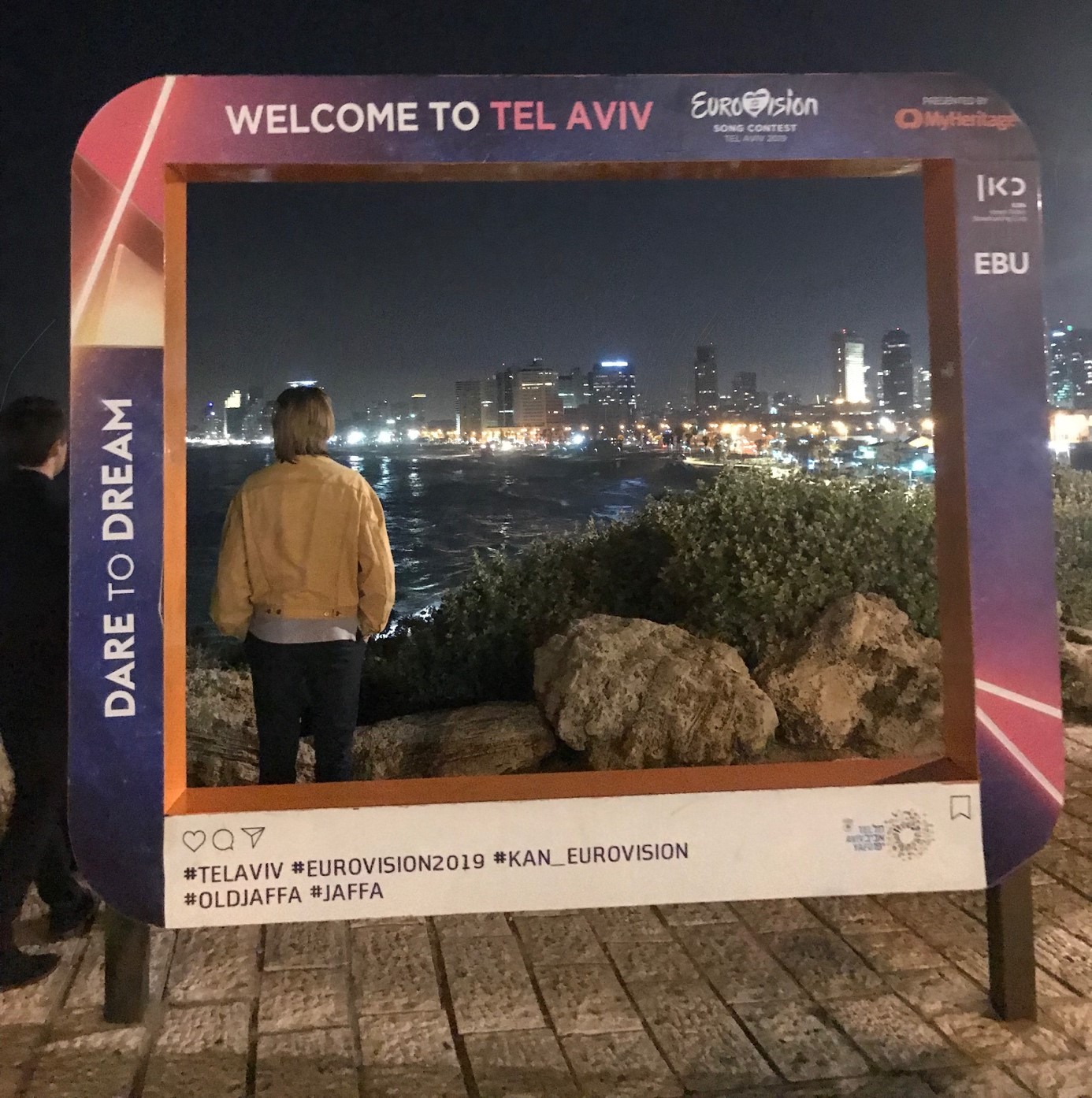 The actual company visits gave us exposure to a broad spectrum of industries and allowed us to network with high-potential early-stage startups, scaleups and accelerators covering areas such as analytics, fintech, blockchain and automotive. My personal favourite was the visit to Valerann, given that I am personally interested in early-stage tech startups. Co-founded by LBS Alumni, Valerann develops an autonomous traffic control and management system, essentially making roads "smart" through sensing technologies. The co-founders showed us around their office, which looks like a design studio, and gave us unique insights into the company and their future plans (a surprise for many was definitely seeing the founder's dog run around the office). In addition to these company visits, it was extremely helpful to hear the locals' perspective on the political tensions that the country is facing and how Israeli companies are coping with diversity challenges – integrating Jewish, ultra-Orthodox and Arabs in one workplace.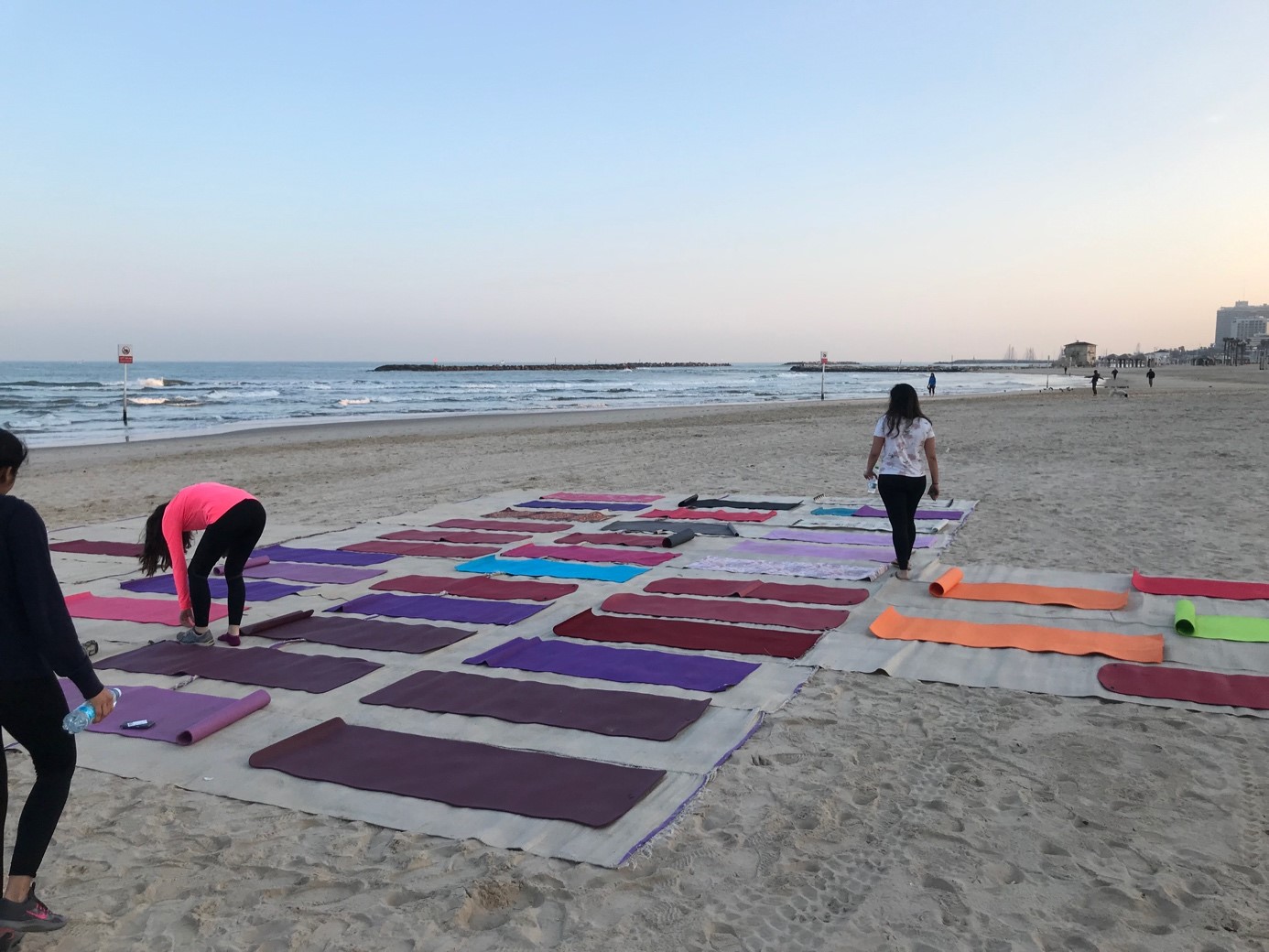 Now, no one would believe me if I said that we only studied the local startup ecosystem there and didn't enjoy the lifestyle that Tel Aviv has to offer. From having our opening dinner and drinks at Cuckoo's nest – one of the coolest electronic music pubs, located in a warehouse, which doubles as an art gallery – to spending long nights exploring the Tel Aviv nightlife and then waking up early the next morning to practice Krav Maga (an Israeli martial art) at the beach. The only thing that was missing was much sleep, but we could live with that.
Overall, the Tel Aviv GIFT will be one of the key experiences that I will be look back on from my time at LBS and the connections I have made there will hopefully last a long time. The purpose of this trip of giving incredible insights into the local startup ecosystem and so much more was achieved. I hereby want to thank Fiona Garcia (Global Experience Team), Anja Lambrecht (Professor of Marketing at LBS) and the rest of the team for the outstanding organisation of the GIFT. Israel is often times called the "Startup Nation" and I now understand why.