by Philipp Cheng, GMiM2020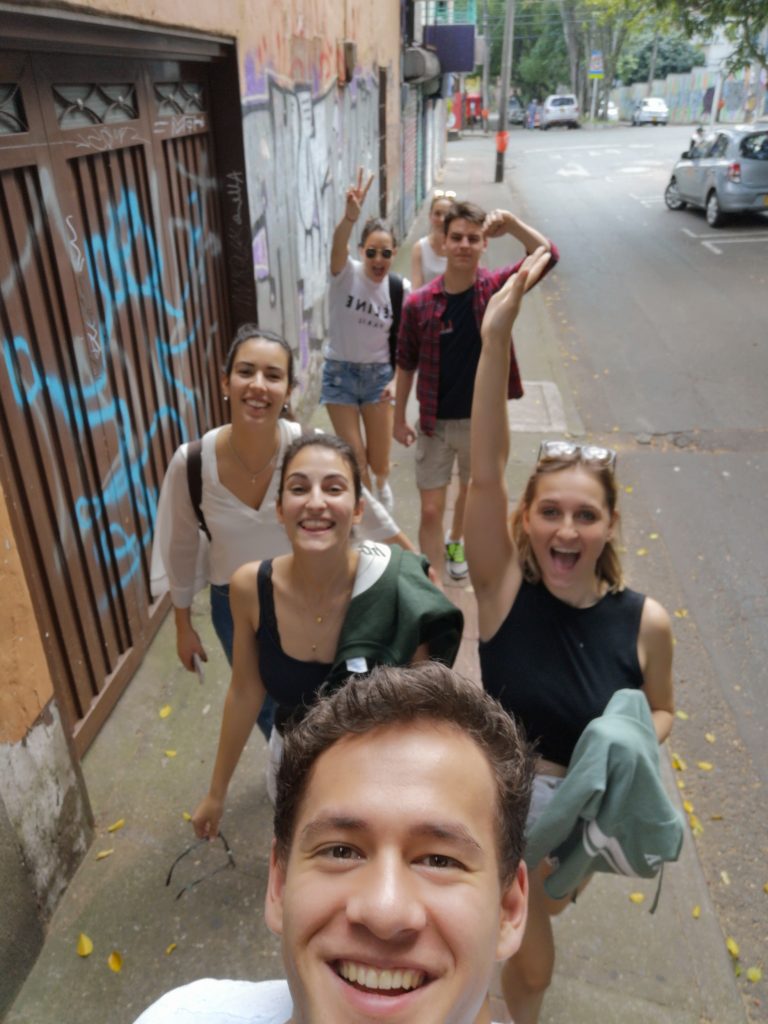 As the academic year is slowly approaching its end and the Global Masters in Management (GMiM) is about to finish for me, it is a good time to reflect on the past two years, starting with the beginning of the journey: choosing and applying to the programme.
When searching through various Masters courses, the GMiM quickly jumped out to me. Conducted by two of the world's best business schools, located in the two economic hubs of Europe (London) and China (Shanghai), it was surely going to set me up for a successful, and more importantly global, business career. Moreover, I also had a personal interest in continuing a part of my education in China: being half Chinese but having little connection to that part of my origin, I was eager to experience the country in order to reconnect with my roots. Clearly the programme was a great fit for me and naturally, I was ecstatic when I finally got accepted.
The two years, which made up my GMiM experience were quite different from one another.
The year at LBS was in line with the city of London more broadly – fast-paced, in an incredibly international environment, and endless opportunities in the form of club and community events. Learning mostly happened in relatively short, but intense, modules with a strong practical focus. I feel that deciding on the most important was the key challenge for myself and most of the cohort, since the business school and the city offered countless recreational, career-related, and academic possibilities. The Global Immersion Field Trip (GIFT) is perhaps the most memorable example of this. Students had the option to go on trips to Colombia, South Africa, and Nepal (among others), to engage in entrepreneurial and/or charitable projects.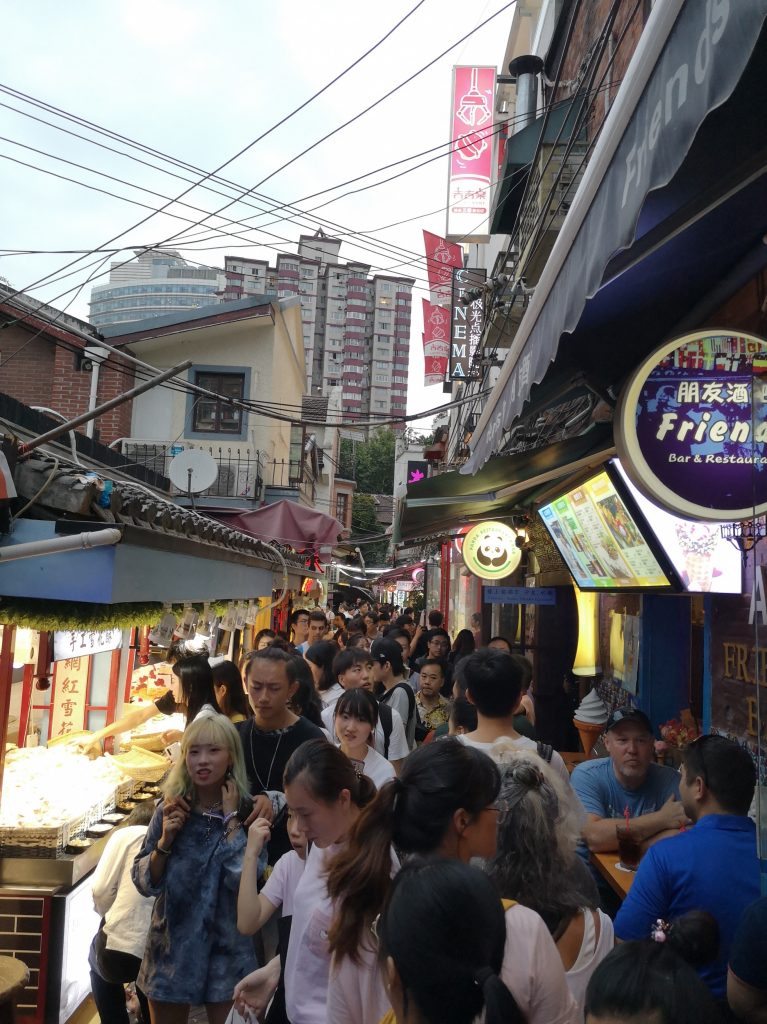 In contrast to that, the year at Fudan has been a little less intense. Despite the enormous mass of people in Shanghai's crowded subways and the long queues before its street food stands, the overall pace seemed a little slower, meaning that we had more time to reflect in-depth about where we were in life and what should be next. I also used the extra time for some travelling within Asia, visiting India and Taiwan during the first semester. Shanghai is also a little less international than London, resulting in a strong, immersive experience with the Chinese culture, one of the main reasons many of us decided on the programme. Moreover, Fudan University requires its students to write a Masters thesis, meaning that the programme allows you to dive deep into a single topic within the confines of academia one last time before entering the business world. When talking about the year in Shanghai however, I have to mention the elephant in the room: COVID-19. There is no question that my GMiM experience was affected by the virus, mainly in the form of a cancelled return to China for the second semester. Because I had completed all my modules in the first semester already, I was planning on finishing my thesis in Shanghai and subsequently, travel through various countries of Asia with my classmates. I wanted to mention this, so that you, the reader, can get a more complete picture of the GMiM's second year by knowing what I had expected to happen.
So, what's next?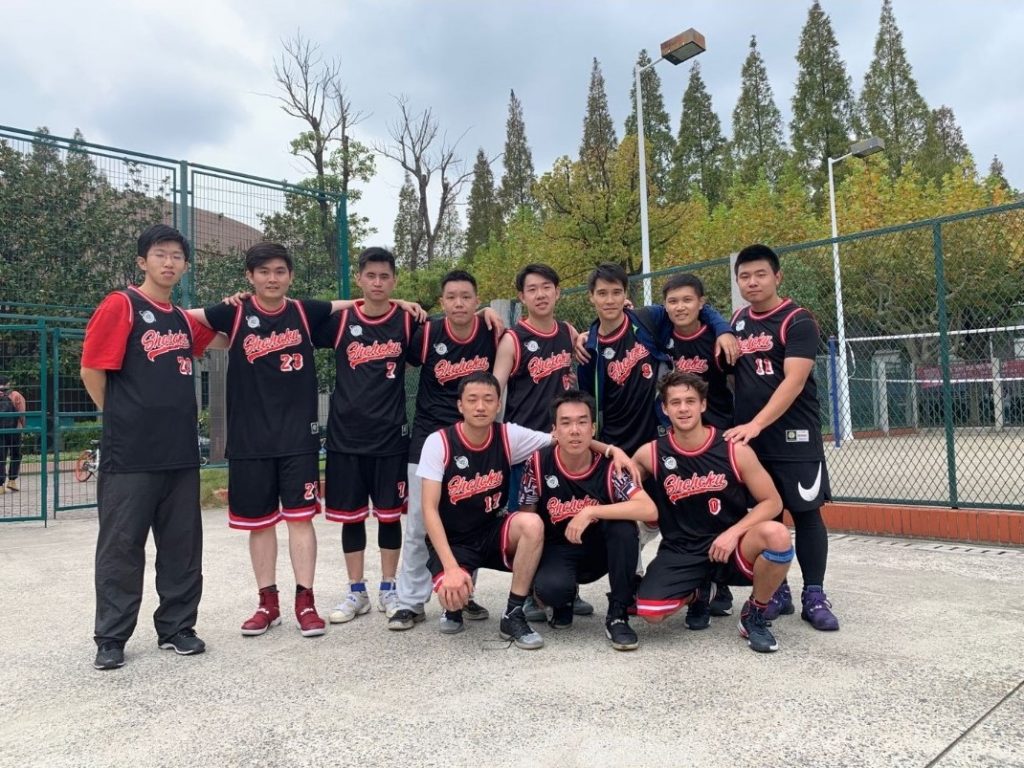 While the Coronavirus makes things quite uncertain, I intend to begin my professional career soon, potentially in consulting, as many of my peers, or the start-up scene. On the one hand, I am excited by this since I strongly feel that I have spent enough time in academia and that it is time to enter the business world. On the other hand, I am sad to see how fast the two years have passed. Overall, I can look back at two great years with many amazing memories and leave with new friends, an excellent business education under my belt, a wide-reaching network, a much better understanding of the Chinese culture, and less vague knowledge of the country's language.
If you are a prospective student and still wonder if the GMiM is the right programme for you, let me help you out with some brief advice. I believe that you should apply to the GMiM, if you have a strong interest in China and think that understanding its culture could benefit you professionally. I would also recommend the GMiM to you, if you feel like you want to take things a little more slowly and reflect as well as travel a little more before beginning your career. In case you are still on the fence or have questions, feel free to contact me on LinkedIn and I will happily answer your remaining questions.