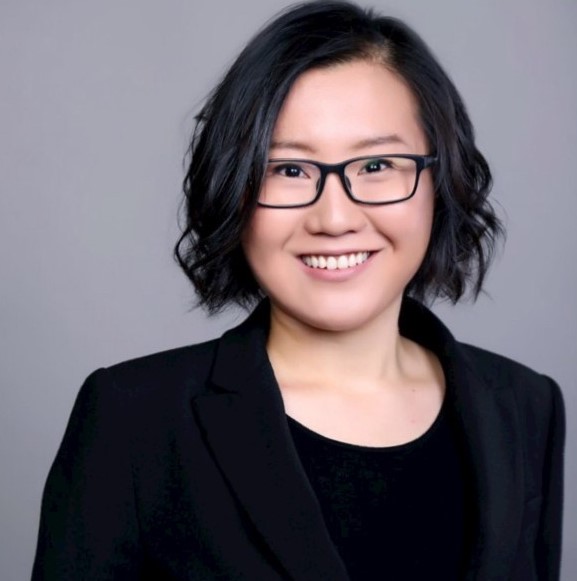 By Denise Xu, MBA2024
If I had a time machine and travel back, I would tell myself "My only regret is that I should have applied earlier and joined LBS, knowing that I would grow so much, both personally and professionally".
Joining LBS in the beginning was a pure career-oriented decision: my career aspiration is to make a career transition into consulting and establish a global career; Being one of the most reputable MBA schools and located in London, the energy and financial hub of EMEA, LBS could open all the doors for me to continue to thrive and pursue my goal. Indeed, the school not only helped me to achieve my career ambition but also provided an ideal training ground for me in the direction of becoming an influential female leader.
Throughout my first year at LBS, the school's emphasis on global experiential learning and student-led impact was deeply attractive to me. I was in a humble position to help organisations across the globe solve real-world business issues and create concrete deliverables with like-minded peers within the Impact Consulting Club. I was also fortunate to explore a global career during my summer internship in Dubai – those opportunities would not come if I had not chosen LBS. Another memorable moment was the empowerment piece of the programme, where students were often given the opportunity to hold leadership positions and run impactful events within the community such as the famous TEDxLBS, Global Energy Summit, and China Business Forum. Those events provided an extraordinary opportunity to prepare students to become future leaders while uplifting the community!
My favourite part of the programme is the unique opportunities to interact with world-class firms and to gain insights from those firms through innovative events like Focus on Finance and MBA Impact Investing Competition. I also particularly appreciate LBS's commitment to preparing women for leadership roles and am excited by the Women in Business Club's impact as one of the largest, most active student clubs.
My experience at LBS is beyond my expectations with its supportive, collaborative, and warm culture in a community that is surrounded by all the enthusiastic, intelligent, and welcoming people!