By Kirsty Clafton, MBA2024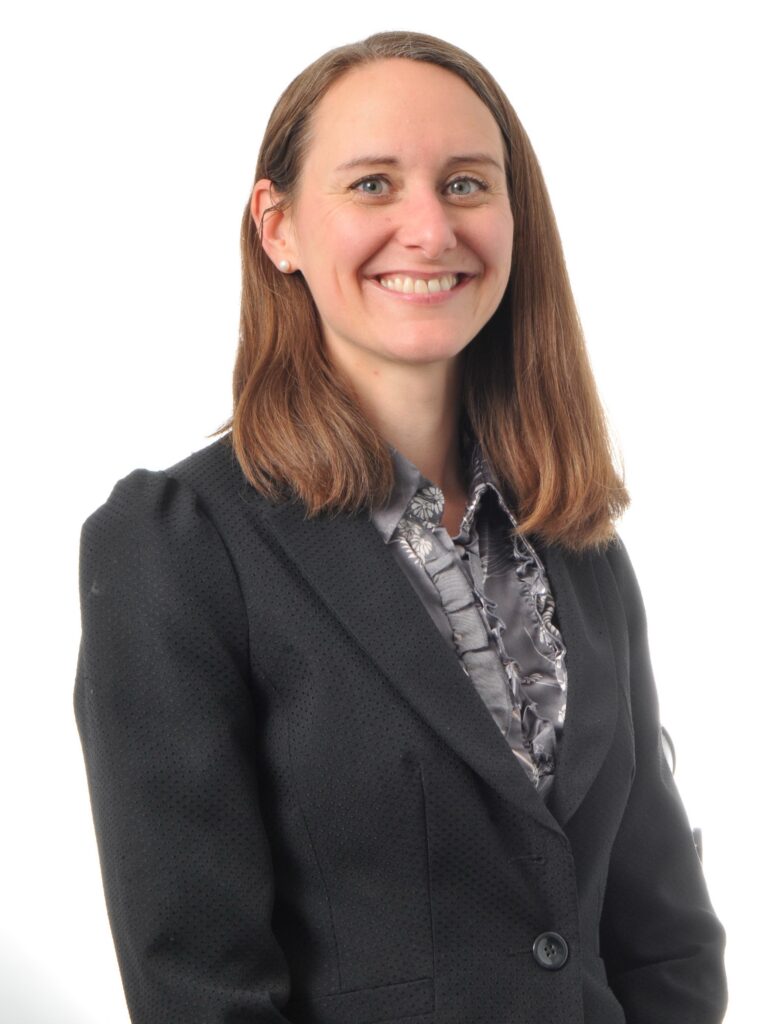 I chose LBS simply because it is the best Business School in the UK. However, the experience has offered me so much more than this. Not only am I gaining a top-class education, but I've also been able to diversify my network due to the international cohort that LBS attracts.
I grew up in the North-East of England and studied maths at the University of Edinburgh. Following this, I joined the army where I served as an officer in the Royal Engineers for 11 years. Most veterans I know sacrificed salary or responsibilities to secure jobs after leaving the military. I wanted to build on my experiences attained in my career to date to leap forward, not take a step back. I also wanted to switch industries and move overseas in the future, so felt that the MBA at LBS would be the key to unlocking this.
Despite not having accounting or finance skills, I've really felt able to enrich classroom discussions through my leadership experience. Conversely, I've relied upon my new friendships to help me navigate the topics I've struggled with. LBS is excellent for encouraging this support network through clubs and societies. I've tried to get involved in as many as possible and last year became the treasurer for the Women in Business Club. This was a role that I knew nothing about but in which I felt I'd be supported and learn. Seeing the club flourish and host another successful EQUALL conference has been great. This year, I'm President of the Military in Business Club, another club close to my heart.
I've had to be relatively selective when choosing which clubs and activities I wish to spend my time in, it is easy to become overwhelmed with the amount on offer. My life outside of LBS is very demanding of my time – I have two young boys and my husband is also still serving in the military, so it is essential that I am around to support them. My priority is always my family, and so finding the activities that enhance my career, see friends, and learn new skills have to fit in around my family life. This is why my decision to choose LBS was relatively simple as I had to remain in the UK. It is also worth mentioning that I applied in round three, in March just before the round closed. I also hadn't sat the GMAT/GRE so had limited time to apply to multiple schools, it was a case of putting all my eggs in one basket and hoping for the best.
The sheer number of scholarships on offer also influenced me. LBS seemed to offer the most of any school in the UK. I simply wouldn't have been able to afford to attend without the generous support of the Laidlaw Foundation which offers a number of full and half scholarships to women to help them to progress and excel in their careers.
I'm now commencing my second year at LBS after completing my summer internship with American Express. Amex were among the many recruiters who come to LBS to recruit although many students source their internships through the LBS network or LBS alumni. It really is a great network to be a part of, I feel that no matter where I am in my career or what problem I'm working on, I'll be able to connect with other LBS alumni to help me succeed.