by Oliver Sloman, MBA2020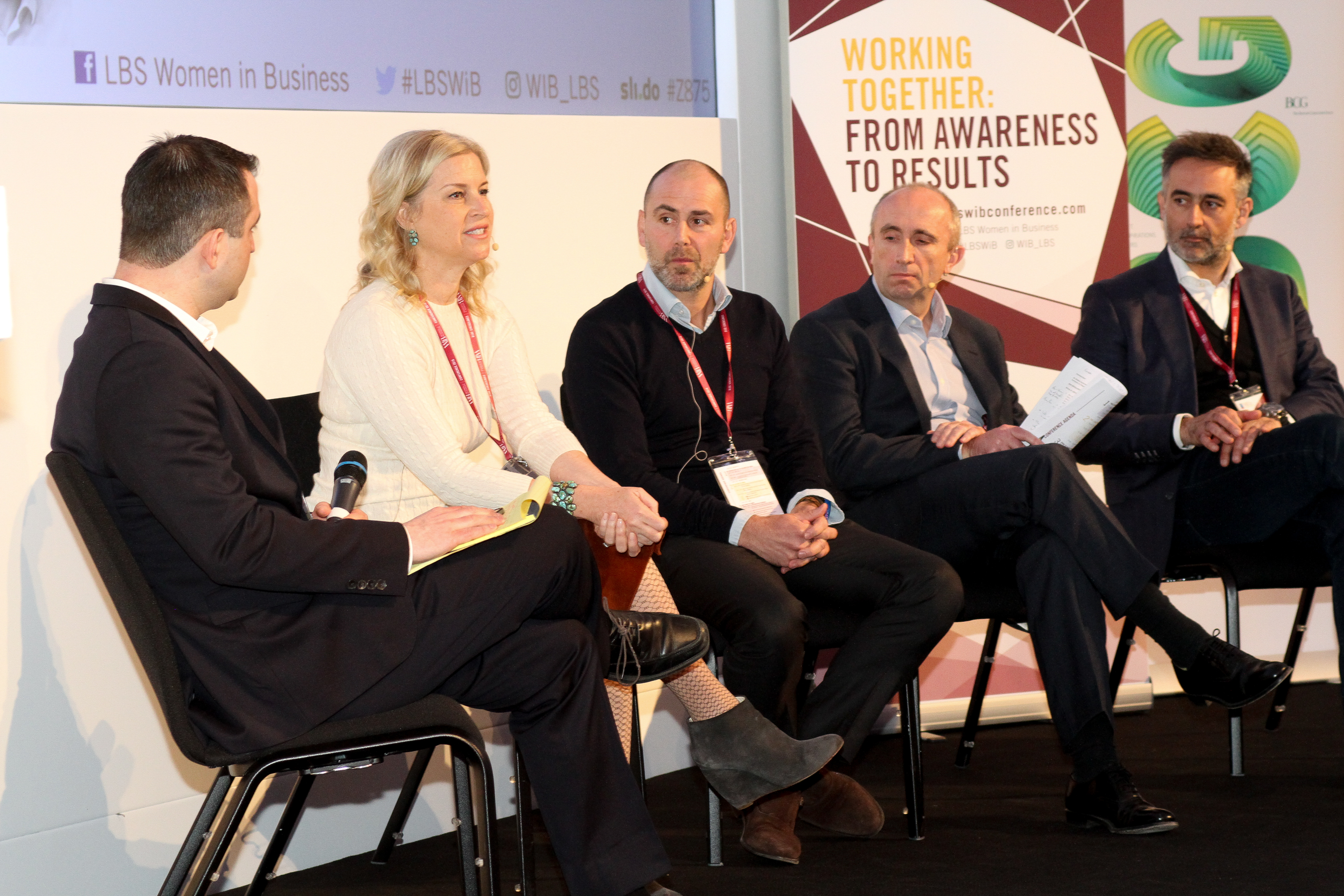 My name is Oliver, and I am an MBA 2020 student. I am writing this blog post to tell you about the upcoming 19th Annual Women in Business Conference, taking place on Friday 1st March.
It might seem strange to you that a man is promoting such an event, but it is representative of the conference and the Women in Business (WiB) efforts in general at LBS. Gender Equality in the workplace (and beyond) is an enormous challenge that will require the support of men as well as women to be achieved as quickly as possible. When I joined LBS in August and looked at the list of clubs, I was immediately drawn to Women in Business. I felt that joining WiB was a chance to change an internal belief in gender equality into external actions that promote diversity in the workplace.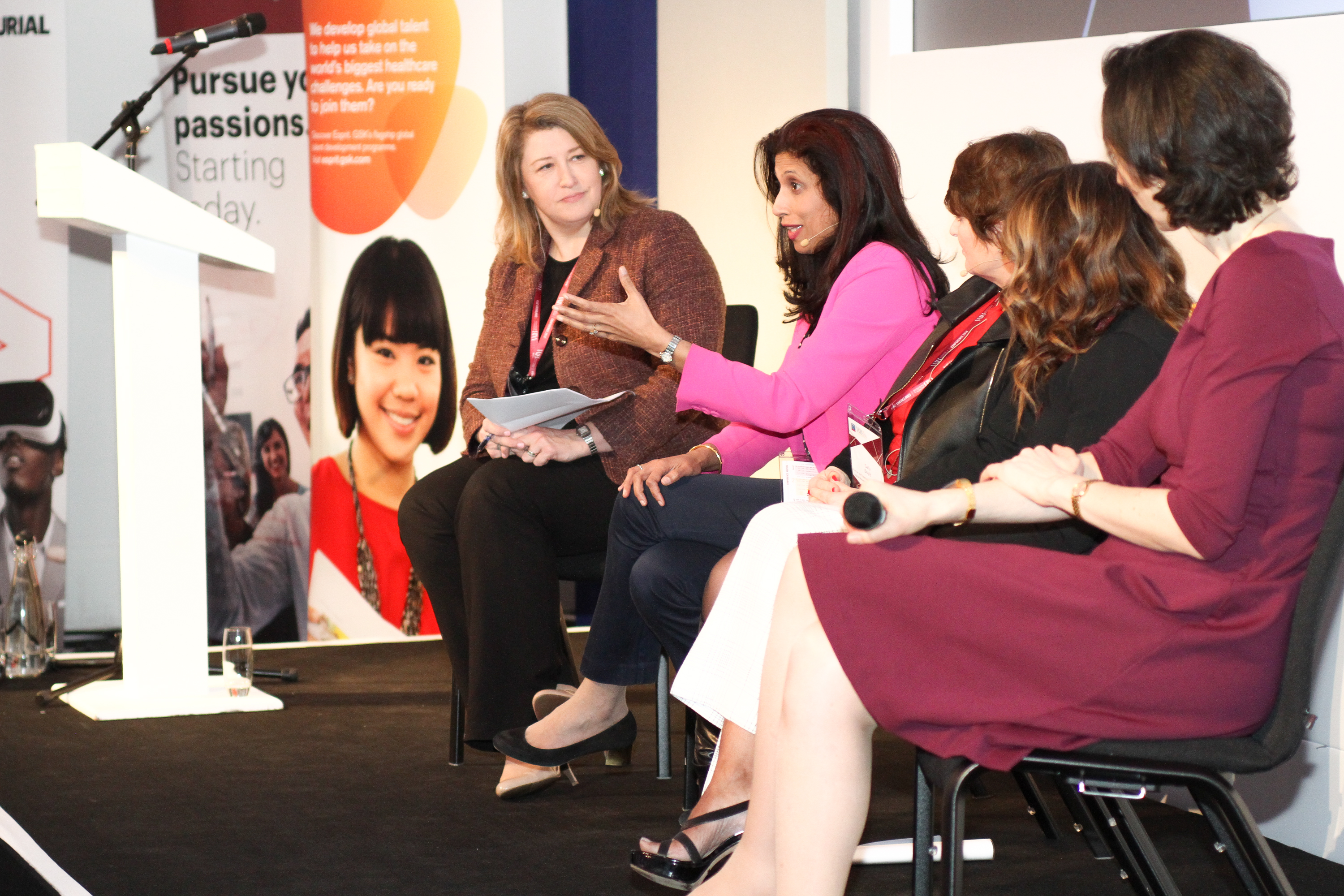 One such action has been assisting the conference team with organising the 2019 WiB Conference, a day of inspiring keynote speeches, panel breakouts and workshops that seek to empower our audience with insight and practical tools to overcome gender inequality. This year's conference theme, "Shifting the Lens", aims to focus on the intersection of gender equality and a number of important areas such as culture, age, technology, media and family. Keynote speakers include Dame Helena Morrisey who founded the 30% club, a campaign for more gender-balanced boards; and Alison Rose, the Deputy CEO of NatWest Holdings and CEO of RBS's Corporate, Commercial and Private Banking business. Panel discussions will cover a wide range of relevant, interesting topics such as the reimagining of the workplace for the modern parent and the role of technology can play in changing gender perceptions.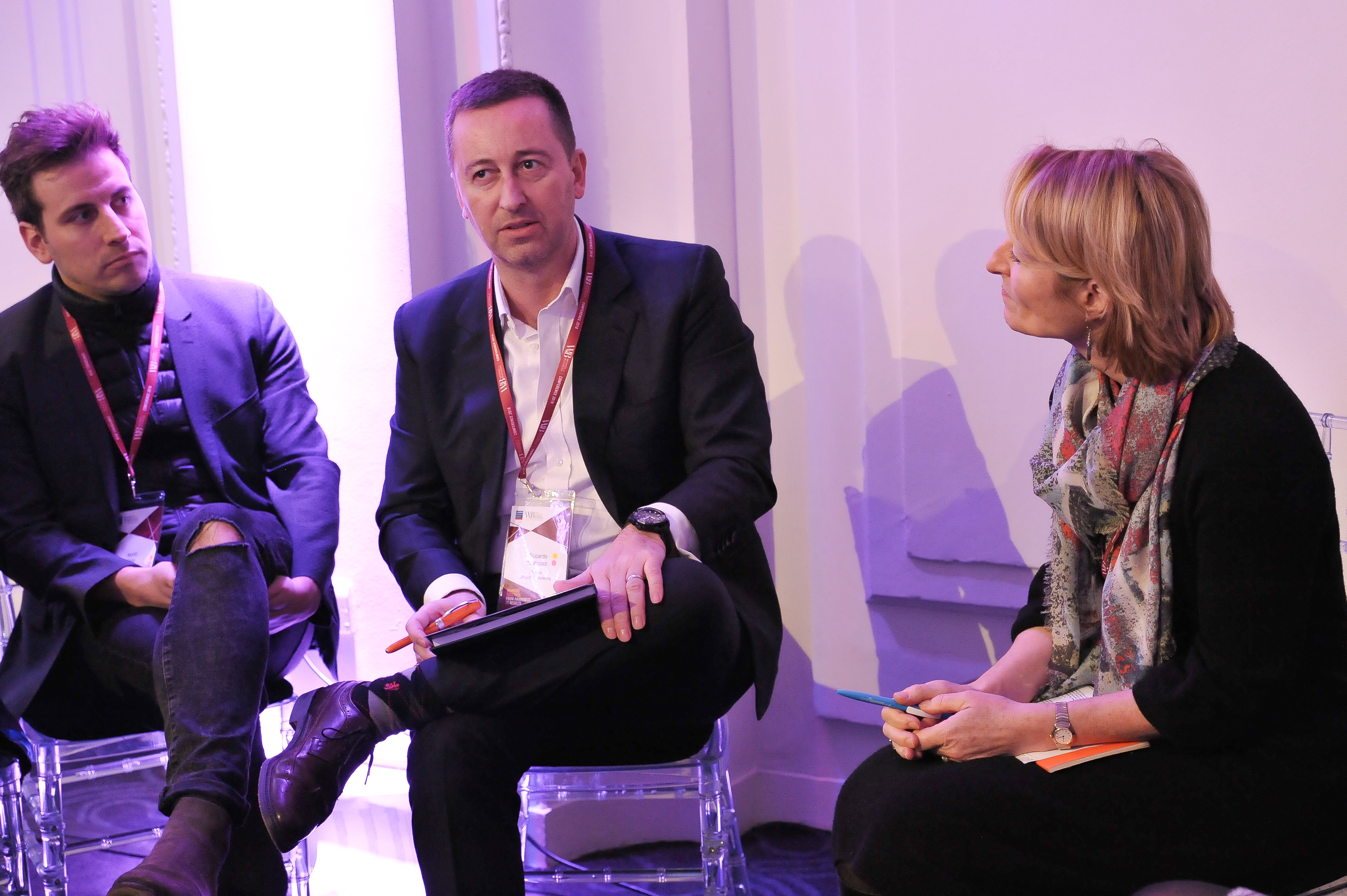 We hope prospective, current and former students as well as professionals working across Europe will come together on 1st March to listen and engage in conversations and sessions brought to you by inspiring, impactful speakers with diverse, deep expertise tackling gender inequality. The conference is set to be an amazing opportunity to learn, share experiences and network with thought leaders and the WiB community. For more information and to purchase your tickets today, please visit the conference website. For corporate discounted tickets, please email.
We look forward to seeing you at the conference!