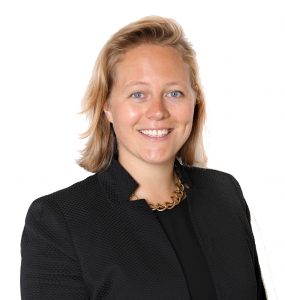 I chose LBS for its world class reputation for business and the remarkable international diversity and talent of the student population. Prior to the MBA I worked in London for a larger international asset manager and by staying in London for my MBA, I have been able to continue building my network here.
During the programme, I have been impressed by the academic rigour of the courses and the faculty. What has been particularly unique is how the core classes are coordinated so, for example in one particular week, we covered M&A in both our core finance and core strategy classes so we saw this subject through two lenses. Equally, we aren't just sat being lectured to, but the learning is  dynamic, with hands on simulations and experiments.
The highlight of my time at LBS has definitely been the people I have met. They have had the most diverse careers prior to LBS and I am constantly in awe of people's backgrounds and experiences.
It makes lectures particularly interesting – for example, when we covered case studies on airlines, we had people who had worked at those firms and had a deeper insight into why and how decisions had been made. Further, people have been prepared to spend their own free time helping others, both academically and in helping with interview preparation.
Staying in London has been a critical part of my experience at LBS. We benefit from a world class faculty, external speakers, networking and employment opportunities, not just through LBS but through the wider London network.