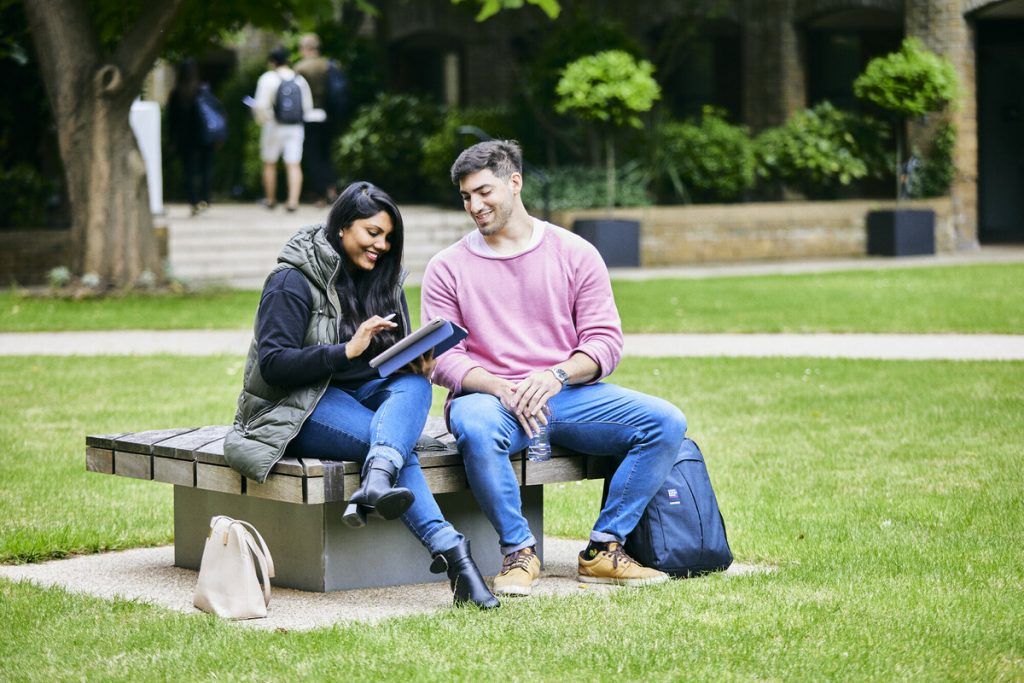 'Am I too late to apply?'
'Do you have any spaces available in the final round?'
These are by far the most common questions I get at this stage of the cycle.
For the full-time MBA programme at London Business School, similar to other business schools worldwide, we have a staged admissions process – meaning we have multiple deadlines to receive your application by within our cycle. We have three rounds – the first in mid-September, the second in early-January and our third and final round is late March.
The reality of the way admissions cycles work is that many places are filled in the first couple of rounds. However, by no means do we fill the entire class in these rounds – we always make sure places are available in Round 3. We also ensure some merit scholarships remain available too. Through your research, you may have discovered that LBS is a very diverse place to be – we carefully curate classes to be as diverse as we possibly can, whether that's different nationalities, different sector experience or different cultural backgrounds. We wouldn't want to fill up our class at the risk of sacrificing diversity or missing out on excellent candidates who are looking to apply in Round 3.
We know that candidates will have a variety of different reasons for applying in Round 3. For some, it's about having that little bit of extra time to prepare for GMAT/GRE or to make sure they're spending time to fully consider their future career goals. For others, there may have been a recent change in their professional or personal life that creates a catalyst to applying. Regardless of reason, something we always advise with MBA applications is to apply when you know you're ready to – it's much better to submit the highest quality application you can, as opposed to feeling like you have to rush your preparation to meet a certain deadline.
With about a month to go until Round 3, now is the time to finalise your preparations – booking in that final GMAT/GRE test if you're yet to take it, notifying your professional referee, drafting your essays and getting your documents together for submission. You also have a month left to keep talking to our student community and finish up your LBS research. We still have a range of events to attend before the application deadline, including our MBA Open Day on 4 March, and you can reach out to any of our MBA Ambassadors here.
So, if you are still deciding to apply to our MBA programme – are you too late? Absolutely not – but you will need to make sure to manage your time over the next month! Our final application deadline is Monday 27 March 2023.