By Lydia Wakefield, Associate Director, External Partnerships and Scholarships – Degree Education
We have created the 'Next Gen Leaders: An Introduction to Business Education' webinar series with the aim of demystifying business education for aspiring leaders. If you are deciding that your next step is business school, this series will help you make the right choice for your future.
Each session in the series covers a key question that many have when deciding on whether their next step is business school.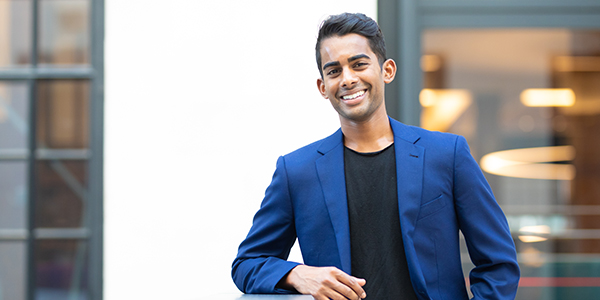 What is the difference between a Masters in Management, MBA and Executive MBA? Find out what masters degree suits your needs and ambitions. We talk through the different programmes including who they are designed for, their content, mode of study, entry requirements and how they can help you achieve your professional goals.
View this session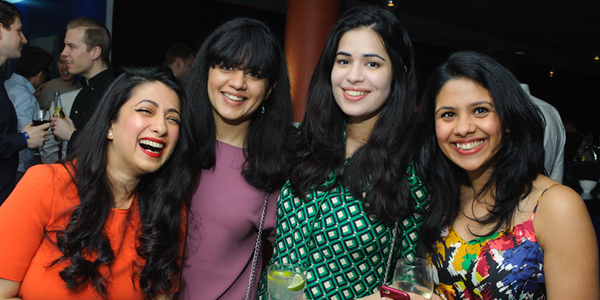 Why consider a post-graduate business education? The Recruitment and Admissions teams along with Student Ambassadors from the Early Career and MBA programmes share considerations when applying to Business School and the impact that the programmes are already having on their careers.
View this session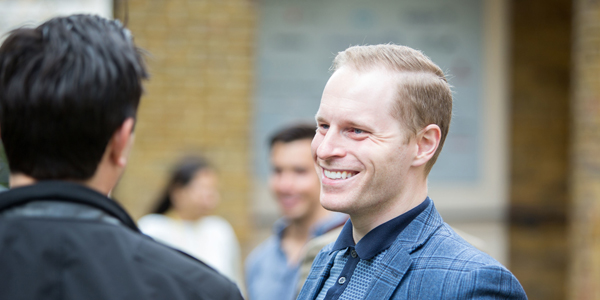 The value in business school education – is it worth the investment?
Our alumni share their personal experiences of studying at London Business School, the impact it has had on their career, the benefits of having a global network and ultimately why they believe business education is worth the investment.
View this session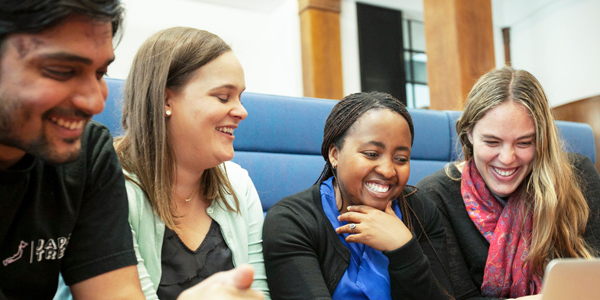 How to fund your investment in business school. Our Financial Aid and Business Development teams explain more about our scholarship portfolio, applying for loans and how to search for funding. They also offer some guidance on approaching your employer for support.
View this session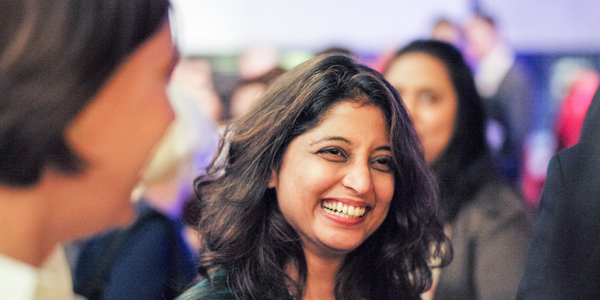 What are the GRE and GMAT? Ever wondered why the test is required and how your score is evaluated? Our team explain the rationale from an LBS perspective, the score range and recommended scores per programme. Manhattan Prep will also provide practical tips for achieving the best result.
View this session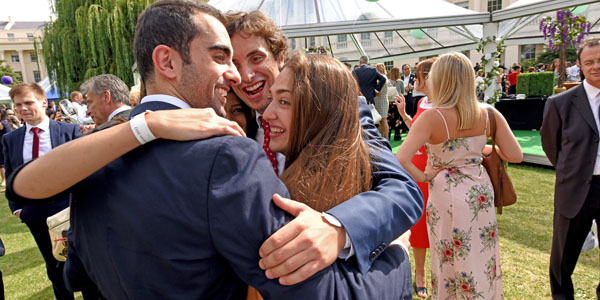 Your application – bringing your authentic self. Our Recruitment and Admissions Directors share what they look for in future students and how you can bring your unique background, experiences and motivations to life in your application.
View this session
For further information on any of our programmes, please contact our Recruitment & Admissions team at masters@london.edu.