By Ben Gauna (MIFFT2023)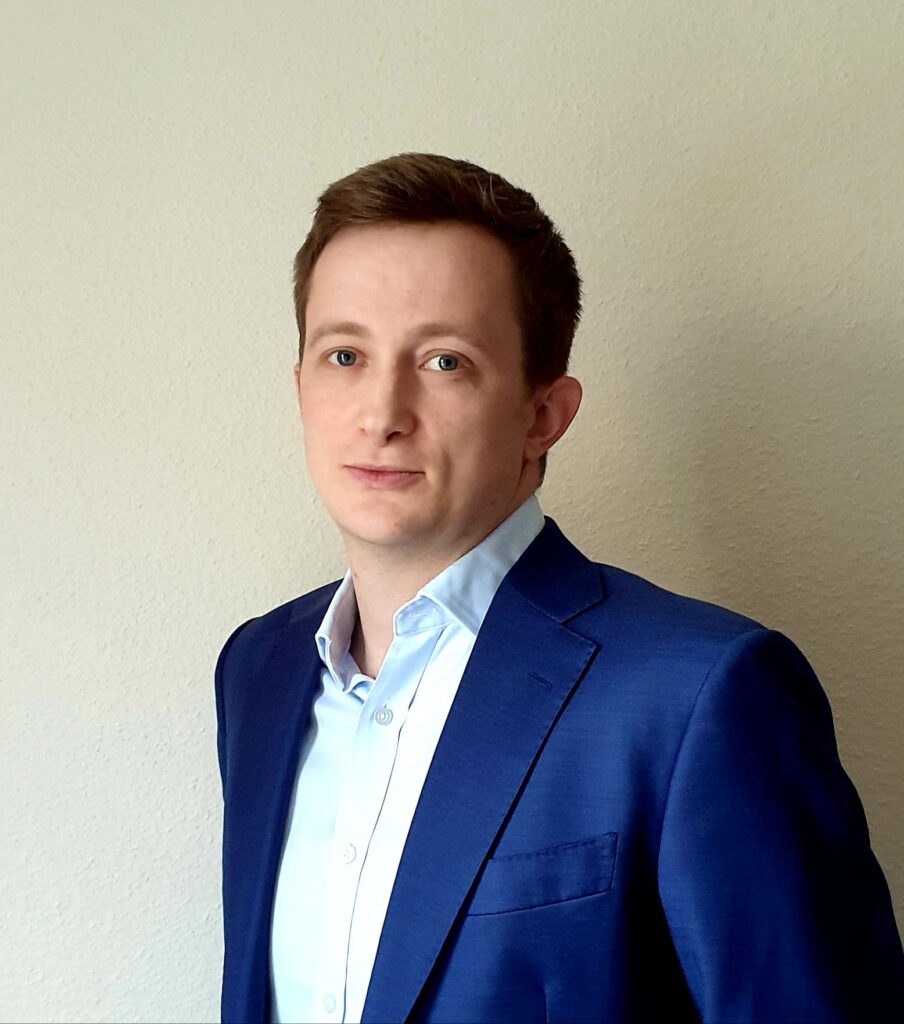 LBS prides itself on its diverse and international community, attracting students from over 100 countries. You can look at all the numbers and stats, but you don't truly appreciate how diverse LBS is until you get here. I can recall a distinct moment early in my first week when the depth of this diversity truly hit me. There I was, nestled amongst my peers in an auditorium, listening to Dean François Ortalo-Magné. As he guided us through a unique 'roll call', having us stand when our respective countries/regions were called out, to my surprise the fewest stood for the UK.
London is known for its diversity and having worked in London for 6 years I have worked in some very diverse environments. However, I have learnt more about different cultures and backgrounds in the last year at LBS than I have during my work experience in London.
A classic icebreaker question you'll hear in your first term and intermittently throughout your time at LBS is "Where are you from?" – it's virtually the LBS anthem!
This cultural melting pot offers a unique opportunity to learn from your peers, gain insights into different markets, and expand your global network. Furthermore, LBS provides various exchange programs and global immersion opportunities, allowing you to study and work in different business environments worldwide.
The first term can be very overwhelming, and you can feel at times that you are juggling too many things. Whilst everyone is focused on meeting fellow classmates, you must balance these social interactions with your friendship base already in London, family commitments and there might be times when you feel stretched thin. This hectic schedule may make you feel like you're missing out when you can't attend every social gathering or event.
Yet, it's essential to strike a balance between embracing the LBS experience and staying connected to your life outside of school. After all, being a Londoner gives you a unique perspective and an opportunity to share your love for the city with your classmates. It also gives you the opportunity to take a break and reset amidst familiar surroundings from all that's going on at LBS.
LBS provided me with the tools to succeed in the business world, but it also offered so much more. My time at the school allowed me to forge lifelong friendships and create memories that will stick with me forever.
And so, my fellow Londoners, while our experiences at LBS might be different from those of our international classmates, it's a fantastic experience. A voyage of learning, growth, and unforgettable memories – truly, an experience of a lifetime. After all, isn't that what studying at LBS is all about?