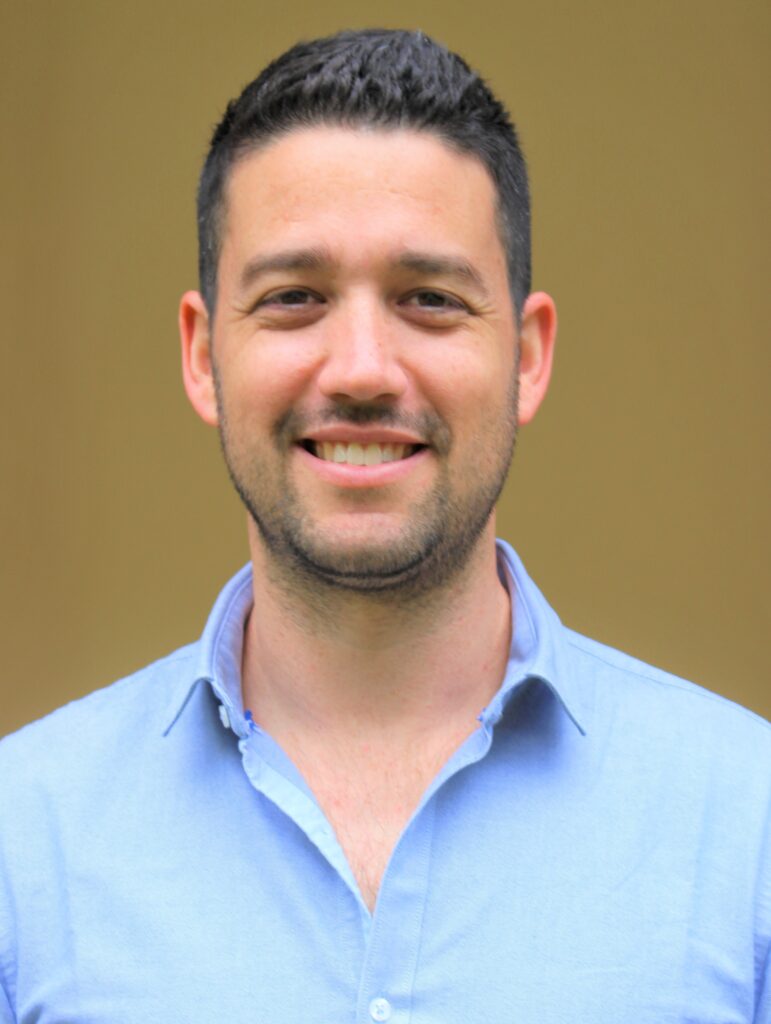 As an engineer with 12 years of military experience (both full-time and reserve) and several years of work in various engineering roles, I joined the MBA2020 programme at LBS to shift my career to a more business-oriented path with no specific role or industry focus in mind.
My main goal was to experience new things, step out of my comfort zone, and be open to all career paths and opportunities. I wanted to diversify my knowledge and skill set to be better equipped to handle any challenge that may come my way in the future as a manager. I therefore intentionally diversified my courses instead of taking a concentration in a specific topic. This allowed me to gain exposure to different fields of study, including business analytics, organizational behaviour, branding, and corporate finance, among others. I learned valuable analytical and strategic thinking skills that I can now apply in my current role at Amazon.
Reflecting back, these are the main things I learnt in the programme and I've carried to my current role:
Business Analytics: One of the key takeaways from the programme was the importance of data-driven decision-making. In Amazon, decisions are made based on detailed analysis of relevant data. The advanced business analytics courses I took at LBS provided me with the skills to mine data, build complex models around it, analyse it to get to statistical-based evidence, and finally present it in a way that could justify a business case. This has been an invaluable asset for me in my current role, as I am often involved in making decisions that impact the company's operational strategy.
Exposure to real-life business cases: An important aspect of my MBA experience was the exposure to real-life business cases and hands-on consulting. Throughout the programme, I participated in LondonCAP and several extra-curricular pro-bono consulting projects, such as Impact Consulting and the IXL case competition. These activities gave me a glimpse into the challenges that managers face in steering their companies and helped me feel more comfortable in my first days at Amazon. One of the most memorable pro-bono projects I worked on involved mapping the product landscape to recommend the product that fit best with the company's long-term strategy. This year, I have been working on a very similar task at Amazon, and the skills and knowledge I gained from the project proved invaluable in helping me to succeed in my role.
Diversity: Learning and working in a highly diverse environment was one of the most rewarding aspects of my MBA experience. At Amazon, I operate across more than 10 countries, and the highly diverse student body at LBS was an excellent preparation for this. It allowed me to be exposed to and learn about cultures, work habits, and opinions I never knew before. This experience has been helpful in creating meaningful connections with my colleagues, adjusting my working style based on geography, and better communicating internally and externally.
Overall, the MBA programme at LBS has been instrumental in helping me transform my career. I have gained valuable skills and knowledge that I can now apply in my career. I find also other LBS courses to be helpful along the way and I often revisit my notes and business cases from my MBA courses for inspiration in solving problems I face at work. I am confident that the knowledge and skills I gained from the programme will continue to influence and shape my career in the future.