by Dr Ian Robertson, MBA2020 and LBS Healthcare Scholar
This weekend LBS MBA 2020 student Ian Robertson took home the best pitch award at the 'Never Events' Healthcare Hackathon in association with The Boston Consulting Group, The British Association of Plastic and Aesthetic Surgeons and The Royal Society of Medicine.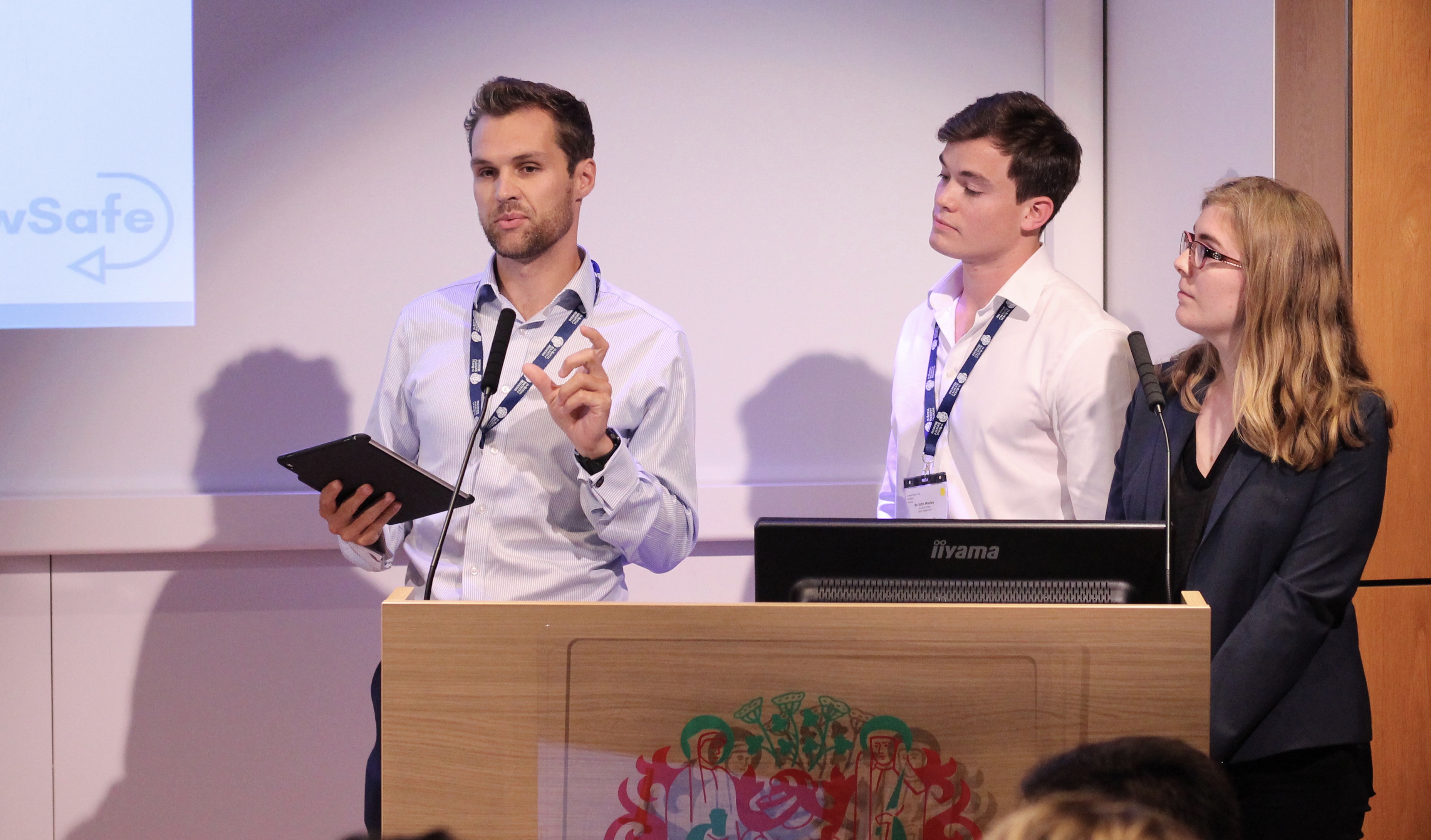 The dangers of medical air supply
Last year I treated an extremely unwell 56 year old gentleman in the emergency department. The patient urgently required high flow oxygen. A mask was connected and the supply turned to maximum. The team worked tirelessly on the patient but he continued to deteriorate. Giving optimal treatment, we searched for alternative diagnoses. The high-flow oxygen I assumed we had been delivering to the patient via a face mask was in fact connected to the medical air supply delivering nothing more than room air. In the last 3 years, incidents like this have resulted in severe harm and death, at a cost to the NHS of £2.7 million every year.
Improper delivery of medical gas supply is the most common non-surgical 'Never event' accounting for 14% of all never events. Other examples of these rare but preventable mistakes include wrong-site surgery and retained instruments after surgery. The arrangement of oxygen and air supply valves is not standard, colour coding is not clear, and tubing connects interchangeably. As a doctor with a passion for patient safety, the hackathon was the perfect opportunity to reduce mistakes like this in the future.
The BCG Healthcare Hackathon
The annual BCG Healthcare Hackathon pulls together professionals from diverse backgrounds to solve some of healthcare's toughest challenges. Competing for 48 hours, 7 teams worked to conceive, design, develop and present their concepts to a panel of judges. Teams were assessed on originality, impact, business case and presentation.
'Team FlowSafe' included experts in medical engineering and product design to develop a universally compatible, reliable and affordable medical device. FlowSafe detects the flow of medical air and alerts the user this very real danger. Users must confirm their intention to supply medical air, this opens a valve and commences the flow.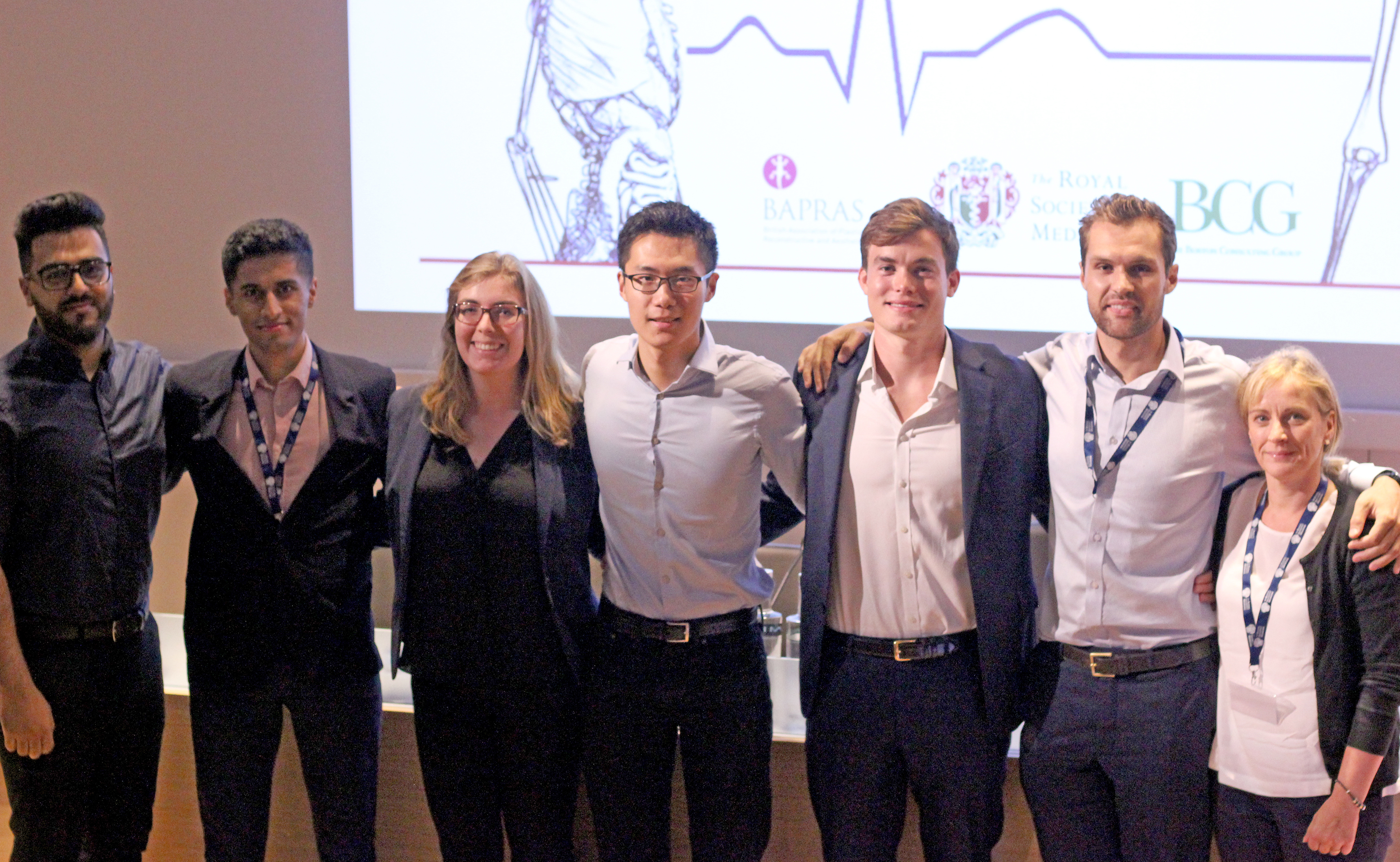 Team FlowSafe and other LBS MBA student teams, battled it out against talented teams from all over the country. Other concepts included solutions for wrong-site surgery and wrong drug administration. The judges were particularly impressed with FlowSafe's simplicity and thought behind the affordability and implementation.
Next steps for FlowSafe
I look forward to working with the LBS design club to develop a viable prototype to begin non-clinical testing. I hope to take advantage of the LBS entrepreneurship club to network with other entrepreneurs and pitch the project to investors. We believe FlowSafe has the potential to save lives, improve safety and reduce costs, the support of the LBS community will be vital to our success.