by Allie Fleder, MBA 2019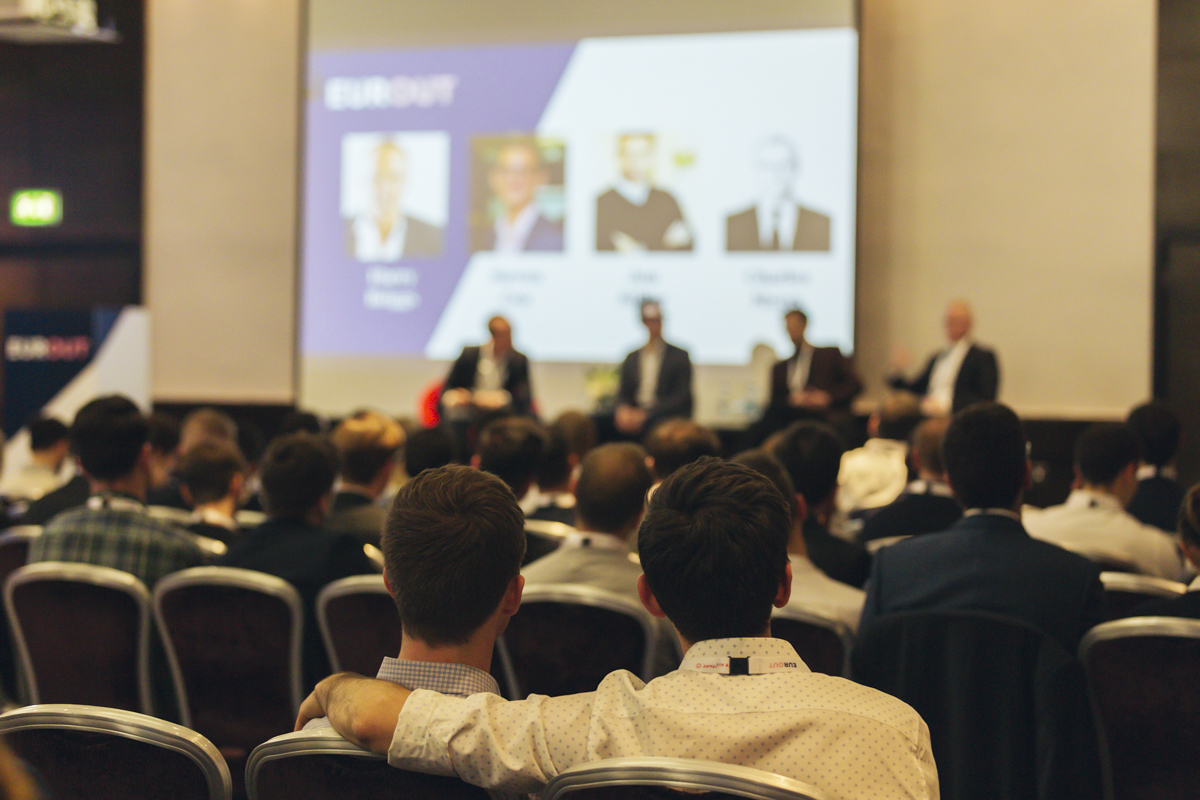 If you identify as lesbian, gay, bisexual, transgender, or queer (LGBTQ+), you'll experience London Business School as a welcoming and safe community to bring your true self. And you'll be in good company; in its MBA programme alone, the school has one of the highest percentages of LGBT students of any top business school around the world. This environment is created and supported by all stakeholders across the School: openly gay professors and staff members, a longstanding and vibrant LGBT club (Out In Business), and a Diversity Working Group ensuring that diversity policies are translated into practice.
Out in Business represents the LGBTQ+ community at the School. With over 900 student, alumni, faculty and staff members, OiB is one of the strongest and most active clubs on campus and a testament to the school's inclusive culture. It provides an invaluable professional, social and support network for both current students and our alumni.
Every year we organise EurOUT – Europe's leading LGBTQ+ conference for graduate students, MBAs, PhDs and alumni from top business schools. The flagship event brings together over 400 LGBTQ+ students, alumni, and other young professionals. This year's programme, "From Understanding to Action: Building a community of global change agents" will take places at the Hilton, London Bridge on 16 – 17 November and includes a recruitment fair. Featured speakers include Inga Beale, CEO, Lloyds; Ali Berryman, Global Head of Fraud Operations, Barclays; Helena Dalli, Minister of European Affairs & Equality of Malta; Laura Holleman, General Counsel, Goldman Sachs Investment Banking; Ben Cohen, CEO, PinkNews; Amit Paley, CEO, Trevor Project; Pippa Dale, Head of Global Markets Roadshows, BNP Paribas; among many others. Sessions will address how to ensure an inclusive workplace; design thinking and diversity; the power of allies in 2018; and much more.
In conjunction with LBS's Recruitment and Admissions teams, we are delighted to be able to offer one free ticket to the event and 5 tickets at a 20% discount on the student rate to prospective LBS students. If you are interested please contact Peter Johnson, our staff sponsor, who will advise on the next steps.