By Dami Onabowale, MBA2022
Nigerian / British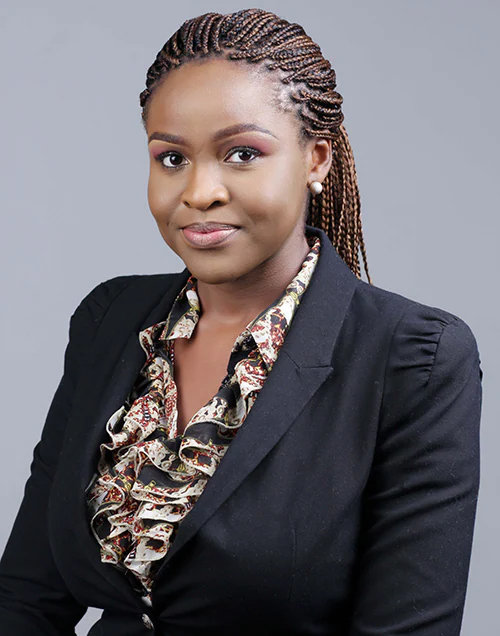 I chose LBS to study my MBA for several reasons. First, the location – I started my career working as a lawyer in London and had moved to France and subsequently Nigeria for work. So coming back to London to rebuild my network within other fields was important; coupled with thinking about recruiting in London, LBS was the ideal choice. The second, the diversity of the intake – over 90% of the class are from outside of the UK and I knew US universities could not offer this same diversity from an international experience. To me, this would mean more enriching discussions and learnings from classmates. Thirdly, I came in wanting to change industries and particularly was thinking about consulting as an option – there are many opportunities for LBS students with consulting -ranging from the clubs, to the London CAP experiential learning (which I went on to do with a non-profit US organisation working with underprivileged black men and women in New York) and the fact that top consulting firms recruit heavily from LBS.
For me my unique offering to the MBA class is twofold. The first is that I come from a legal background- this allows me to bring a different perspective into discussions and also to offer help to colleagues with contracts occasionally when required. Secondly, being Nigerian, I bring a cultural diversity to the class, which has been beneficial, for instance, when we have studied emerging markets cases and I have been able to give my perspective in class discussions.
I attended the LBS Women in Business Equall conference and was very impressed with the high profile women that attended including Senator Elizabeth Warren, as well as the diversity of profiles of speakers (professionally and culturally). I also attended (virtually) a smaller event with an MD at Morgan Stanley which was useful especially from a personal development perspective -in understanding her hurdles and how she navigated being in a male-dominated environment.
I am constantly pleasantly surprised by the extent to which the LBS community are friendly and collegiate people; there is always someone willing to help, teach etc. Besides recruiting for similar roles at times, one did not really feel that sense of competition across the cohort. As I go into my second year where I need to choose electives, I'm very impressed with the flexibility of the LBS course to suit the interests, preferences and desires of students. I had some awareness of this but this flexibility is not matched by many other schools- particularly the ability to do term-time internships and heavily control the second year (and some of the first year) timetable in order to accommodate this.
Upon joining the MBA programme, I was most anxious about recruiting during COVID given rumours about fewer places in organisations. I am currently doing an internship and so are the majority of my classmates, so this has turned out to be pretty good from my perspective. I was also worried about the social element given the pandemic and lockdown – but I have met some amazing people and formed some very deep relationships and I will continue to do so!
I was most excited about meeting people from diverse backgrounds, and the journey of exploring new industries (which I have been thinking about doing for years!