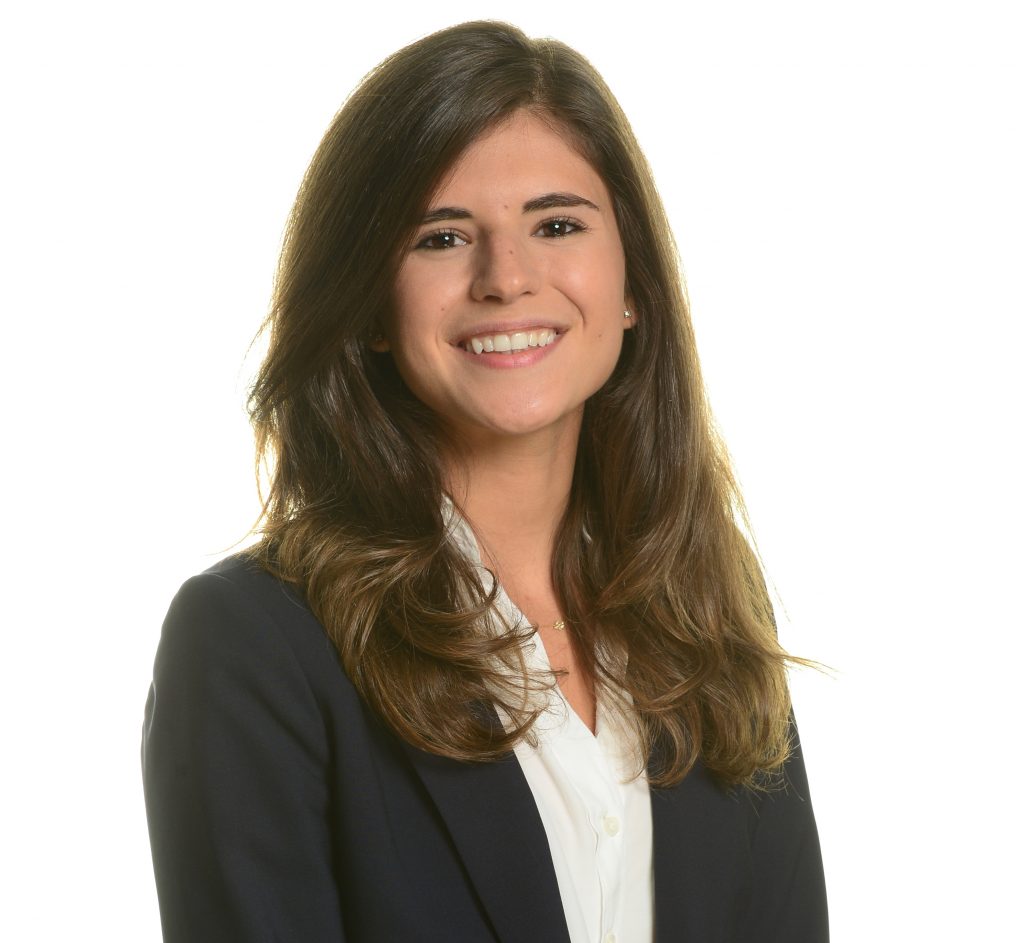 Isabel Moreno is a MAM2020 graduate and a current Associate at McKinsey & Company. She will be joining us for our upcoming 'Studying in the UK panel' with a particular focus on what it's like for students coming from the USA and joining our Early Career programmes.
What were the benefits of studying your Masters in London?
Studying in London allowed me to work alongside an incredibly diverse student body. I benefitted from exposure to a variety of perspectives that informed my thinking and leadership style. As one of the world's financial capitals, London also offers almost unparalleled access to a vast array of professional opportunities.
How do you feel studying at LBS has helped you in your career path?
My time at LBS provided me invaluable management training and data science skills and exposed me to a talented group of colleagues and alumni who have supported me professionally. I continue to rely on the network I developed at LBS for career advice and inspiration as I navigate future opportunities.
If you had to choose one highlight from your time at LBS, what would it be?
The Social Impact Conference was one of my most rewarding experiences during my time at LBS. As part of Social Impact Week, my team and I organised a conference where we heard from key players in the sustainability field about how consumers can be agents of change.
How did LBS prepare you for taking the next step in your career? Were there any services available that you found particularly useful?
The focus on group work in the Masters in Analytics and Management (MAM) programme has prepared me for a career in consulting. By working alongside a diverse group of students, I was able to understand how to leverage multiple perspectives to create additional value. The Career Centre team is also readily available to provide support during the recruitment process.
What is the one piece of advice you would give to those considering applying to a programme at LBS?
I would focus on doing a lot of research on the programme you're applying to and all that LBS has to offer to get a sense of the areas you'd like to explore. Given the overwhelming number of opportunities available academically, professionally, and socially at LBS, I found it helpful to prioritise my time to get the most out of my LBS experience.

Join us at our upcoming event to hear more from Isabel and her fellow alumni.
We look forward to seeing you there!