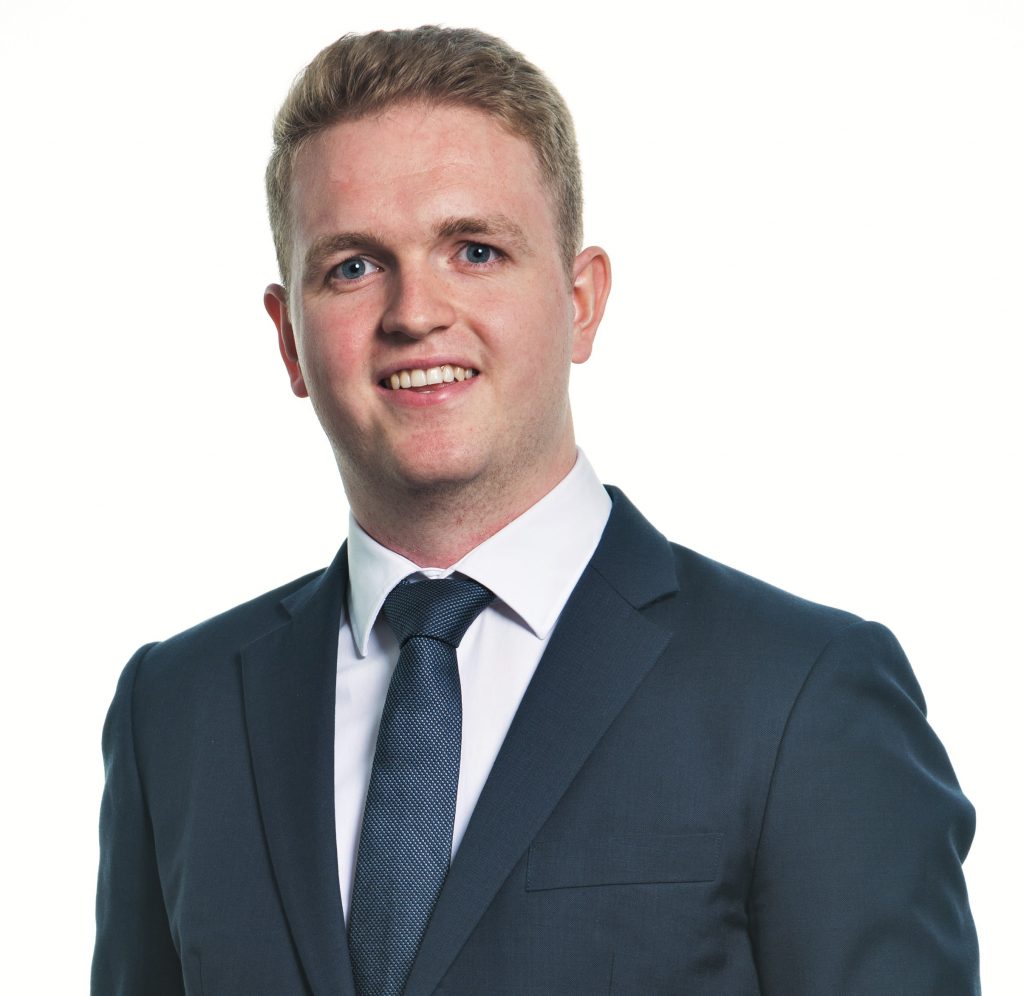 Nicolas Beck is an MFA2019 graduate and a current Investment Banking Analyst (Restructuring), Rothschild & Co. He will be joining us for our upcoming 'Studying in the UK panel' with a particular focus on what it's like for students coming from Europe and joining our Early Career programmes.
What were the benefits of studying your Masters in London?
One big advantage of studying directly in London, especially for a Masters in Finance, was of course the proximity to the finance industry. Even after Brexit, the city remains the clear European finance hub and having access to tons of networking opportunities and industry events can be invaluable during recruiting.
On a more personal level, I also really enjoyed the diverse international community in London during my time at LBS, which is also something you won't necessarily have in other cities.
How do you feel studying at LBS has helped you in your career path?
First of all, the teaching and experiential learning activities at LBS were all very close to practice and the business world, which still often helps in my day-to-day on the job. More importantly however, the network and the close connections we built over our year at LBS have proven to be invaluable during my career path so far. Whether it was simply to get a better understanding of a specific field of finance or to get tips for interviewing – there is someone from LBS willing to have a chat in nearly every field and organisation in London.
If you had to choose one highlight from your time at LBS, what would it be?
It is hard to choose one single highlight, as LBS really has been a full year of amazing experiences, but if I had to choose one, it would probably be representing LBS in a private equity case competition together with three very good friends in Singapore.
How did LBS prepare you for taking the next step in your career? Were there any services available that you found particularly useful?
The comprehensive interview preparation before the start of the highly competitive investment banking recruiting season in London of course helped a lot during recruiting and the comprehensive curriculum of the Masters in Financial Analysis (MFA) helped me to figure out where in finance I want to go in my career. But most importantly, my LBS network is still my go-to resource when looking for new business connections.
What is the one piece of advice you would give to those considering applying to a programme at LBS?
Make sure to make clear why you would be a good fit to the school community – academics are very important, but ultimately LBS is as much about building live-long connections and friendships.

Join us at our upcoming event to hear more from Nicolas and his fellow alumni.
We look forward to seeing you there!