By Victor Hajjar, MiM 2023

Why London Business School?
A simple answer: It's London Business School.
After researching and applying to different schools, I knew that LBS was the one. The intensive one-year programme would enrich my knowledge by exposing me to different fields such as accounting, economics, finance, marketing, and management. The condensed two months sprints teaching cycle at LBS would equip me to pick up different concepts quickly. Such exposure would accelerate my learning while helping me gain a deep understanding of the business world.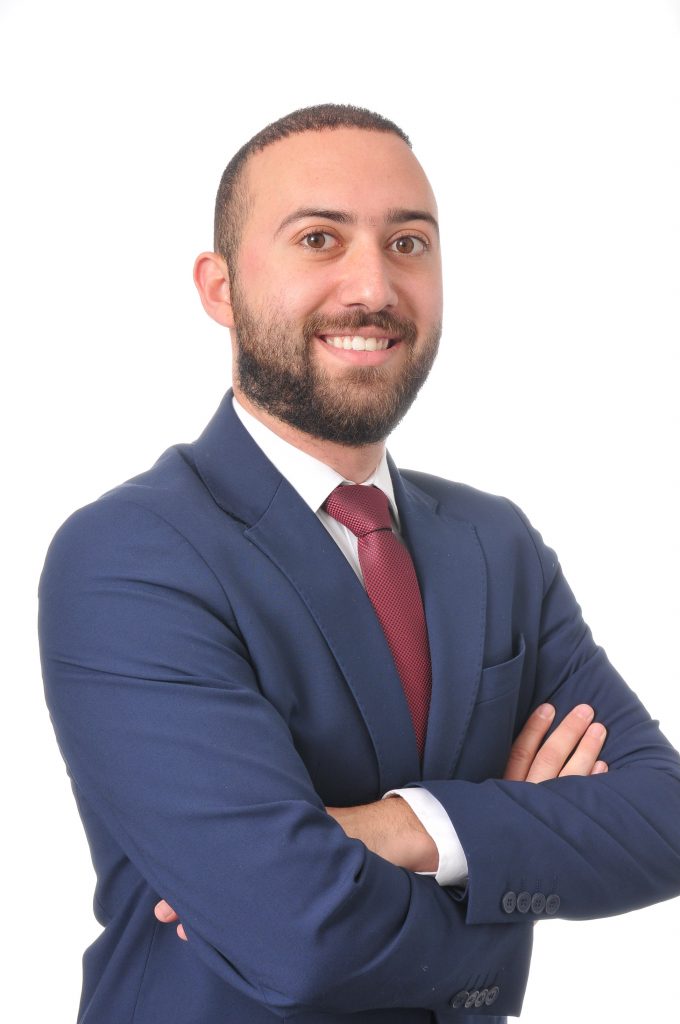 London Business School's courses and projects will develop my skills and broaden my perspective and horizons beyond theory in different fields. The wide range of practical situations in a global context will help me develop expertise in international business, innovation, and entrepreneurship. This path will enhance my analytical and technical skills and shape my mind to structurally think outside of the box.
Through the Masters in Management (MiM) programme, I am also looking to explore different sectors in order to validate my career aspirations. Through the career services provided by LBS, I aim to validate my career goals after considering various industries and a vast network of employers. I specifically hope to gain a deeper understanding of the consulting industry and build the skill set required to make me an eligible candidate for this prestigious job through practical workshops, case studies, and the LondonLAB. The programme will allow me to expand my London network.
A programme with such international exposure to people of different cultures would go hand in hand with my personal growth and multicultural experiences. That, and the School's policy on diversity and inclusion, confirmed that LBS is the kind of business school that champions belonging,and will broaden my mindset, shaping me into the person I wish to become.

I was supported by a great network of alumni and staff member
I couldn't have gained these insights and become confident that LBS was the right fit for me without the help and support of alumni, student ambassadors and staff. I connected with several LBS undergraduate students – including Clementine Hueber (MiM 2022), Nicole Musser (MiM 2022) and Ahmad Wattar (MiM 2022) – and had conversations with more than twenty alumni. Yes, twenty! They were very engaging and helpful as they answered my questions and gave me a glimpse into the LBS journey. Finally, the recruitment team who has been very supportive so far, provided me with Maria Busz's contact details, allowing me to schedule a meeting to discuss my resume, the programme, and the process. I decided to become a Student Ambassador to help other applicants, having been in their shoes recently.
How can you secure a place?
A simple answer to this question: Be YOU. Show your values and what distinguishes you from others.

Check out the profiles of other students, scholars, ambassadors and alumni here.
You can also reach out to the Recruitment Team with any questions: mim@london.edu