By Sabra Banane, MBA 2023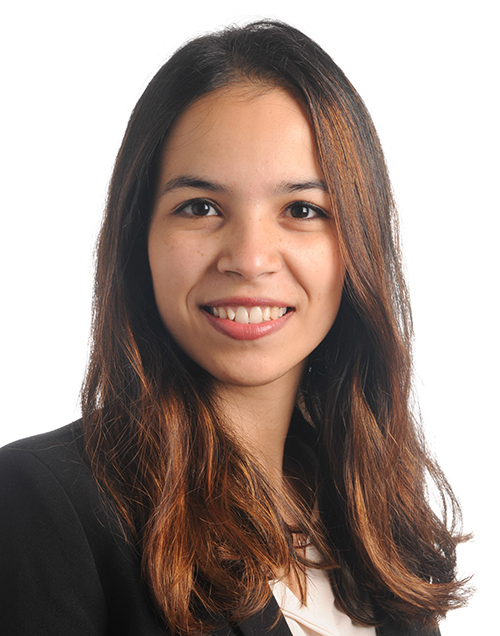 I chose London Business School for my MBA because it perfectly serves the main reasons why I wanted to pursue an MBA. The school offers the best international exposure backed up by the diversity of the cohort, the numerous exchanges offered and the global business experience. It also proposes a well-shaped programme in terms of length and content offering flexible exit points and a wide range of electives and tailored cores that enable everyone to tailor their own journey at LBS based on their career aspirations and personal constraints.
On top of that, I considered that the location of the school is ideal for a travel lover like me who wanted to explore Europe.
Once you become part of the LBS community and you realize the diversity of backgrounds, ways of thinking and aspirations of your peers, you consider bringing a unique offering to the table a duty. To fulfil this duty, I relied on my previous experiences and background. Graduating as an industrial engineer and working as a management consultant before joining LBS helped me develop a unique and structured way of thinking that would be an added value to teams I work with.
One thing I've learned about LBS that has surprised me is the multitude of opportunities the MBA programme offers to foster students' leadership skills. That is, students are encouraged to work on their leadership skills in and outside of classes. The Career Centre initiatives, student clubs and student-led activities all offer great opportunities for each student to embrace their entrepreneurial drive and develop their own unique leadership style.
Before starting my MBA journey, I was excited about the diversity that LBS will offer but I was also worried about all the cultural differences that this diversity may bring. Being a part of a cohort of more than 500 people with different backgrounds, cultures, and values cannot guarantee having an inclusive environment. However, I was pleasantly surprised how all these differences were leveraged to enrich discussions rather than creating gaps.
When I joined LBS, I was very excited about several things. I was looking forward to going back to school with a different mindset from what I used to have the last time I was in school. The exciting part was that I will be the one who will orchestrate the whole experience and due to the customisation of the programme, I'll consume a programme that is tailored specifically to me.
I was also excited to meet new people with different backgrounds and different aspirations especially after more than one year of lockdown and restrictions due to the pandemic. I was eager to start nurturing my network again.