By Guilherme Aguiar, MiF FT 2021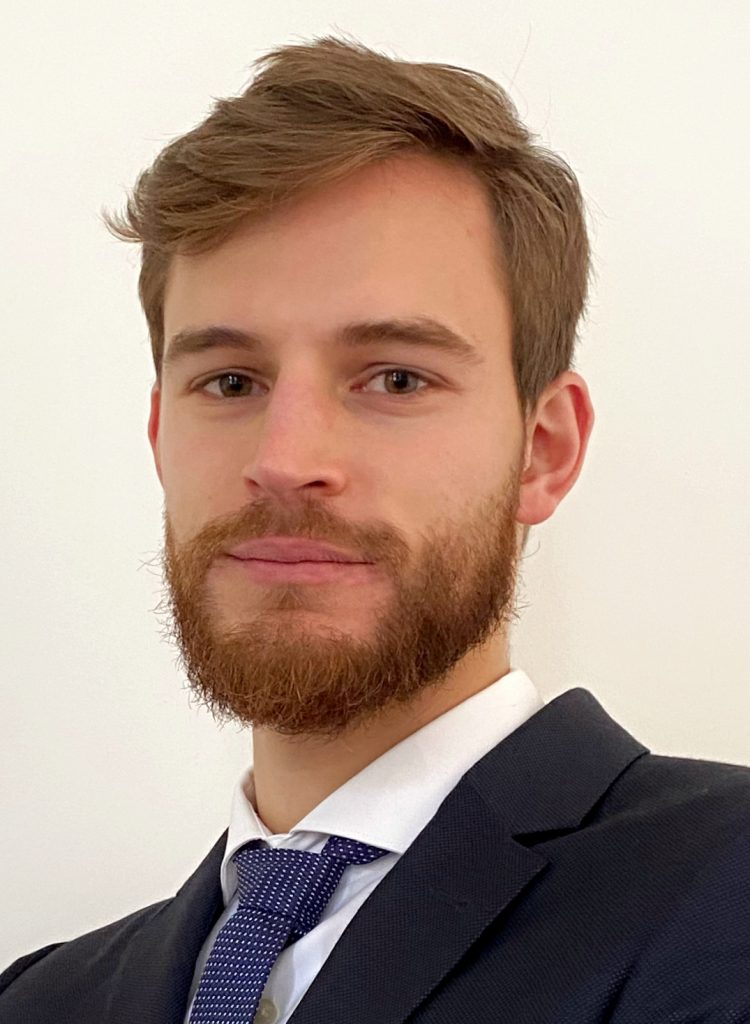 Guilherme Aguiar, Portuguese

Hi, I'm Guilherme from Portugal! I was working in Banco Carregosa, a Private Bank before joining the MiF. After working in finance for the last few years, I knew I needed to continue developing my technical skills. I also wanted to join a post-experience programme, where I could engage with professionals from different backgrounds/cultures and in a similar career path. Being part of a study group has helped me to do this.
My study group is comprised of 6 members from different backgrounds and cultures. Being part of a very diverse set of people has been a unique experience for me and raised awareness of how different our cultures are and how that manifests in our behaviour. While at work, we can always rely on a member's expertise and help on a topic. I feel this in particular has helped me in my own development.
Let me tell you about the study group B2…
Joe is a Canadian CPA. Before joining the MiF, he worked in Richter, one of the largest Canadian independent business advisory and family office firms. Murong is from China and previously was at the Investment Banking and Asset Management division of Bank of Jiangsu. From Japan, Tatsuo was working as an IT consultant at Nomura Research Institute. Lavanya is from India. Before taking the MiF, she founded Rudratic Technologies and was an Open Banking Consultant in Nedbank. Juan is Mexican and worked as a Portfolio Manager at AFORE Sura, one of Mexico's the largest pension funds. Guilherme, from Portugal, was working in Banco Carregosa, a Private Bank.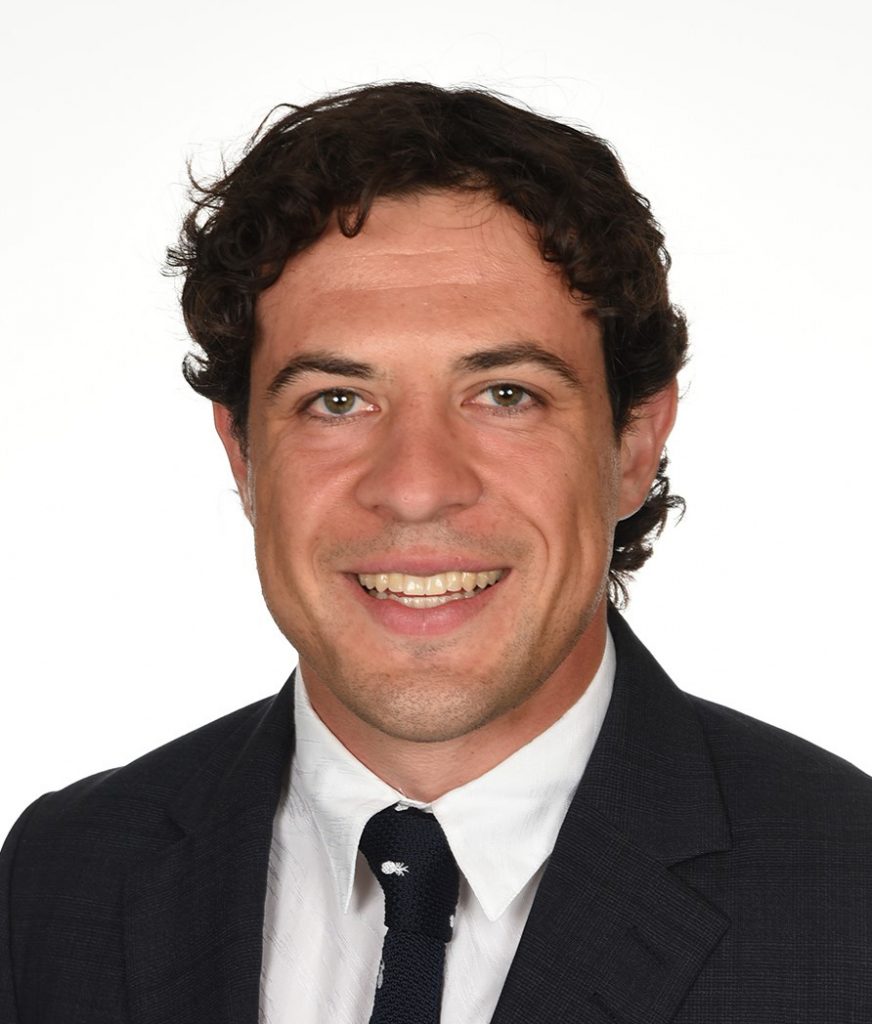 Joe Messina, Canadian

The MiF and this study group has been a life-changing experience for me. It is not very often that you have the opportunity to connect with individuals from literally every continent of the globe. Not only have I developed a global acumen, but I was able to learn the different financial backgrounds of my teammates.
"The diversity brought new ideas and experiences to group discussions which enabled us to succeed academically, but also on an interpersonal level."
The highlight of working with this group was working on the Investments project, where we had the opportunity to pitch a SPAC arbitrage strategy to one of the most prominent hedge fund managers in Europe.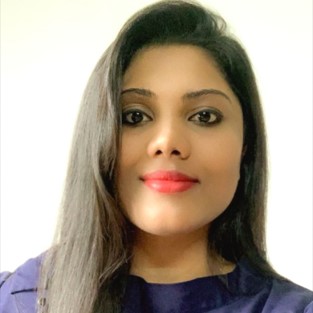 Lavanya Raja, Indian
The highlight of working with this study group is that each of us are heavily committed towards every project/group task undertaken. With any project, we always give the right effort in planning and execution, irrespective of the battles with time zones and other professional differences. Also building a positive feedback loop is important for working together in a long run. This was established from the beginning when we decided to talk through our differences looking at the bigger picture.
"The key to building rapport and relationships with your study group is by:
Creating a mutual respect zone,
Forming the right mindset to help/educate each other rather than just being critical about opinions
By opening up about each other's priorities and aspirations"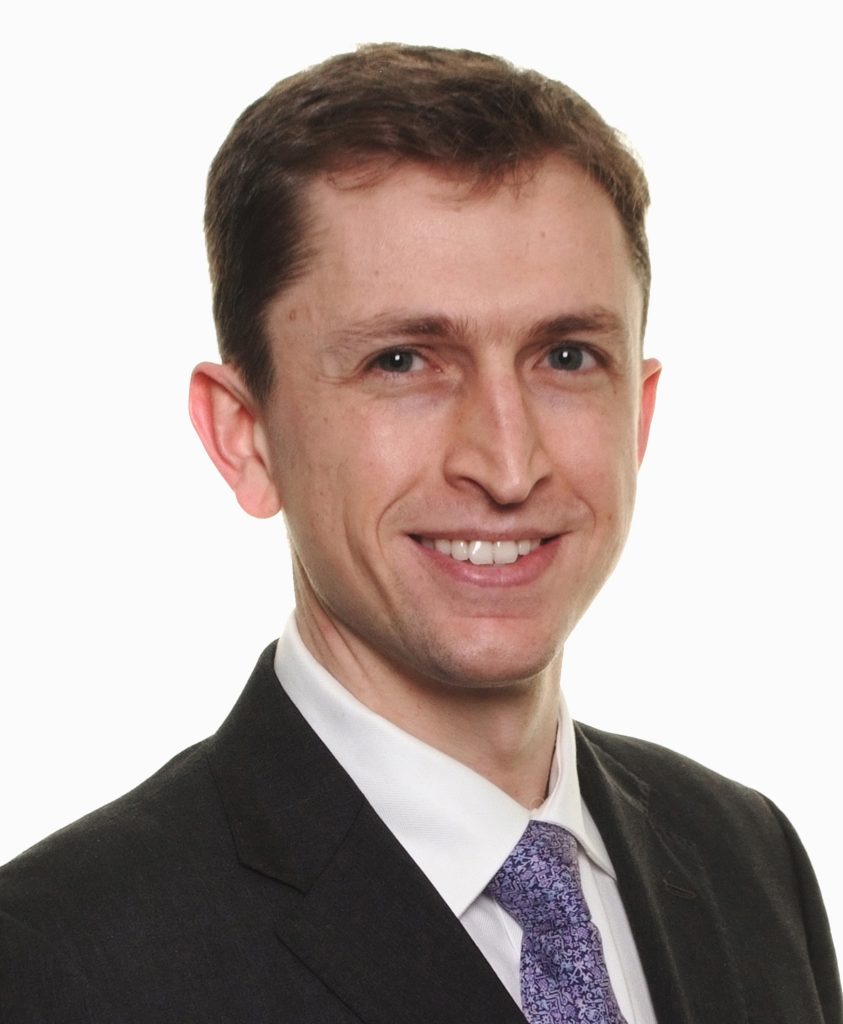 Juan Carlos Weihmann, Mexican
"Overachiever" is a word that perfectly describes my study group as we always aim to be outstanding. With people from 6 countries across the world, its diversity adds different views in every discussion beyond our assignments. I had never worked with people so different but talented at the same time, broadening my perspectives both at a professional and personal level.
"I enjoy sharing my knowledge and embark in interesting and challenging debates. Our study group has this in common, so our conversations expanded our skillset as we come from different professional backgrounds."
I would like to also highlight the eagerness of our study group to make the most out of every task and the thrill to learn from what each one of us have to offer given our cultural and professional backgrounds. For instance, every time we "zoom" for an assignment discussion, we take the time to thoroughly review and explain our processes and way of thought until everyone understands and incorporates their respective input.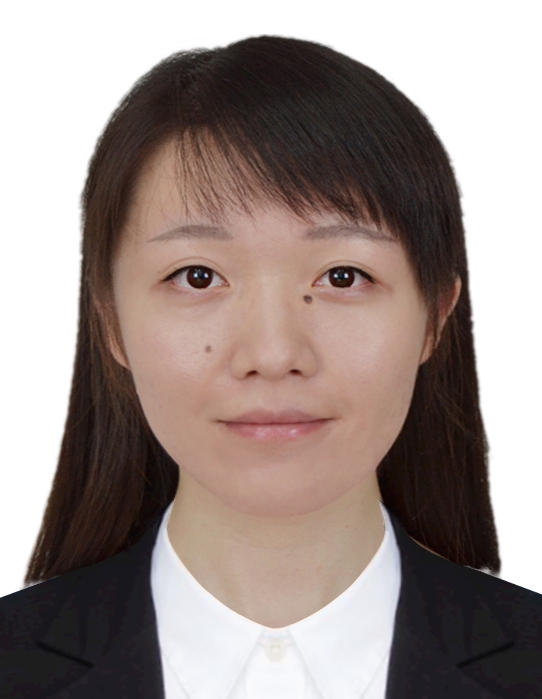 Murong Wang, Chinese
My study group experience is my most significant international experience to date. Not only have I learned technical knowledge and skills from my colleagues, but I have experienced working with different leadership styles.
The highlight of working in my study group is: for every project/assignment, we each express our ideas, we plan ahead, we assign tasks based on each team member's unique skillset, and we get to work on it right away. As a result, when working with my colleagues, I feel respected and valued; and I feel assured because I trust my colleagues to complete their parts in time and with high quality.
"We stay connected to each other on both a professional and a personal level. And we plan to continue to do so even after we graduate from LBS."
Together with a thriving network of experienced students, powerful alumni groups and world-class faculty, an LBS MiF degree will allow me the privilege of accessing stimulating professional opportunities throughout my life.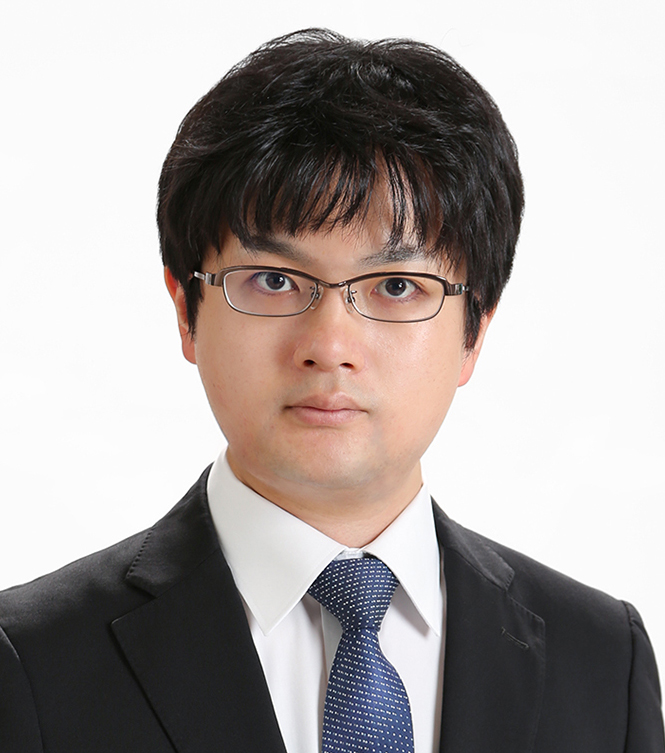 Tatsuo Iida, Japan
The experiences of bringing together our knowledge and expertise were beneficial as my group members helped me significantly step into unknown territories such as financial statement analysis and corporate valuation. For example, I learnt a lot about financial statement analysis from Joe, who is an experienced accountant.
"I have been able to learn how to communicate effectively to achieve a common goal in a multi-cultural team. I strongly believe that in the future this learning experience will help me manage a development team of business analysts and engineers with various background."
Every single project has been a highlight for me because we never missed a chance to give each other proactive feedbacks to overcome challenges. The most impressive project was an investment course assignment in which we discussed and evaluated our arbitrage strategy. We collected actual market data and calculated expected returns by applying theories we learned in the investment course. It was truly an amazing experience of combining theories with practice, which gave me a clear image of how it is like to work in the industry.

Together, Study Group B2 discusses what each person has brought to the team…

What challenges have they faced…


They share what they've learnt from one another and what they will takeaway from the experience…

And finally, they share their advice for anyone considering applying to the MiF…

Interested in applying to the MiF? To find out more about the programme, you can connect with our Student Ambassadors, on hand to answer all your questions. If you'd like to discuss if the programme is the right fit for you, send our team your CV and we'll be in touch for a chat.